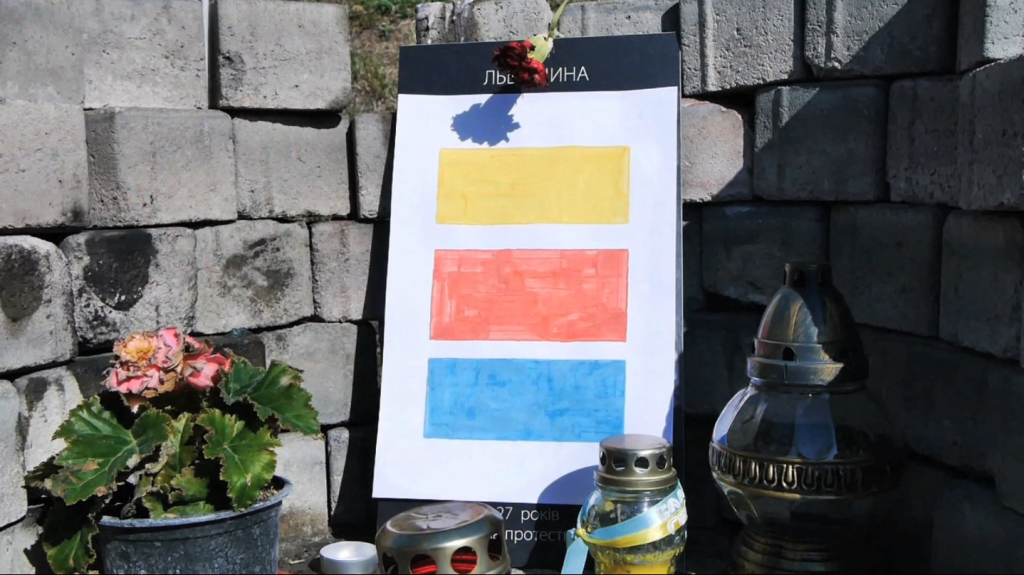 Friday, 19 February 2016, 19:00
Film screening
WAR IN KYIV
Visual Culture Research Center and Political Critique invite you to the premiere screening of a collective film War in Kyiv, created during Kyiv Biennial 2015 within the framework of The School of Image and Evidence.
War in Kyiv is an experimental film shot during Artur Żmijewski's workshop that took place at The School of Kyiv biennial in September 2015. The workshop was held in the form of a 'conversation' between the participants that proceeded through short video statements. Every video created within the workshop was either an individual sentence, or a respond to other participant's sentence. War in Kyiv is a collection of such statements, combined into a collective talk.
Co-authors of War in Kyiv: Vitaliy Atanasov, Angelina Kariakina, Ksenia Marchenko, Diana Poladova, Oleksiy Radynski, Ivanna Yakovyna, Artur Żmijewski.
A discussion moderated by Kateryna Sergatskova with participation of film co-authors will take place after the screening.
Artur Żmijewski is a filmmaker, artist, artistic editor of Political Critique project. He curated the 7th Berlin Biennial in 2012. In 2005 he represented Poland at Venice Biennial. His solo exhibition Democracies took place at Visual Culture Research Center in 2012.
Admission is free
Supported by ERSTE Stiftung та Charles Stewart Mott Foundation: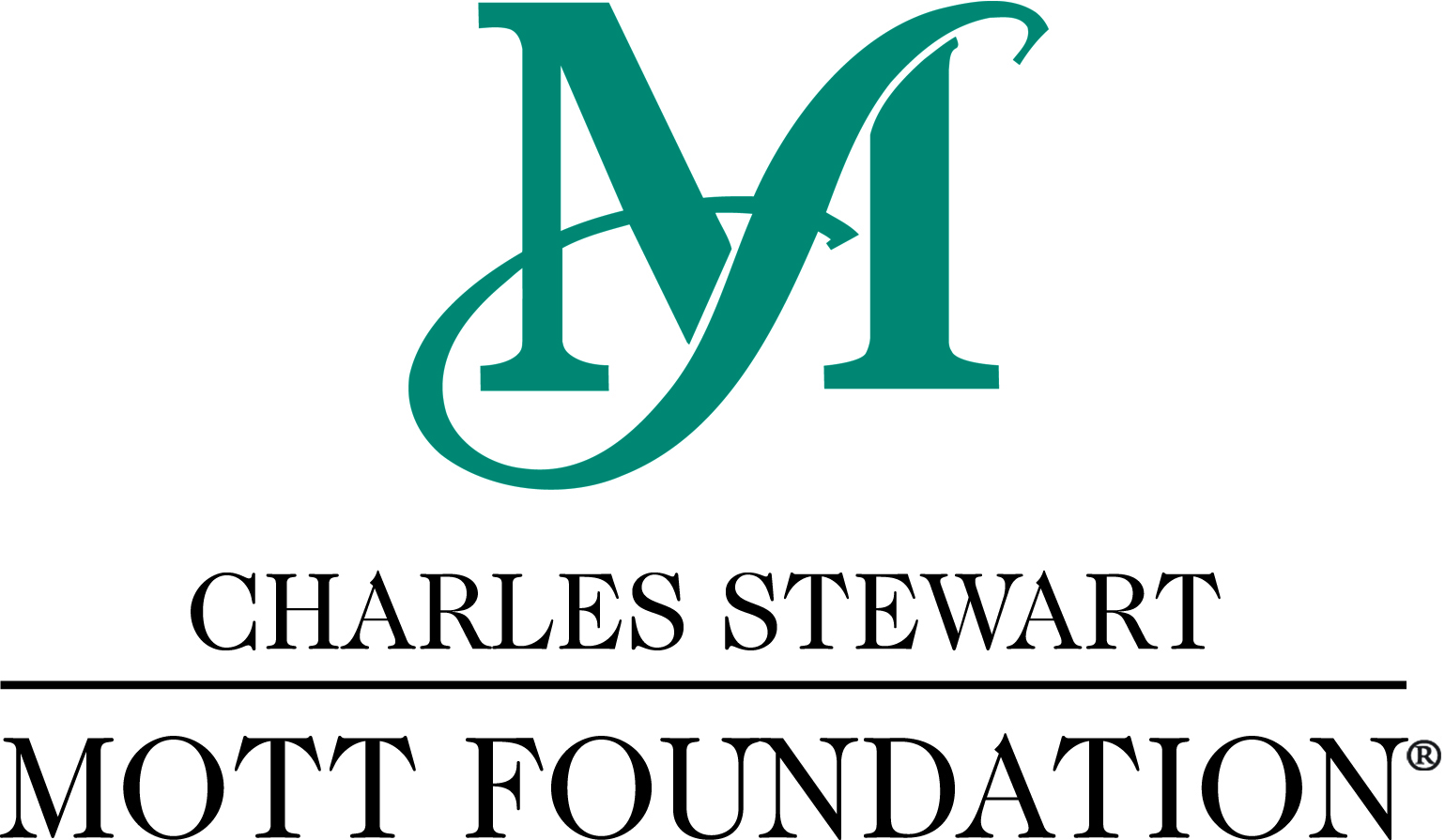 Visual Culture Research Center (VCRC) was founded in 2008 as a platform for collaboration between academic, artistic, and activist communities. VCRC is an independent initiative, which is engaged in publishing, artistic activities, research, organization of public lectures, discussions, and conferences. In 2015 Visual Culture Research Center received the European Cultural Foundation's Princess Margriet Award. Visual Culture Research Center was also an organizer of The School of Kyiv – Kyiv Biennial 2015.
Visual Culture Research Center (44 Hlybochytska Street, 1 floor)
Contacts:
+380676695457 Ganna Tsyba
+380639535143 Natalka Neshevets
www.facebook.com/vcrc.org.ua
vcrc@vcrc.org.ua