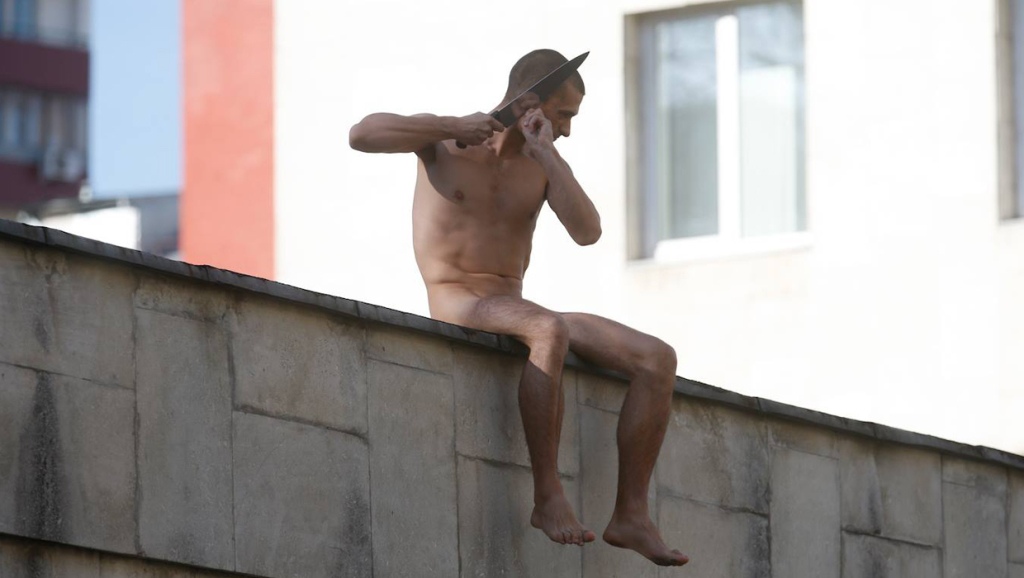 Sunday, December 14th, 18:00
Visual Culture Research Center (44 Hlybochytska Street (1st floor), Kyiv)
Visual Culture Research Center and Political Critique invite you to visit the lecture by Pyotr Pavlensky, which will take place on Sunday, December 14th, at 18:00.
Over the last few years performance artist Pyotr Pavlensky became one of the most outstanding representatives of Russian radical art, which fulfills the function of uncompromising critique of the regime, while political opposition in Russia is missing. Such public artistic actions by Pyotr Pavlensky, as Carcass, Fixation, Liberty, and Separation have shocked Russian society and questioned its ability to resist the authorities. In his lecture, Pyotr Pavlensky will speak about the artistic strategies of finding a way out in a political dead end. How to ruin the decorative superstructure, which conceals the violence of the state apparatus, with its own hands? How to use the instruments of the regime against itself?
Pyotr Pavlensky is a Russian performance artist, author of radical actions in the public space. Editor of Political Propaganda magazine and publishing house of the same name. Lives and works in Saint-Petersburg.
Admission is free
The event will take place within the framework of "Between Revolution and War" project supported by Rosa Luxemburg Stiftung

Supported by ERSTE Foundation and Charles Stewart Mott Foundation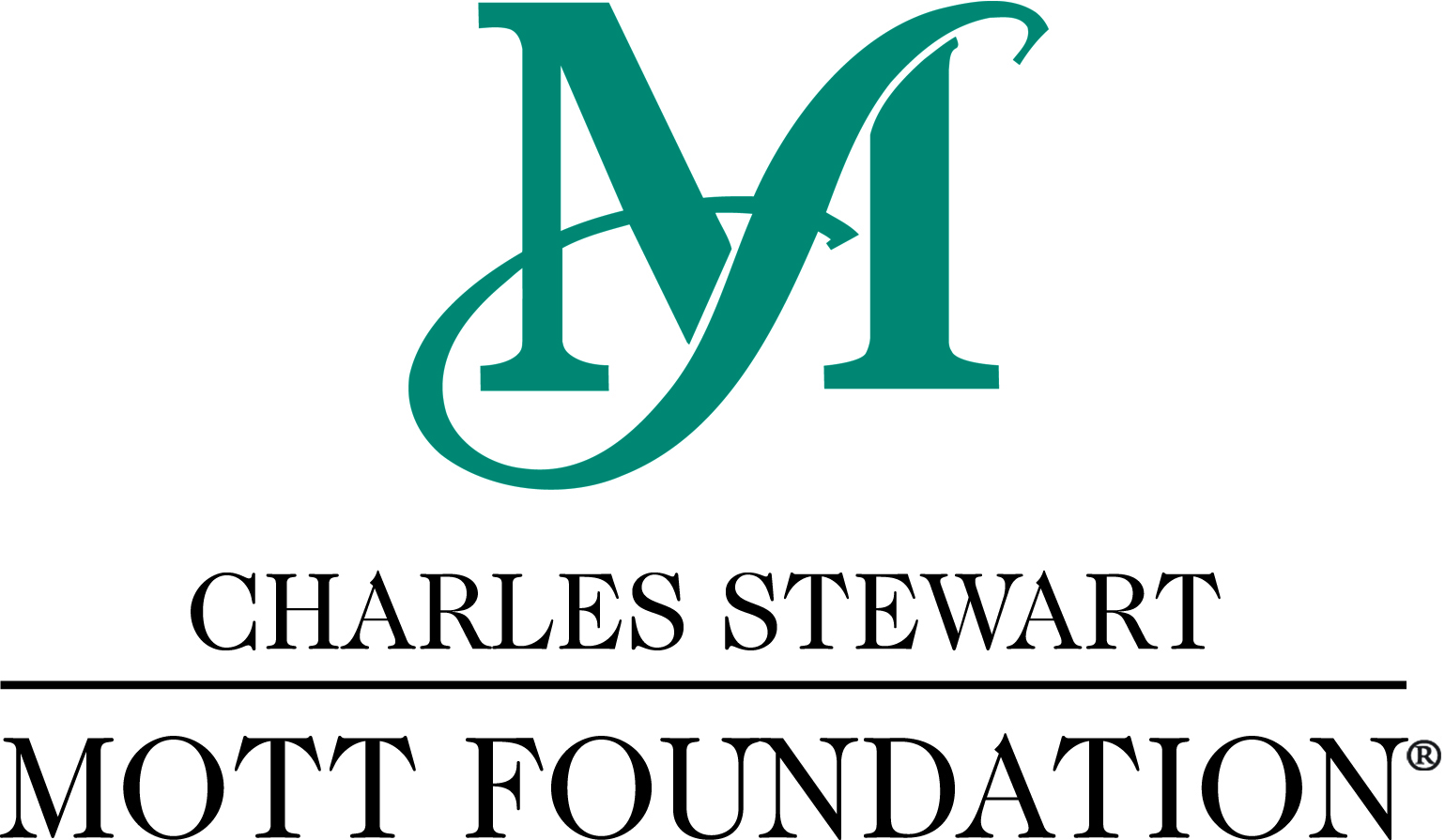 Visual Culture Research Center (VCRC) is a platform for collaboration of artists, activists and academics founded in Kyiv-Mohyla Academy in 2008. Since its inception VCRC had organized over 100 debates, conferences and research seminars, nearly 20 exhibitions and a series of street protest actions.
Contacts:
+38097 436 98 99 (Yustyna Kravchuk)
www.facebook.com/vcrc.org.ua
vcrc@vcrc.org.ua