Wednesday, 17 February 2016, 19:00
Lecture by Lesia Kulchynska
The Violence of the Image
Visual Culture Research Center and Political Critique invite you to the lecture by Lesia Kulchynska, that will take place on Wednesday, 17 February, at 19:00.
The most terrifying thing about horror films is that the horror haunts us even after the end of the movie. Why does screen, that separates us from the horrible, appears to be penetrable for fear? Why do we feel helpless before the image, even if we are physically safe? In order to protect ourselves, we have to close our eyes. But even this does not always help. Some images are so dangerous that they have to be destroyed. Why do people fight with images? How can "just an image" be threatening? What exactly is under threat? Is fear of the image an attribute of naïve consciousness, or is there actually something to be afraid of?
Lesia Kulchynska, PhD, is a curator, cultural and film theorist at Visual Culture Research Center.
The lecture will open a new season at Visual Culture Research Center, which is a conceptual continuation of ideas, practices and projects, initiated by The School of Kyiv – Kyiv Biennial 2015.
Admission is free
Photo: Olivia Steele. Nothing Is What It Seems, 2014.
Supported by ERSTE Stiftung та Charles Stewart Mott Foundation: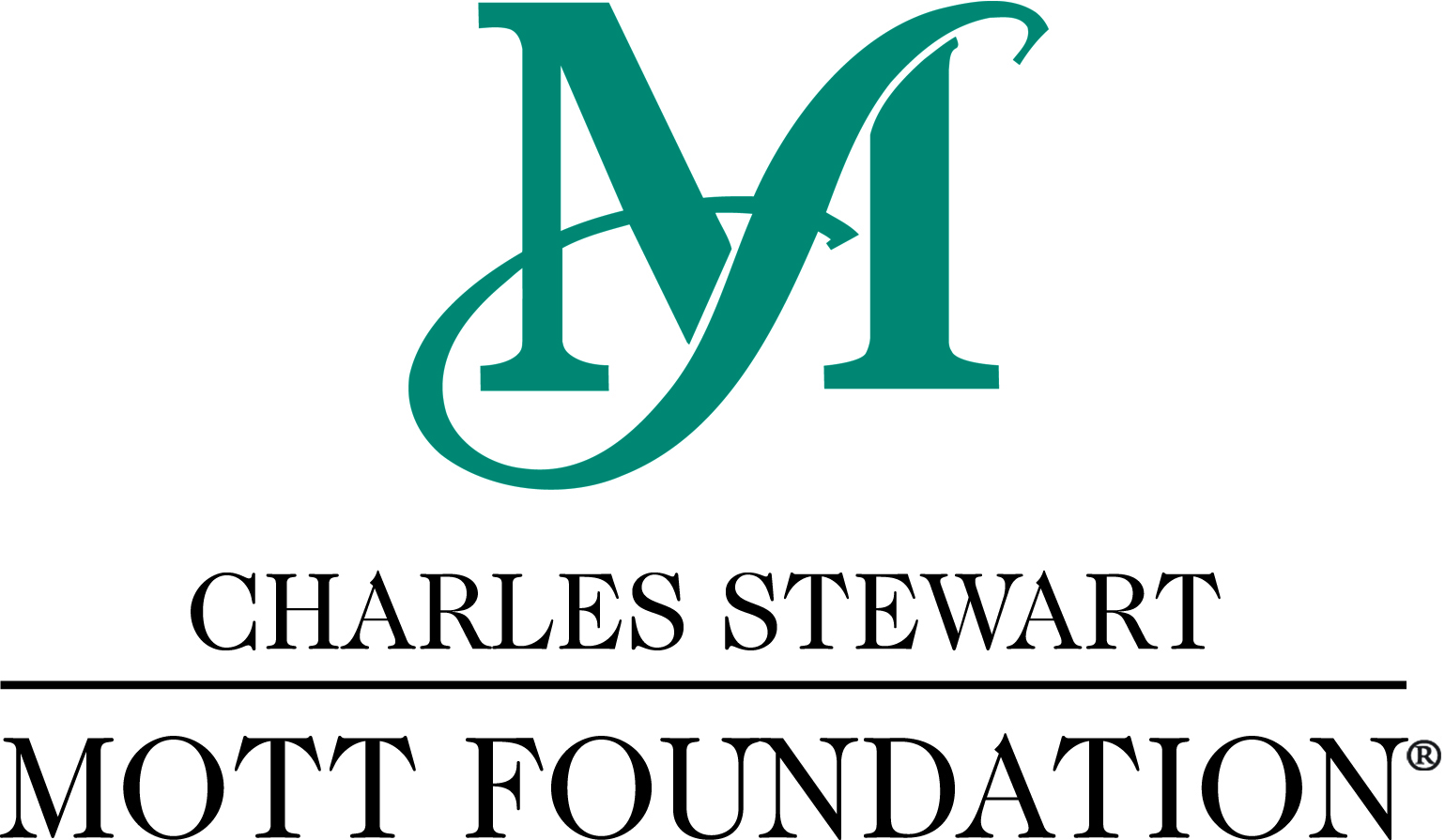 Visual Culture Research Center (VCRC) was founded in 2008 as a platform for collaboration between academic, artistic, and activist communities. VCRC is an independent initiative, which is engaged in publishing, artistic activities, research, organization of public lectures, discussions, and conferences. In 2015 Visual Culture Research Center received the European Cultural Foundation's Princess Margriet Award. Visual Culture Research Center was also an organizer of The School of Kyiv – Kyiv Biennial 2015.
Visual Culture Research Center (44 Hlybochytska Street, 1 floor)
Contacts:
+380676695457 Ganna Tsyba
+380639535143 Natalka Neshevets
www.facebook.com/vcrc.org.ua
vcrc@vcrc.org.ua