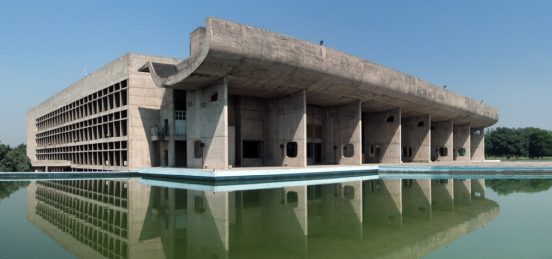 Thursday, 15 June 2017, 19:00
Journey to the Ideal Cities' Core:
From Ancient to Present Time
Since ancient time people have been making projects of ideal cities, in which they reflected their conceptions of beauty, coherence, and virtue, as well as architectural harmony and social justice. Their authors believe that architecture of a form can not only change the life of people by making it more comfortable but also change the society as a whole. However, urban utopia, as every other one, can sometimes depersonalize and oppress human individuality.
Jean-Marc Stébé is Professor of Sociology at the University of Lorraine (Nancy, France). He studies social and spatial fragmentation and urban utopias. He authored such books as Social Housing in France, Urban Sociology, What Is Utopia?, The Suburban Crisis.
This lecture is a continuation of the program Social Inequality, Parity and Urban Care: From Reality to Utopia, developed by the French Institute in Ukraine.
Working language is English with consecutive interpretation into Ukrainian.
Admission is free
Organizer: Institut français d'Ukraine
Supported by: ERSTE Stiftung and Charles Stewart Mott Foundation