Saturday, December 27th, 18:00
Visual Culture Research Center (44 Hlybochytska Street, Kyiv)
Visual Culture Research Center, Political Critique, and Medusa Publishing House invite you to the presentation of gender studies anthology Image, Body, Order and to the lecture by Irina Zherebkina, which will take place on Saturday, December 27th, 18:00.
In her lecture Irina Zherebkina will consider Judith Butler's thesis about radical equality in philosophy. The paradox of this thesis is in the fact that Butler understands radical equality not as equality of the subjects, which traditionally means equality of identities, but, to the contrary, as their inequality: after all every subject is in the state of becoming the other. It is this inequality, due to which we can speak about absolute equality in philosophy – equality of the ability of becoming the other. Zherebkina will consider polemic of Butler with Deleuze, Foucault, and Agamben concerning the questions of political struggle and political resistance under the conditions of contemporary capitalism.
The lecture will take place within the framework of presentation of gender studies anthology Image, Body, Order, published in the independent publishing house Medusa. Anthology Image, Body, Order is an interdisciplinary collection of essays on gender issues from German and English speaking worlds. The book contains articles on philosophy, economics, history of medicine, psychoanalysis, film theory, art history, and law. The collection represents texts by Judith Butler, Elfriede Jelinek, Nancy Fraser, Kristina von Braun and others.
Irina Zherebkina is the Doctor of Philosophy, Professor at Culture Theory and Philosophy of Science Department at Karazin Kharkiv National University, Director of Kharkiv Centre for Gender Studies, editor of Gender Studies journal. She is occupied with gender and feminist theory, feminist deconstruction of political anthropology of Soviet and post-Soviet societies, philosophical anthropology and contemporary political philosophy.
Admission is free
Organization partner – Medusa Publishing House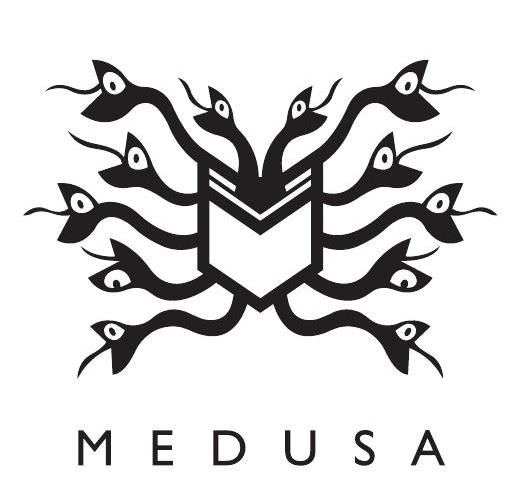 The event is supported by Heinrich Böll Foundation in Ukraine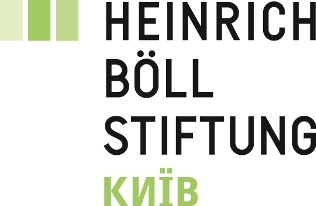 Visual Culture Research Center (VCRC) is a platform for collaboration of artists, activists and academics founded in Kyiv-Mohyla Academy in 2008. Since its inception VCRC had organized over 100 debates, conferences and research seminars, nearly 20 exhibitions and a series of street protest actions.
Contacts:
+38097 436 98 99 (Yustyna Kravchuk)
www.facebook.com/vcrc.org.ua
vcrc@vcrc.org.ua