Thursday, 23 April 2015, 19:00
Visual Culture Research Center (44 Hlybochytska Street (1st floor), Kyiv)
Visual Culture Research Center and Political Critique invite you to the lecture by Yves Cohen "New Politics of the Streets", which will take place on Thursday, 23 April, at 19:00.
The 20th century is considered to be not only the century of scientific progress and democracy, but also totalitarianism, autocracy, and personality cult. Protest movements of the last 5 – 6 years in Brazil, Turkey, Tunisia, Ukraine performed a real critique of the vertical power structures. In his lecture, French historian Yves Cohen will present historical analysis of the events in Rio de Janeiro, in which he participated himself, as well as the events in Kyiv, Sofia, Tunisia, Istanbul, arguing whether recent protests could lead to other types of politics, and whether the 21st century could become "horizontal".
Yves Cohen is historian, School for Advanced Studies in the Social Sciences (EHESS, Paris). He conducts research on the forms and conceptions of power, personality cult, the figure of the leader in the 20th century France, USA, USSR, and Germany. He authored numerous books and articles about the political regime in USSR.
Moderator – Nazariy Sovsun
Admission is free
Working language – English
Supported by ERSTE Stiftung and Charles Stewart Mott Foundation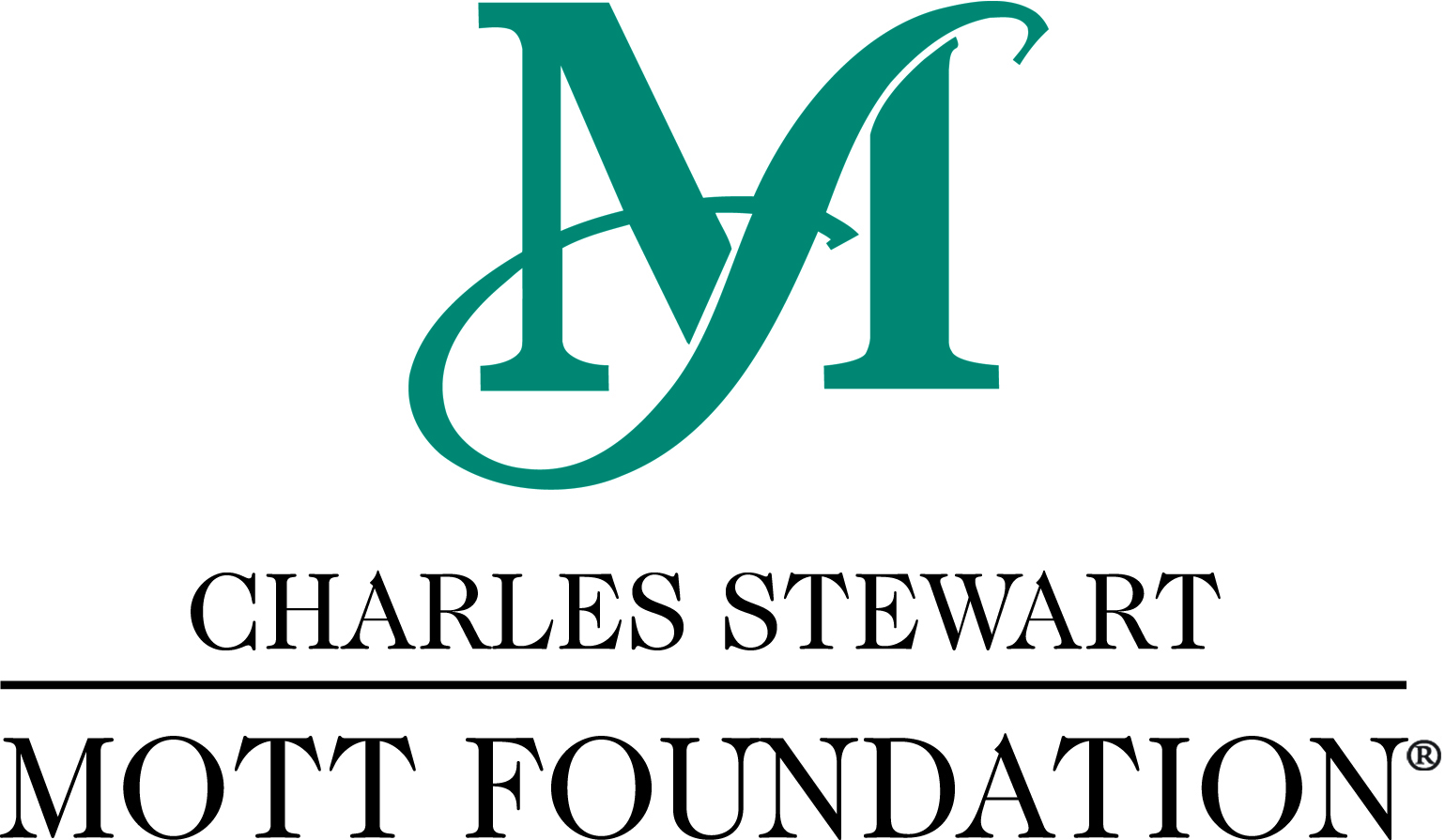 Visual Culture Research Center (VCRC) was founded in 2008 as a platform for collaboration between academic, artistic, and activist communities. VCRC is an independent initiative, which is engaged in publishing and artistic activities, scientific research, organization of public lectures, discussions, and conferences. In 2015 Visual Culture Research Center received the European Cultural Foundation's Princess Margriet Award.
Contacts:
+380631481204 (Nazariy Sovsun)
www.facebook.com/vcrc.org.ua
vcrc@vcrc.org.ua