Saturday, 19 March 2016, 18:00
Conversation with Jakub Majmurek (political commentator, Warsaw)
What Does the Political Crisis in Poland Mean for Europe?
Visual Culture Research Center and Political Critique invite to the conversation with political commentator Jakub Majmurek (Warsaw): What Does the Political Crisis in Poland Mean for Europe?
After the right-wing conservative party Law and Justice won the parliamentary elections in autumn 2015, a deep political and constitutional crisis had started in Poland, which lasts to this day. The ruling party's attempts to block the activity of the Constitutional Court, take control of the public media and to increase the powers of the police provoke parallels with a whole range of authoritarian regimes that emerged in Europe during the current decade – from Hungary under Viktor Orban to Ukraine under Victor Yanukovych. Decline of Polish liberal democracy could become a turning point in the current crisis of the European Union, since Poland was in the last decades regarded as a model for a successful 'postcommunist transformation'. But was this transformation really as successful as it was presented in places like Ukraine? Which social processes, conflicts and contradictions led to the overwhelming right-wing turn in Poland and its current political crisis?
Jakub Majmurek is a political commentator, philosopher, and film critic. He regularly contributes to Wirtualna Polska, Krytyka Polityczna and other publications. He is an editor and co-author of numerous publications on topics ranging from political philosophy (among others, L'idée du communisme II) to cinema and contemporary art (most recently – Polish Cine Art).
Discussion is moderated by Oleksiy Radynski
Working language – English
Admission is free
Supported by ERSTE Stiftung та Charles Stewart Mott Foundation: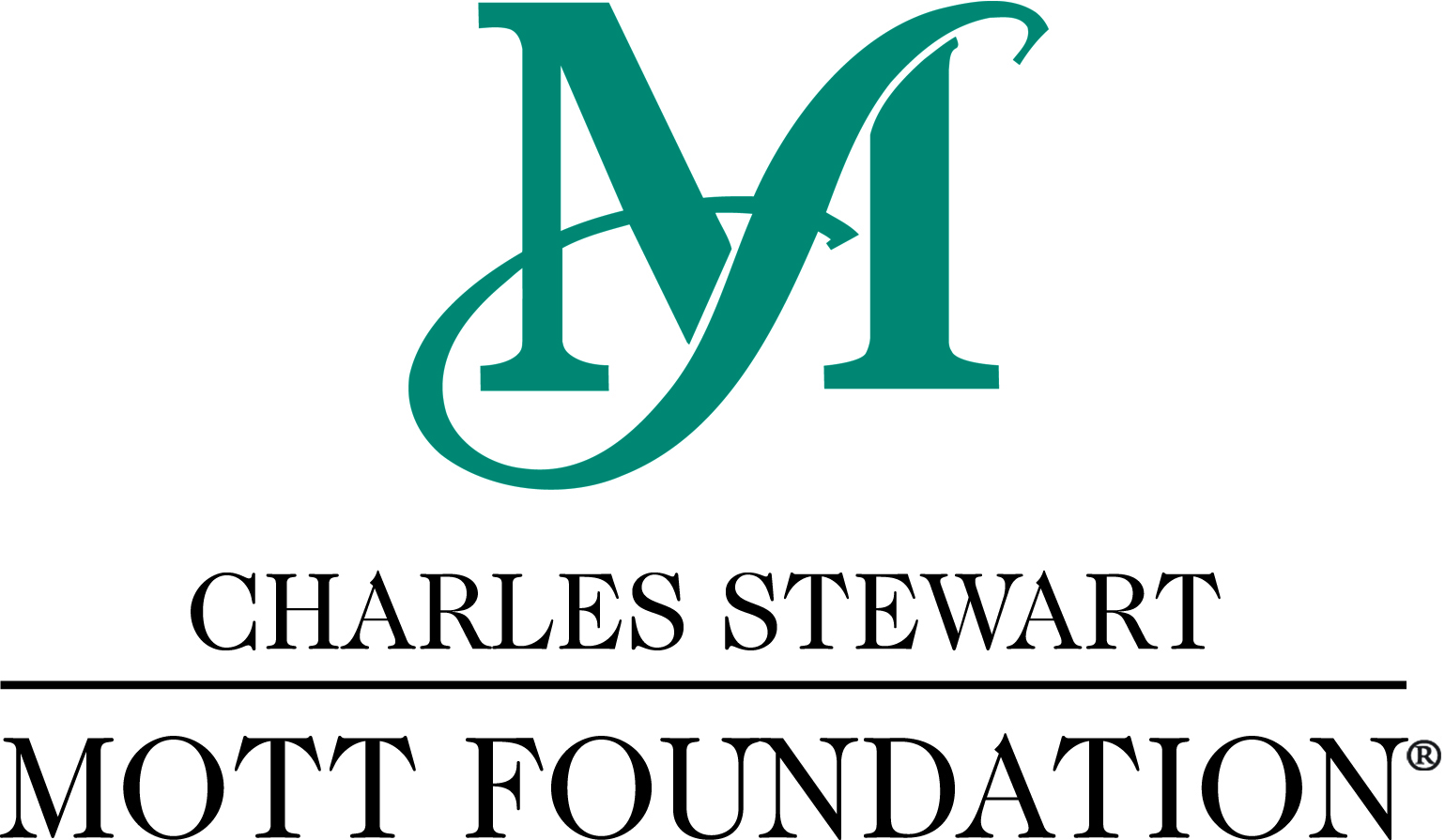 Visual Culture Research Center (VCRC) was founded in 2008 as a platform for collaboration between academic, artistic, and activist communities. VCRC is an independent initiative, which is engaged in publishing, artistic activities, research, organization of public lectures, discussions, and conferences. In 2015 Visual Culture Research Center received the European Cultural Foundation's Princess Margriet Award. Visual Culture Research Center was also an organizer of The School of Kyiv – Kyiv Biennial 2015.
Visual Culture Research Center (44 Hlybochytska Street, 1 floor)
Contacts:
+380676695457 Ganna Tsyba
+380639535143 Natalka Neshevets
www.facebook.com/vcrc.org.ua
vcrc@vcrc.org.ua