Friday, 29 April 2016, 19:00
HAPPENING
"A STYLISH AND ELABORATE DINNER PARTY CONSISTING OF
GOURMET DISHES FROM WORLD'S BEST RESTAURANTS
LUXURIOUSLY SERVED AT A REASONABLE PRICE"
BY VALENTYNA PETROVA
Visual Culture Research Center and Political Critique invite you to the happening by Valentyna Petrova, taking place on Friday, April 29, at 19:00.
The artist will present parts of the interactive installation, which are replicas of exclusive dishes, such as ostrich salad in apple-jack sauce, cold scallop julienne with avocado, red caviar, and truffle oil, etc. She will replace the ingredients, needed for the preparation of these dishes, with the masticated bread mush and food colouring. This gesture addresses an issue of poverty, the reverse and grotesque side of which is an aspiration to overconsumption. If you cannot afford desirable goods, you substitute it with the ersatz. The more remote in quality it is from the original, the lesser monetary value it has. Ersatz, substitute, is of no value for those, who are familiar with the original, but those, who cannot even think the original, imagine it as an inherently valuable, desirable, "undisclosed" product. That's what it is for art, too: at the exhibition for the poor meals, manufactured by the artist, gain the status of art objects. At the same time, the artist realizes that as in art sphere a bread mush reveals one type of exclusiveness, it acquires another one, which can also be questioned.
Nauseating, masticated bread mush reminds us of the monstrosity of poverty itself: it is something we are ashamed of, something unworthy of us. As much as the fear of starvation, sickness, and homelessness disguises the fear of physical body's death, the fear of poverty is actually the fear of exclusion and social body's death.
Body liquids sacralize the object only in love, or religion. In her artistic act, the artist tries to reach similar transgression: visitors will be offered to buy and consume dishes, component-biding element of which is her saliva, for a small fee. Artist herself will have dinner with someone from the present, choosing objects directly from the installation. She argues that the ingestion of an art object, will contribute to rethinking of art, which in this case is a situation, process, action.
Valentyna Petrova is an artist, who works with the issues of corporality, precarity, poverty, explores social relations and communities. She was born in Khmelnytskyi, lives and works in Kyiv.
Admission is free
Supported by ERSTE Stiftung та Charles Stewart Mott Foundation: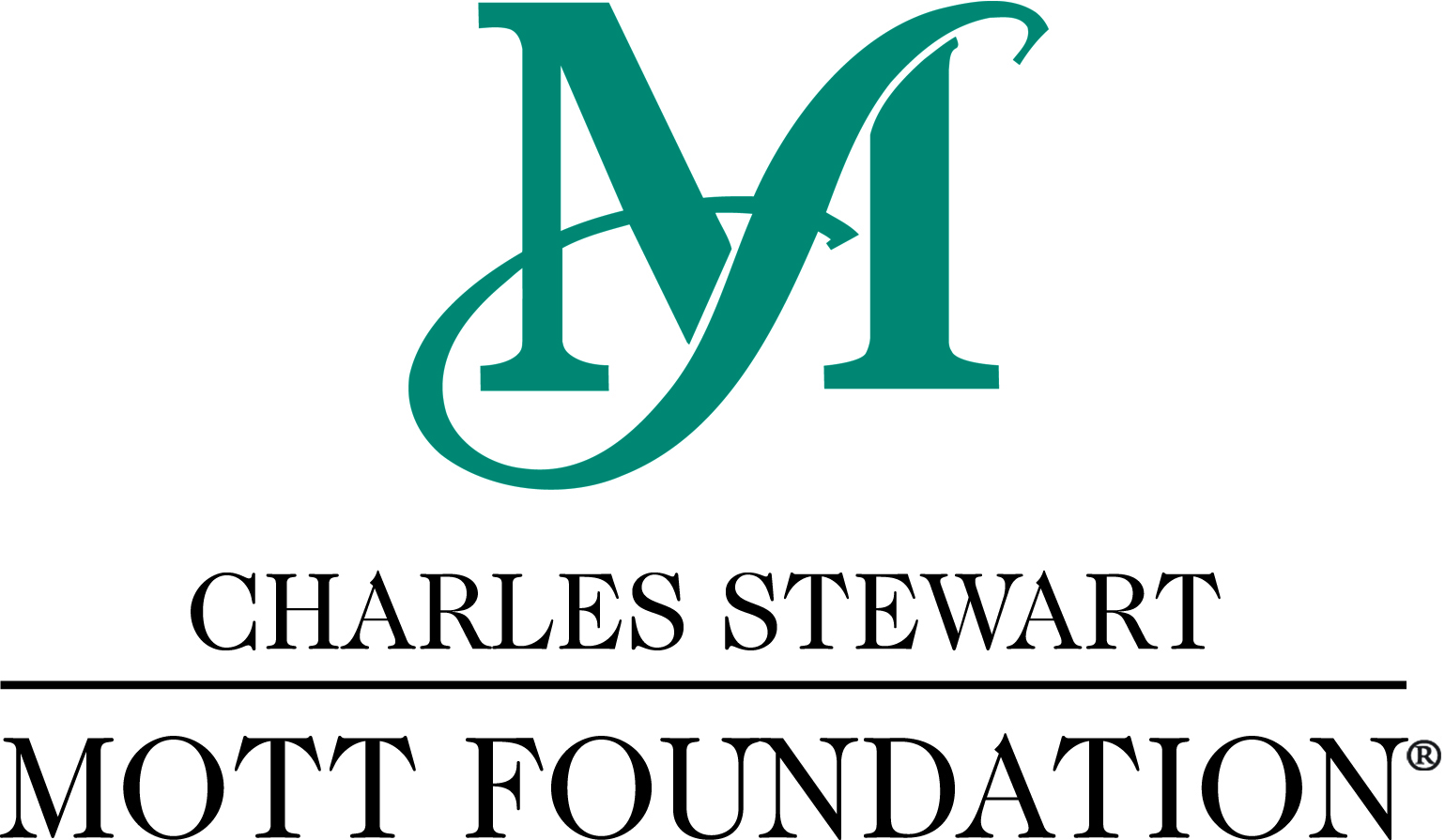 Visual Culture Research Center (VCRC) was founded in 2008 as a platform for collaboration between academic, artistic, and activist communities. VCRC is an independent initiative, which is engaged in publishing, artistic activities, research, organization of public lectures, discussions, and conferences. In 2015 Visual Culture Research Center received the European Cultural Foundation's Princess Margriet Award. Visual Culture Research Center was also an organizer of The School of Kyiv – Kyiv Biennial 2015.
Visual Culture Research Center (44 Hlybochytska Street, 1 floor)
Contacts:
+380676695457 Ganna Tsyba
+380639535143 Natalka Neshevets