Visual Culture Research Center, Poltical Critique and Institut français d'Ukraine invite you to the lecture by France Guérin-Pace, which will take place on Tuesday, 21 April, at 19:00 within the frameworks of the program Migrations, Identities, Territories, meant to take place during the year 2015.
We are all bound by a number of different places: the place of birth, of the family origins, places, where we or our relatives reside, places of our dreams and imagination. All these places are arranged in a personal identification geographical heritage, which, depending on a concrete person and life situation, can be either partly involved, or not involved at all. In her lecture France Guérin-Pace will explain how geographical representation of the individual is formed, how we built our relationships with different places during our life journey, in what way we give sense to real and imaginary places of our former and present residence, what determines population's feeling of belonging to a specific territory.
France Guérin-Pace is a Fellow Researcher at National Institute for Demographic Research (Paris), where she supervises the research laboratory "Identities and territories of population". She is a geographer, who explores connections between the construction of identity and territories in individual and collective dimensions, problems of belonging to a specific territory as it is related to geographical paths, new places of residence, and migration.
Lecture program Migrations, Identities, Territories was developed by Institut français d'Ukraine in partnership with Center of French-Russian Studies (CEFR) and will take place during the year 2015.
French identity was formed as a result of displacements of the population. Outflow of rural population and its concentration in huge industrial zones, labour migrations in the 19 – 20th century, post-war migrations, reception of refugees, camps of displaced individuals, decolonization followed by the return of colonizers and emigration from former colonies – all these processes shaped the image of contemporary France. Migrations, borders and regional identities are being questioned today mostly within the European Union. Being central for French historians, sociologists, and demographers, these questions are important in contemporary Ukrainian context too. During the course Migrations, Identities, Territories Ukrainian public will have chance to aquaint itself with the research of French leading scholars and discuss in what way these challenges emerge here today.
Admission is free
Working language – French, with consecutive interpretation into Ukrainian
Supported by ERSTE Stiftung and Charles Stewart Mott Foundation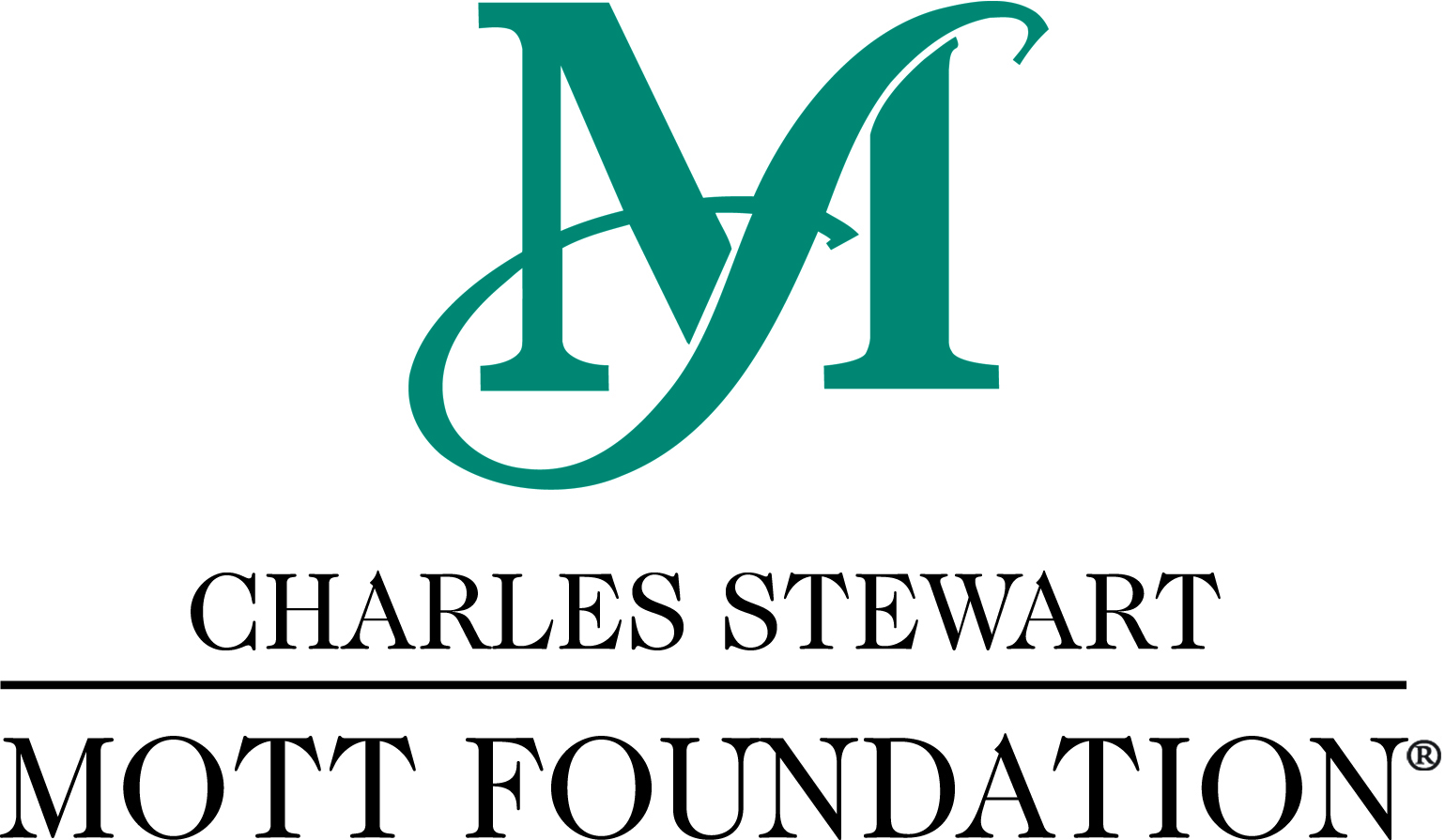 Visual Culture Research Center (VCRC) was founded in 2008 as a platform for collaboration between academic, artistic, and activist communities. VCRC is an independent initiative, which is engaged in publishing and artistic activities, scientific research, organization of public lectures, discussions, and conferences. In 2015 Visual Culture Research Center received the European Cultural Foundation's Princess Margriet Award.
Contacts:
+380631481204 (Nazariy Sovsun)
www.facebook.com/vcrc.org.ua
vcrc@vcrc.org.ua