Tuesday, 3 March 2015, 19:00
Visual Culture Research Center (44 Hlybochytska Street (1st floor), Kyiv)
On the occasion of International Women's Day and the 100th anniversary of the beginning of First World War, Visual Culture Research Center, Institut français d'Ukraine, and Political Critique invite you to the lecture by women's history researcher Françoise Thébaud, which will take place on Tuesday, 3 March, at 19:00.
Long and deadly, First World War was not only men's business. The lecturer will consider chronology and forms of mobilization of women, their challenges (loneliness, mourning, poverty, sexual violence), their patriotic and pacifist attitudes and duties, consequences of war for every person, and the changing role of women in society. Referring to the examples from French history, she will also make comparisons with the contexts of other Western European countries.
Françoise Thébaud is an Honorary Professor of contemporary history at the University of Avignon, Fellow Researcher at the Institute for Gender Studies of Geneva University. She is also a co-editor of the journal Clio. Women, Gender, History, author of the books How to Write about Women's History and Gender (2007), Women at First World War (2013), and editor of the anthology History of Western Women. Volume 5, 20th century translated into many languages. At the moment, she is working on biography of Marguerite Thibert (1886 – 1982) – Doctor of Philology, pacifist, feminist, women's labour expert at International Labour Organization.
Admission is free
Working language – French, with consecutive interpretation into Ukrainian
The lecture will take place within the frameworks of feminist program which will last at VCRC from the 3d until the 19th of March
Supported by ERSTE Stiftung, Charles Stewart Mott Foundation and Heinrich-Böll-Stiftung Ukraine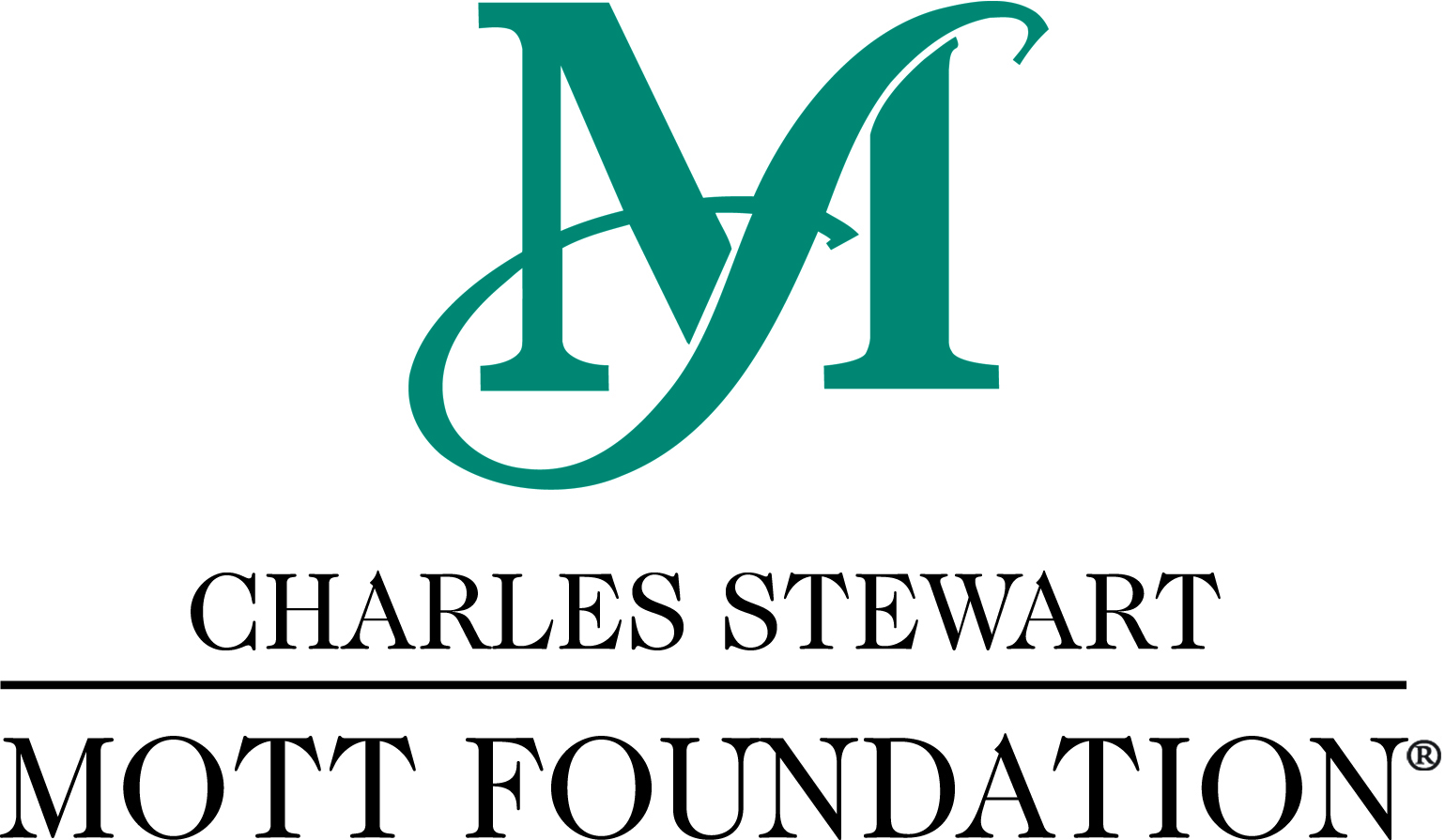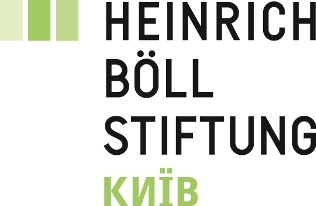 Visual Culture Research Center (VCRC) was founded in 2008 as a platform for collaboration between academic, artistic, and activist communities. VCRC is an independent initiative, which is engaged in publishing and artistic activities, scientific research, organization of public lectures, discussions, and conferences. In 2015 Visual Culture Research Center received the European Cultural Foundation's Princess Margriet Award.
Contacts:
+380631481204 (Nazariy Sovsun)
www.facebook.com/vcrc.org.ua
vcrc@vcrc.org.ua