Saturday, 28 May 2016, 14:00
30/34 Petrivska Street
DIYstvo 2016
Visual Culture Research Center and Political Critique invite you to the festival of urban self-organization and creativity DIYstvo 2016, taking place on Saturday, May 28 in the territory of a forest and garage co-op at the address 30/34 Petrivska Street.
Taking place annually since 2009, DIYstvo festival engages the most interesting grassroots and activist initiatives from the spheres of urban development, handicraft, printing, and music, as well as other self-organized communities. "Do-it-yourself" is a call for moving beyond the exchange relationships logic and establishing social ties that are basic for mutual help and support. D.I.Y. festivals strive for becoming places of formation and development of self-organized communities, which can solve numerous local, especially urban, problems. This year's programme involves site-specific work, presentation of local D.I.Y. brands, music, and a series of workshops.
The participative construction UFO DIY project will be conducted for two weeks by Pylorama collective. Its aim is to provide direct access from Lvivska Square to Hlybochytska Sreet, build wooden platforms and stage for studying and relaxation;
Waste sorting and utilization workshop will take place simultaneously with the construction;
Juridical workshop on basic civil rights and communication with law enforcement will take place on the rebuilt festival territory;
At DIY-Print workshop participants will learn different types of hand printing, attend artist's master classes and exhibition of their latest works;
And on May 26 a co-founder of Pylorama collective Dana Kosmina will deliver a lecture Emergency Architecture as a Response to Destructive Environment and demonstrate basic elements of emergency dwelling.
Programme:
May 17-28
DIY-territory
UFO DIY project – a workshop by Pylorama collective; forest cleaning and ecological workshop on waste sorting
May 26, 19:00
DIY-planning
Dana Kosmina. Emergency Architecture as a Response to Destructive Environment, Visual Culture Research Center (44 Hlybochytska Street, 1 floor)
May 28
12:00 Final forest cleaning
14:00 Festival opening
14:00-19:00
DIY-community
At Pink Whale's market: local brands and hand-made products, food and drinks
Live workshops by garage co-op
Juridical workshop
Drawing playground for children
15:00-18:00
DIY-print
Experimental and artistic printing section
Exhibition of printed works
16:00-22:00
DIY-music
16:00-22:00 Punk stage
Predsmertnaya Kadril (Kyiv)
Sorta (Homel)
Force events! (Mohyliv)
Murder (Kyiv)
Dity Velykoho Mista (Kyiv)
Thaino! (Kyiv)
The Forest Trip (Kyiv)
Fifty/fifty (Ivano-Frankivsk)
18:00-22:00 Beat stage
Sergey Poh&djDie
Tenio & Friends
Admission and participation are free
Organizers of the festival:
The project is supported by Rosa Luxemburg Stiftung

Supported by ERSTE Stiftung and Charles Stewart Mott Foundation: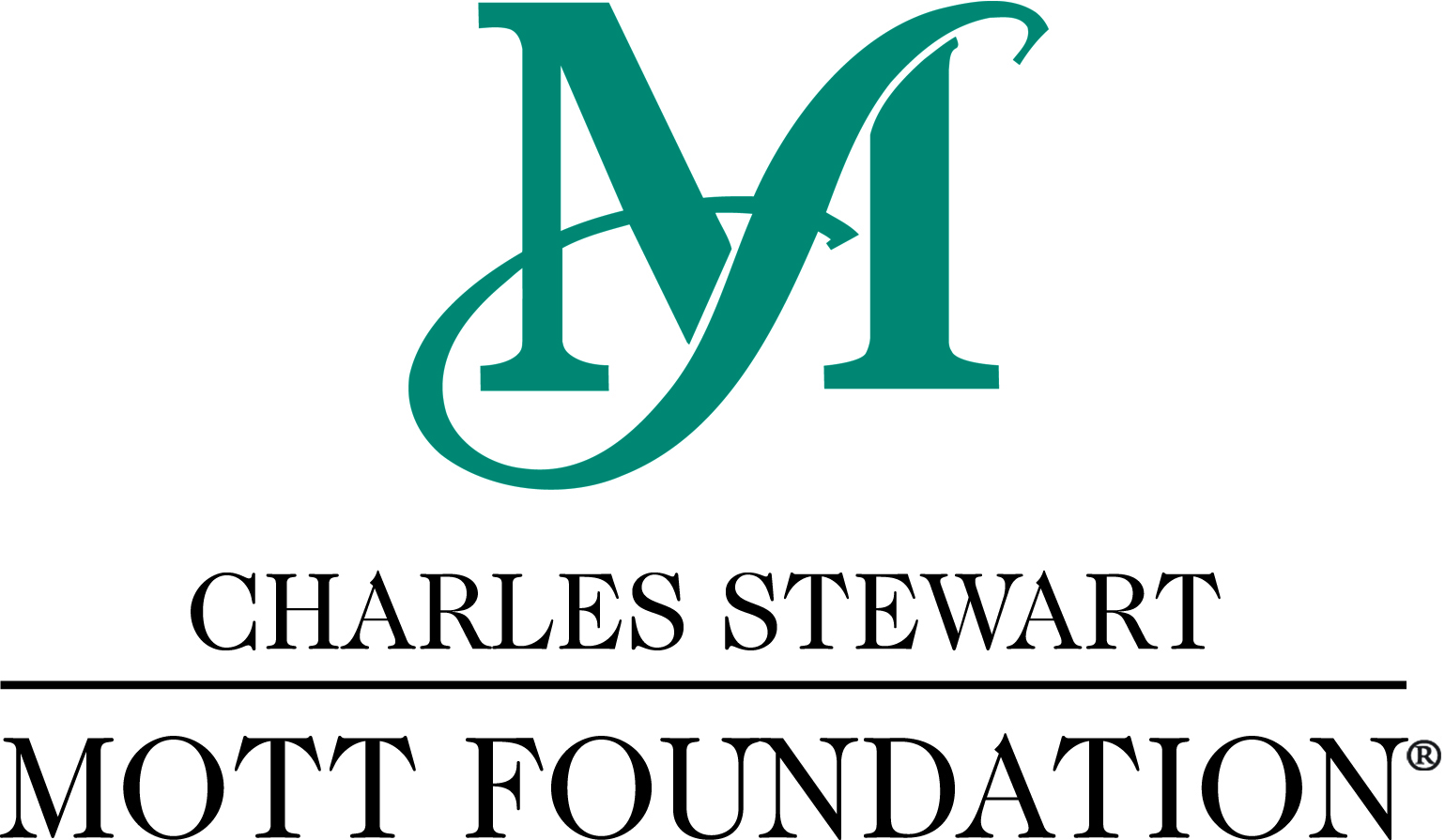 Contacts:
+380676695457 Ganna Tsyba
+380639535143 Natalka Neshevets
Fb: VCRC