8 September–8 October 2017
Exhibition
GRAY CUBE
Art on corruption
Opening on Friday, September 8, at 19:00.
The phenomenon of corruption, which is usually associated with political or sociological issues, has artistic potential. Paraphrasing, obscuring, allusions, creating secret sign systems – these forms of corrupt behavior can be perceived as artistic techniques that add fiction to the present, transforming the every day into an absurd adventure. Placing themselves within a gray democracy and gray economy, artists examine the way the logic of corruption interweaves the social fabric. They make its anthropological, historical and aesthetic dimensions visible.
Gray Cube, the result of the transformation of the gallery's "white cube", represents, among other things, an artistic focus on gray zones of the post-soviet context, often defined by corruption and lack of transparency. However, this characterization itself becomes a subject of critical consideration. At the same time, in the Gray Cube corruption is regarded as a structural part of contemporary economies.
A series of public events on the economic history of Ukraine, as well as on the cultural analysis of anti-corruption policies and rhetoric in post-Soviet countries, will take place within the framework of the exhibition.
Gray Cube will also open in Mariupol (Platform "ТЮ!", 16 September), Kharkiv (Kharkiv School of Architecture, 6 October), and Chisinau (Bunker Gallery, 17 October).
Curator –​ Kateryna Mishchenko
Participants: Oleksandr Burlaka, Leon Kahane, Dana Kosmina, Stanislav Menzelevsky, Anna Onufrienko, Ghenadie Popescu, Oleksiy Radynski, Hito Steyerl, Oleksandr Teliuk.
Exhibition display by Dana Kosmina
Open hours: Tuesday–Sunday, 14:00–20:00. Monday –​ closed.
Admission is free
Exhibition takes place within the "Bestehend" project which is a collaboration between Goethe-Institut Ukraine and Federal Agency for Civic Education and is supported by the Federal Foreign Office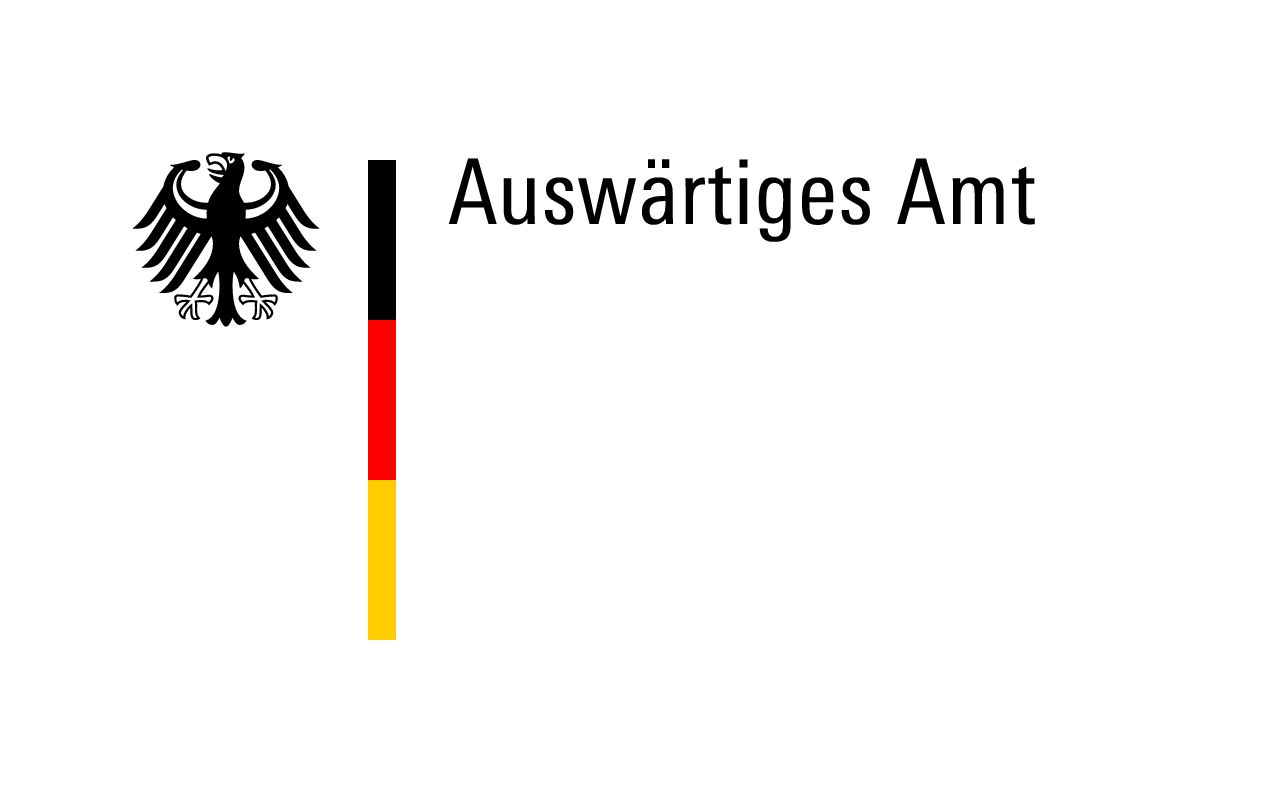 Supported by ERSTE Stiftung and Charles Stewart Mott Foundation
Media partner — Hromadske.UA