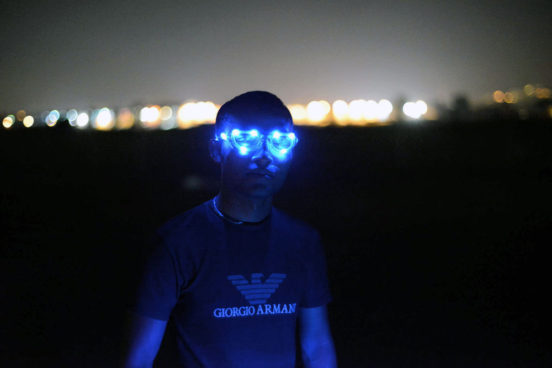 Wednesday, 26 October 2016, 19:00
Tobias Zielony is one of the most discussed artists in contemporary German photography, who came to Kyiv in search of a material for his forthcoming photo-story.
He works on the boundaries between photojournalism and art. He is mainly interested in the processes occurring on the margins of society: boredom, every day survival, latent violence, and fantasies, swarming on the corners of rejected everyday life. He took pictures in the abandoned ghost town in California desert, criminal areas of Naples and Winnipeg, poor districts of Marseille and Bristol. His protagonists are mainly young people and teenagers.
Tobias Zielony was born in 1973 in Wuppertal, Germany. He studied documentary photography in Bristol and artistic photography in Leipzig. Since 2009 he has been a professor of photography at the Academy of Media Arts Cologne.
At the meeting he will speak about his projects, artistic strategy, and understanding of photography.
Working language – English.
Admission is free
Supported by: ERSTE Stiftung and Charles Stewart Mott Foundation