November 19, Thursday
19:00
Opening of "What in Me Is Feminine?" Exhibition
November 20, Friday
19:00
Zuzanna Janin. In Between. About the Moment and Memory.
The artist will talk about the main topics of her works such as fragility of a human and his or her conditions of existence, memory, space, and time. She will show her video In Between (2006).
20:00
Anka Lesniak. Visible and inVisible. Feminist Art in Public Space.
The artist will show photo and video documentations of her projects that are aimed at the specificity of a site, where they take place.
Working language – English
November 21, Saturday
17:00
Alicja Zebrowska. Psycho-Penetration
The artist will focus on her artistic fascination with a human soul (psyche) and experiments with interactions between people. She will show her videos Insides, Desinfection of feelings, Infiltron, Regression, Monitoring.
18:00
Anna Baumgart. How the Trained Girls Make Love Movies
A human as a political animal is a human that has a voice to avoid invisibility. The artist will show her films: Ecstatic, Hysterical and Other Saintly Ladies, Supplement to the Piece on Mother and Motherland, and The Cranes Are Flying.
19:00
Aleka Polis. Сyclooxytocin
The artist will show the work Oxytocin # 44 about her gift for Ukraine during Maidan and also videos Muslim Rosary, After three days I will have four holes, Hylogenia.
Working language – Polish with translation
November 22, Sunday
16:00
Oksana Briukhovetska. A curator-led tour of «What in me is feminine?» exhibition
November 29, Sunday
17:00
Iwona Demko. A Forgotten Vagina Cult
The artist will give a lecture about the divine and sacred status of vagina in pre-patriarchy because of its ability to give life, and how later the vagina has been fraught with guilt and shame.
Working language – Polish with translation
December 5, Saturday
17:00
Alina Yakubenko. How It Used to Be, video (2015)
The video is comprised of anonymous interviews in which artists talk about reluctant work to earn money and the hidden side of the artists' labor market, which generates a product called "hackwork" ("khaltura").
December 18, Friday
19:00
Discussion Sex Work: to Allow or to Ban
The public discussion is aimed to debunk popular myths about sex work by the up-to-date research in social sciences. The reasons that motivate women to become sex workers and existing practices to regulate sex work will be at the focus of the discussion.
Participants of the discussion:
Natalia Isaieva, a spokeswoman for Legalife-Ukraine charity organization
Olena Zuckerman, an executive director of Legalife-Ukraine charity organization
Anna Dovgopol, a feminist
Moderated by Dafna Rachok.
December 21, Monday
19:00
Oksana Briukhovetska. A curator-led tour of «What in me is feminine?» exhibition
Closing of the exhibition
Supported by ERSTE Stiftung and Charles Stewart Mott Foundation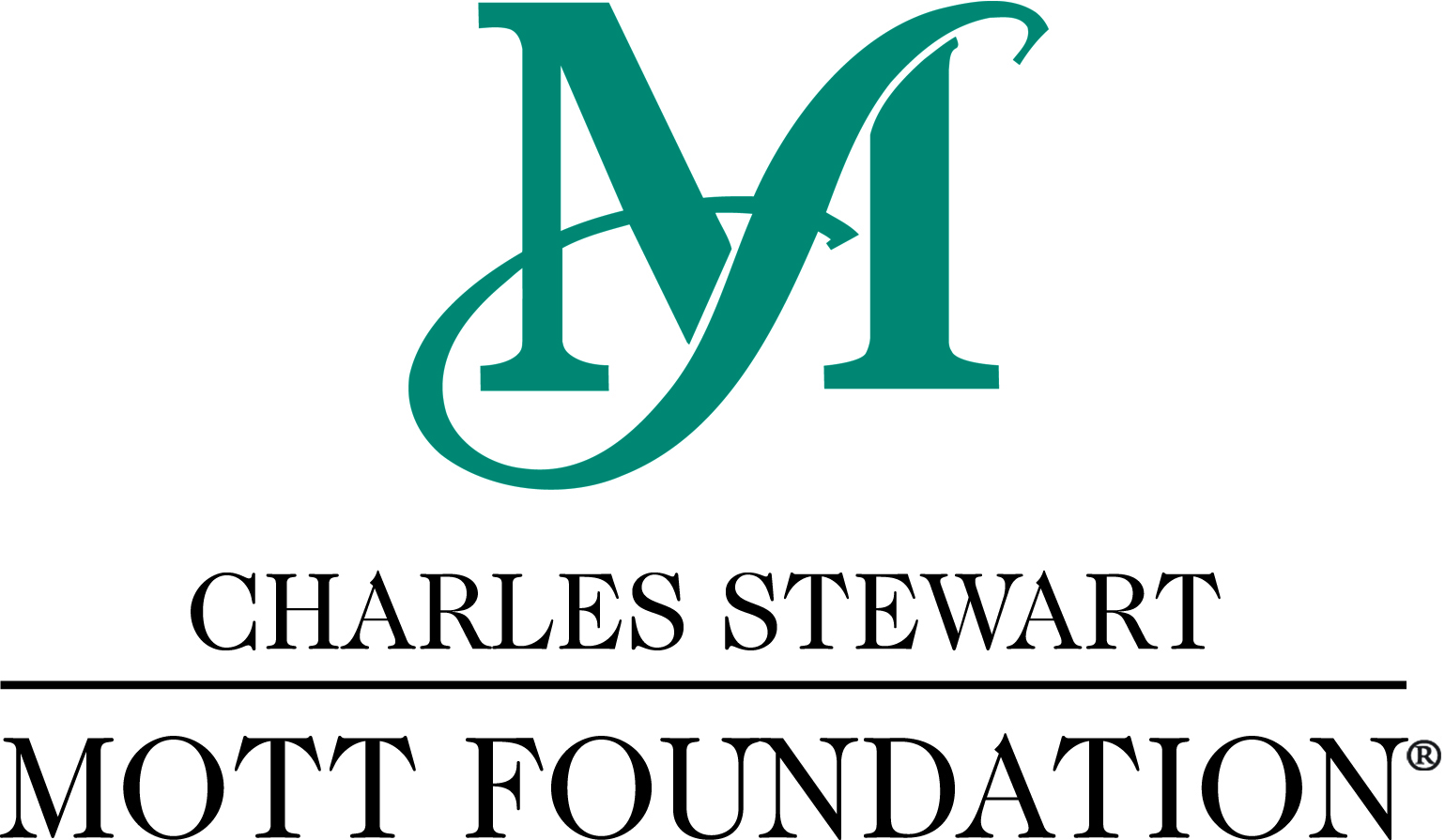 Project cofinanced by the Ministry of Culture and National Heritage of the Republic of Poland

Organization partners: Krytyka Polityczna and Polish Institute in Kyiv

Contacts:
www.facebook.com/vcrc.org.ua
vcrc@vcrc.org.ua
Tetiana Mala
093 168 38 62
mala.socio@gmail.com
Anna Orekhova
050 918 65 37
a.orekhova@gmail.com