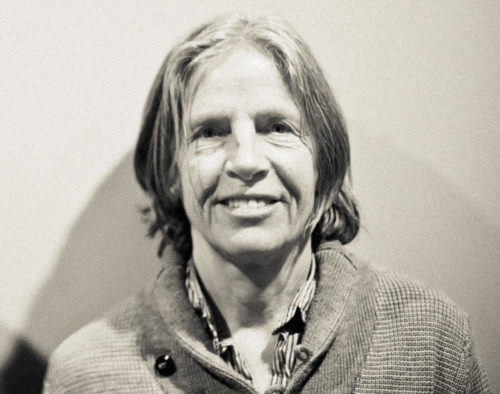 Sunday, 21 May 2017, 19:00
Selected Selected is a short version of Eileen Myles's book New & Selected Poems published in USA in 2015. Russian translation was done by the poet and translator Anna Halberstadt, who will be also present at the event.
Eileen Myles is a poet, novelist, performer, art journalist and LGBT activist. She is the author of nineteen books including I Must Be Living Twice: New & Selected Poems and a re-issue of Chelsea Girls in 2015.
Eileen Myles is the recipient of a Guggenheim Fellowship in non-fiction, and Andy Warhol/Creative Capital art writers' grant, four Lambda Book Awards, the Shelley Prize from the PSA. In 2016 she received a Creative Capital grant and the Clark Prize for excellence in art writing. She lives in Marfa, TX and New York.
Eileen Myles will read her poetry in Kyiv for the first time.
Admission is free
Organizer: VERBation translator's group
Partner: Visual Culture Research Center
Supported by: Foundation for Contemporary Arts (New York, USA), Litcentr, ERSTE Stiftung and Charles Stewart Mott Foundation