Sunday, 31 May 2015, 19:00
Presentation of the latest issue of "Siniy Divan" magazine
with participation of
Oleg Aronson and Helen Petrovsky
Visual Culture Research Center (44 Hlybochytska Street (1st floor), Kyiv)
Visual Culture Research Center and Political Critique invite you to the presentation of the latest issue of "Siniy Divan" magazine, which will take place on Sunday, 31 May, at 19:00.
The latest issue of "Siniy Divan" magazine is devoted to the event of Maidan in Ukraine, the notion of contemporary democracy, and exploration of new political topology.
Is democracy, in particular absolute democracy, possible today? Protest movements, which began in 2011 all over the world, as well as events on Maidan pose a problem of direct popular rule. The authors of the issue – Ukrainian, Russian, American, and Italian researchers and philosophers – reflect on the problem of the subject in contemporary protest movements, on political time in which this subject is placed, with which values and why it identifies.
"Siniy Divan" magazine has been published under the editorship of Helen Petrovsky since 2002. The magazine focuses on contemporary philosophy, contemporary art, film and media studies, visual studies etc.
Oleg Aronson is an art historian, film and media theorist, philosopher. He is a fellow researcher at the Institute of Philosophy (Russian Academy of Sciences).
Helen Petrovsky is a philosopher, anthropologist, cultural theorist. She is editor-in-chief of "Siniy Divan" magazine.
Lectures will take place at Visual Culture Research Center within the frameworks of the exhibition "Some Say You Can Find Happiness There" and "Exploitation of the Imaginary" project (May 20 – June 15, 2015).
Admission is free
The project is supported by Rosa Luxemburg Stiftung

Supported by ERSTE Stiftung and Charles Stewart Mott Foundation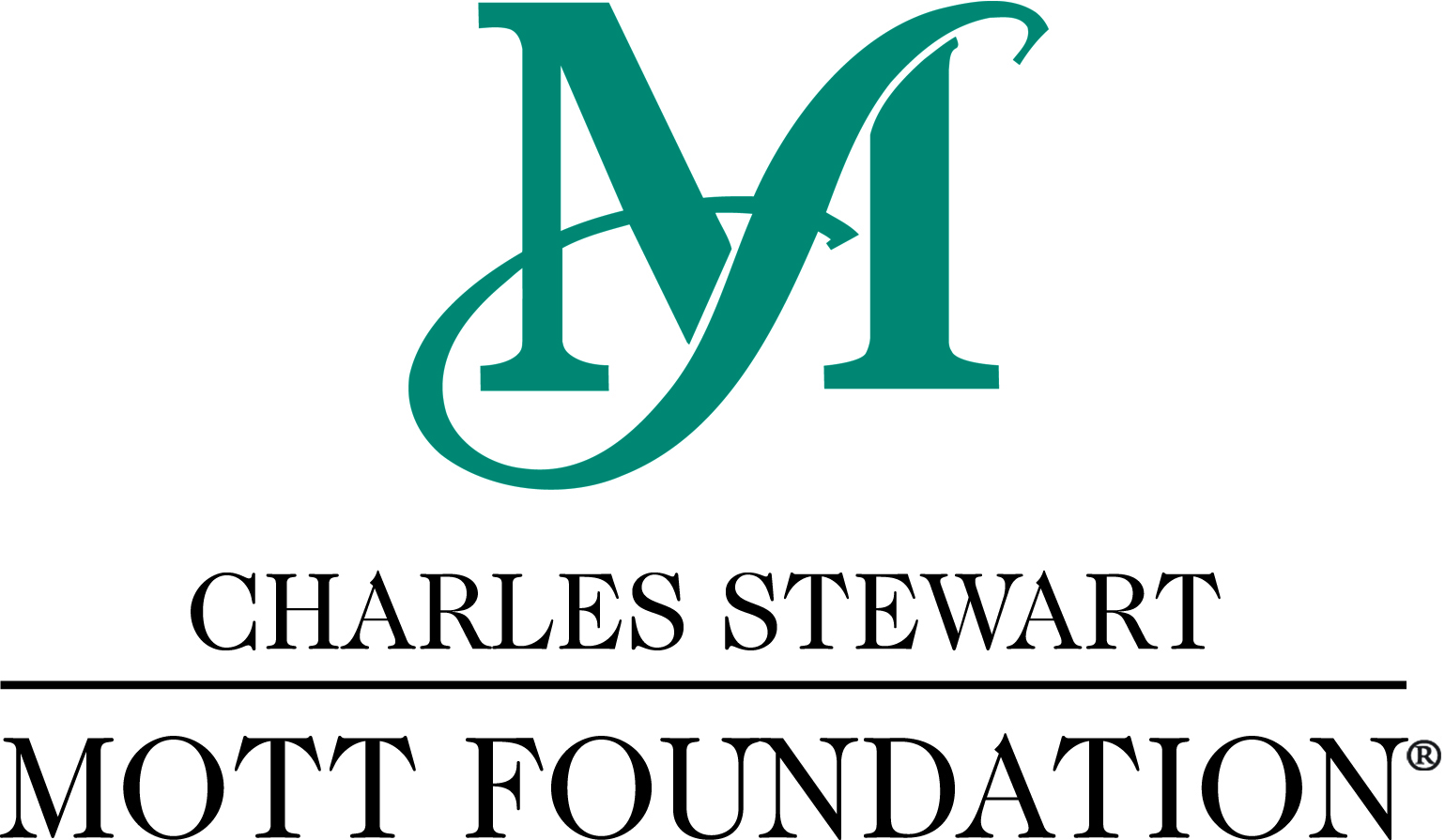 Visual Culture Research Center (VCRC) was founded in 2008 as a platform for collaboration between academic, artistic, and activist communities. VCRC is an independent initiative, which is engaged in publishing and artistic activities, scientific research, organization of public lectures, discussions, and conferences. In 2015 Visual Culture Research Center received the European Cultural Foundation's Princess Margriet Award.
Visual Culture Research Center (44 Hlybochytska Street (1st floor), Kyiv)
Contacts:
+38096 4929600 (Nataliya Neshevets)
www.facebook.com/vcrc.org.ua
vcrc@vcrc.org.ua