Wednesday, 4 March 2015, 19:00
Visual Culture Research Center (44 Hlybochytska Street (1st floor), Kyiv)
Visual Culture Research Center and Political Critique invite you to the presentation of Ukrainian translation of a book Reflexive Sociology with participation of Anastasia Riabchuk and Yaroslav Hrytsak, which will take place on Wednesday, 4 March, at 19:00.
Reflexive Sociology is the first Ukrainian introduction to the scientific contribution of the most outstanding French sociologist of the 20th century Pierre Bourdieu (1930 – 2002). The book is based on a seminar held at the University of Chicago with the purpose of familiarization of the American public with theoretical and methodological principles of his research. In a dialogue with his student and colleague Loic Wacquant Bourdieu explains the meaning of his key concepts, responds to criticism, and draws special attention to the importance of reflexivity and inclusion of the theory of intellectual practice into wider social theory.
Analyzing his scientific methodology, Bourdieu makes a set of conclusions about political and emancipatory potential of social sciences and its confines, role of intellectuals in the reproduction of symbolic violence and instruments of struggle against it, reflects on the problem of determinacy of "free choice" and possibilities of the extension of freedom.
The book will be presented by its translator Anastasia Riabchuk and historian Yaroslav Hrytsak.
Anastasia Riabchuk is a sociologist and teacher at the Department of Sociology (Kyiv-Mohyla Academy). She is also a fellow researcher at the Department of Social Change (University of Johannesburg).
Yaroslav Hrytsak is a historian and publicist, Professor of History (Ukrainian Catholic University), Senior Editor of Ukraina Moderna journal.
Moderator – Lesia Kulchynska
Admission is free
Organization partner – MEDUSA Publishing House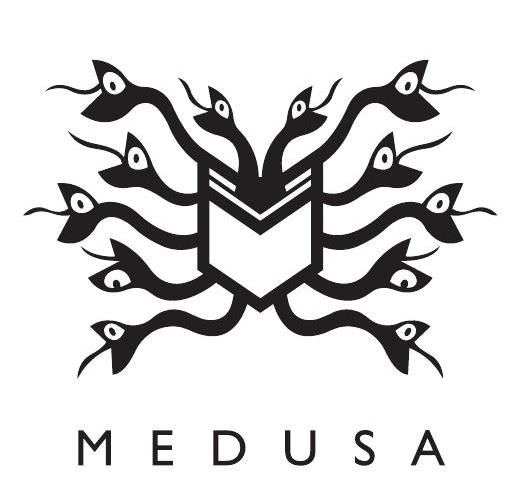 Supported by ERSTE Foundation and Charles Stewart Mott Foundation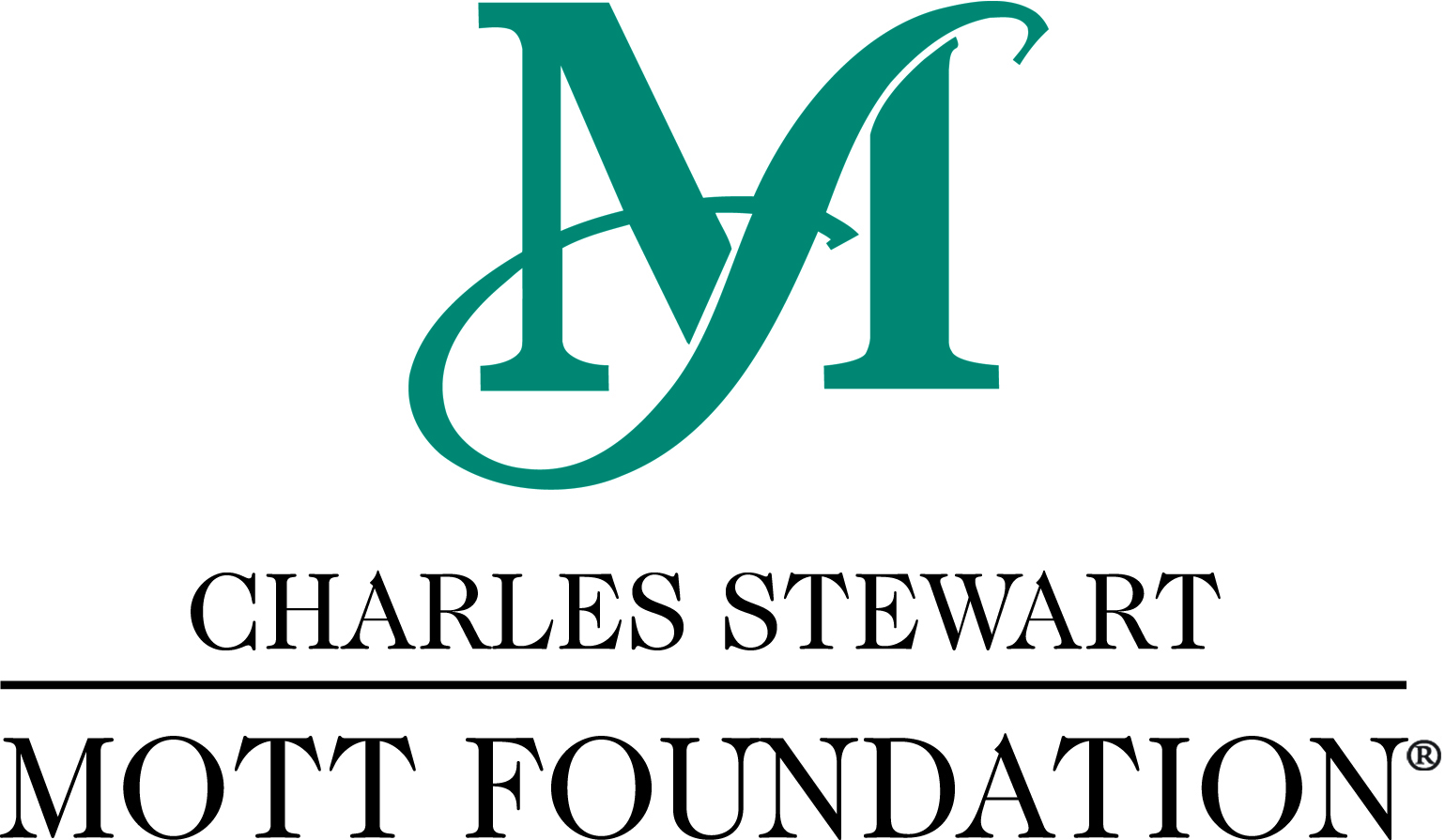 Visual Culture Research Center (VCRC) was founded in 2008 as a platform for collaboration between academic, artistic, and activist communities. VCRC is an independent initiative, which is engaged in publishing and artistic activities, scientific research, organization of public lectures, discussions, and conferences. In 2015 Visual Culture Research Center was awarded the European Cultural Foundation's Princess Margriet Award.
Contacts:
+38096 4929600 (Nataliya Neshevets)
www.facebook.com/vcrc.org.ua
vcrc@vcrc.org.ua