Visual Culture Research Center and Political Critique invite you to a presentation of Ukrainian Night photo essay book and opening of Miron Zownir's exhibition that will take place on Saturday, June 20, at 18:00. The exhibition will last until July 12, 2015.
Ukrainian Night is a photo essay book by Miron Zownir and Kateryna Mishchenko, which can be considered a snapshot of Ukraine that absorbed numerous stories of urban life and dramatic landscapes of different areas of the country. This is a journey to the edge of the society that is both radical and lyrical. The book was published in 2015 by a German publishing house Spector Books Leipzig in English-Ukrainian and German-Ukrainian languages.
In 2012-13 Miron Zownir and Kateryna Mishchenko travelled through Ukraine, exploring and documenting social margins and dark sides of everyday life of the country. Zownir took pictures of people, situations, urban landscapes, particularly homeless teenagers' life in Odessa, vagrants at Kyiv railway station, drug addicts in Poltava, an orphanage in Chernivtsi, the last Ukrainian Victory Parade in Sevastopol on May 9, 2013, the devastated industrial landscape of Donbas, and finally, the Maidan in Kyiv in March 2014.
Zownir's photography and Mishchenko's essays form a poetic document of deep social disruptions, which can be read as an epilogue to the changes Ukraine undergoes today.
"Ukrainian Night" is the third exhibition by Miron Zownir at Visual Culture Research Center. The first exhibition in 2011 presented the best of Zownir's works, made during the last 30 years, and was complemented by a retrospective of his films. The second exhibition "Okraїna" in 2012 presented photos from Kyiv, Łódź, Moscow, and Warsaw, and was devoted to "citizens of the margins," urban outcasts rejected by the societies of Eastern Europe.
About the authors:
Miron Zownir is a photographer, writer and film director. He was born in Karlsruhe (Germany) in 1953 to a Ukrainian father and German mother. In the age of 20 he went to Berlin, where he independently taught himself to photograph and took pictures of active at that time punk movement. In 1980 he moved to the US and lived in New York, Los Angeles, and Pittsburgh for 15 years. There he made expressionist portraits of social outsiders. International exhibitions and publications revealed his stylistic closeness to such avant-garde artists as Nan Goldin and Cindy Sherman. In 1998 his photo-book Radical Eye was published, in 2010 – The Valley of the Shadow (both in Gestalten publishing house).
Kateryna Mishchenko is an essayist, publisher and translator, who lives in Kyiv. She is a co-founder and editor of independent publishing house "MEDUSA". She taught literary history in Kyiv Linguistic University, worked as a translator and coordinator in social and human rights sphere, edited Prostory magazine. Mishchenko translates German literature (Alfred Döblin, Durs Grünbein, Günther Brus), academic and philosophic texts (Theodor Adorno, Walter Benjamin, Keti Chukhrov). Her essays were published in Ukrainian and international magazines, as well as in anthologies by German publishing house Suhrkamp, devoted to the Euromaidan and military conflict in the Donetsk and Luhansk regions.
Admission is free
A journey through Ukraine, preparation of book materials and its presentation take place within the framework of the Grenzgänger program, supported by Robert Bosch Stiftung

Supported by ERSTE Stiftung and Charles Stewart Mott Foundation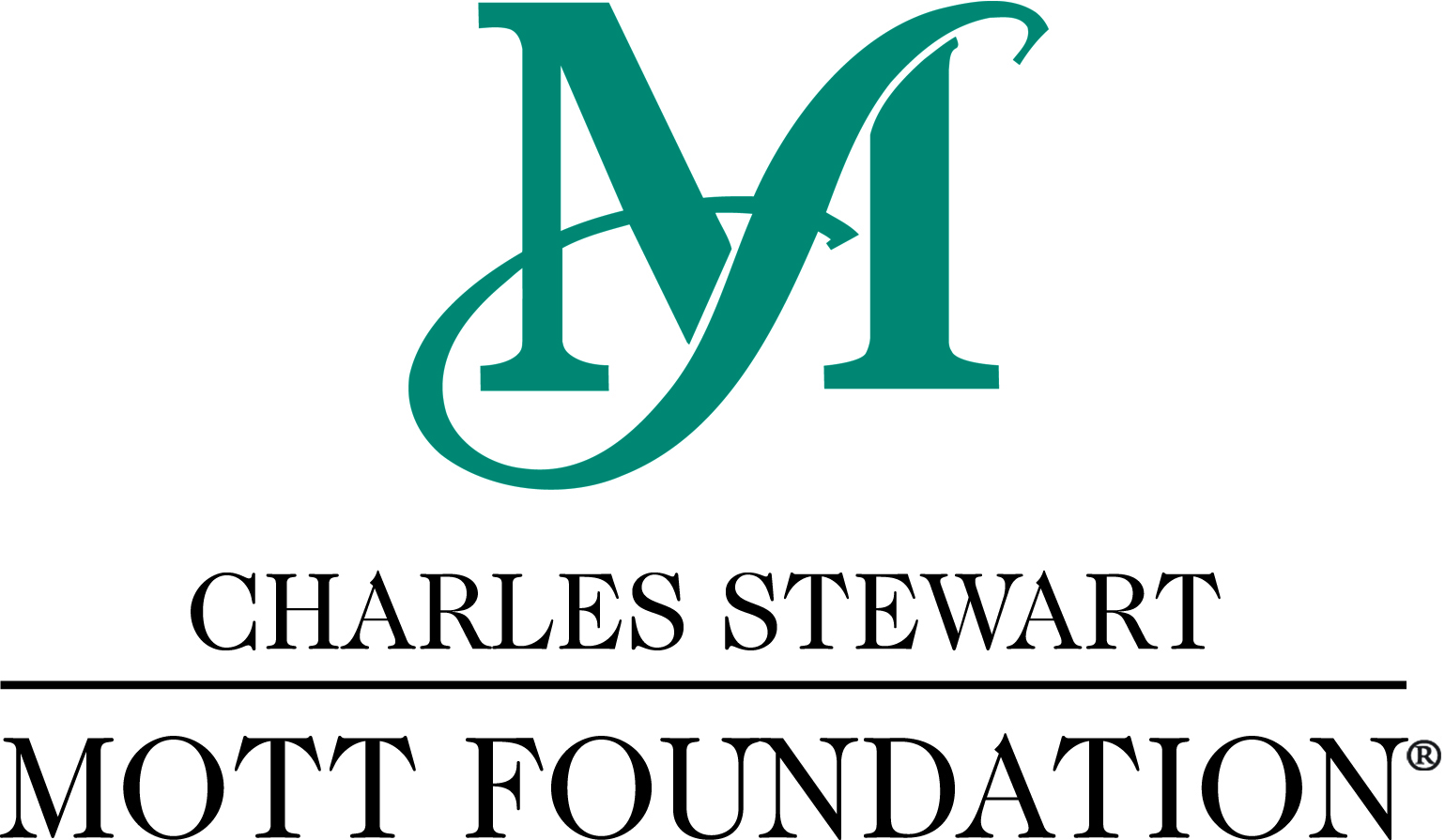 Visual Culture Research Center (VCRC) was founded in 2008 as a platform for collaboration between academic, artistic, and activist communities. VCRC is an independent initiative, which is engaged in publishing and artistic activities, scientific research, organization of public lectures, discussions, and conferences. In 2015 Visual Culture Research Center received the European Cultural Foundation's Princess Margriet Award.
Visual Culture Research Center (44 Hlybochytska Street (1st floor), Kyiv)
Contacts:
+38096 4929600 (Nataliya Neshevets)
www.facebook.com/vcrc.org.ua
vcrc@vcrc.org.ua