Friday, 5 June 2015, 19:00
Visual Culture Research Center (44 Hlybochytska Street (1st floor), Kyiv)
Visual Culture Research Center and Political Critique invite you to the presentation of publishing project "POLITICAL PROPAGANDA", which will take place on Friday, 5 June, at 19:00.
Oksana Shalygina, Petr Pavlensky and Viktoria Bavykina will present the "POLITICAL PROPAGANDA" publishing house. "POLITICAL PROPAGANDA" is an independent information platform, which covers problems of contemporary art in political context. Particular attention will be drawn to the latest issue of the same-name magazine. "This issue tells the brutal story of victim production plant. Sexual exploitation, free labour, and funding of their possessors is something that the victims are forced to do in the process of reworking". – PP. The "plant" example and personal life experience will help the editors to explain why is personal always political.
Oksana Shalygina is a publisher and editor-in chief of "POLITICAL PROPAGANDA" publishing house. Petr Pavlensky is an artist. Viktoria Bavykina is a head of "POLITICAL PROPAGANDA" publishing house.
The lecture will take place at Visual Culture Research Center within the frameworks of the exhibition "Some Say You Can Find Happiness There" and "Exploitation of the Imaginary" project (May 20 – June 15, 2015).
Admission is free
The project is supported by Rosa Luxemburg Stiftung

Supported by ERSTE Stiftung and Charles Stewart Mott Foundation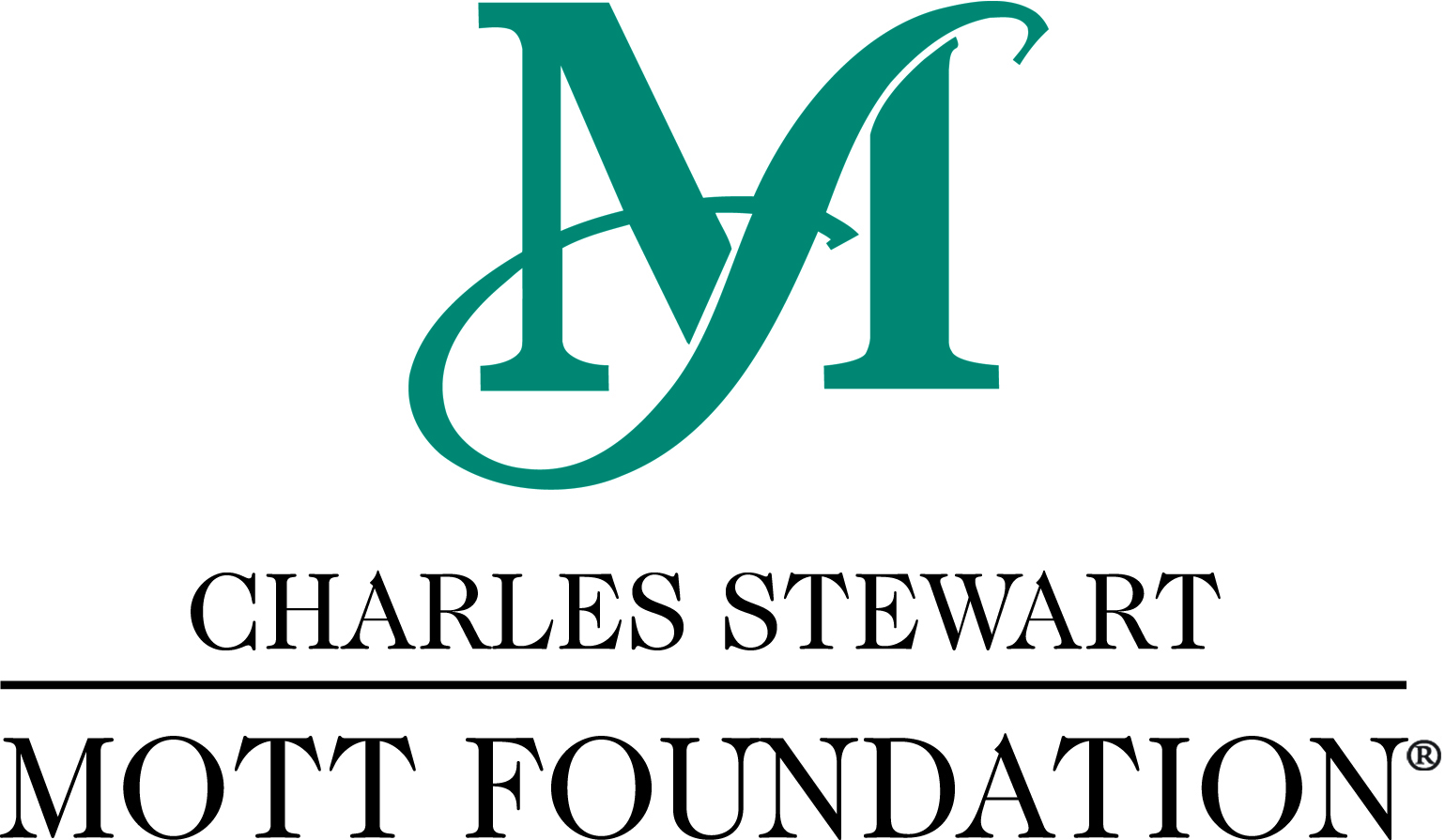 Visual Culture Research Center (VCRC) was founded in 2008 as a platform for collaboration between academic, artistic, and activist communities. VCRC is an independent initiative, which is engaged in publishing and artistic activities, scientific research, organization of public lectures, discussions, and conferences. In 2015 Visual Culture Research Center received the European Cultural Foundation's Princess Margriet Award.
Visual Culture Research Center (44 Hlybochytska Street (1st floor), Kyiv)
Contacts:
+38096 4929600 (Nataliya Neshevets)
www.facebook.com/vcrc.org.ua
vcrc@vcrc.org.ua