Wednesday, 18 March 2015, 19:00
Visual Culture Research Center (44 Hlybochytska Street (1st floor), Kyiv)
Visual Culture Research Center and Political Critique invite you to the presentation of gender studies anthology Image, Body, Order, which will take place on Wednesday, 18 March, at 19:00.
Why do we discuss gender? Actually, why do we still discuss it? Why are we still confronted by latent, or explicit, rejection of this concept and, generally, topics related to gender?
The anthology Image, Body, Order, issued by MEDUSA publishing house, is an attempt to answer these questions, being at the same time evidence of their paradoxical nature. On the one hand, serious gender studies have existed and significantly influenced the contemporary humanities for decades. On the other hand, the concept of gender in the public debate on society, science, and art is still often perceived with mistrust.
Image, Body, Order is an anthology of academic texts on gender issues in different areas of knowledge: economics, medical science, architecture, law, literature, photography etc. The main purpose of the publication is to introduce to Ukrainian readers new, as yet untranslated research works, particularly those from German-speaking part of gender studies, which to this day remain insufficiently represented in the Ukrainian academic context. The materials present wide thematic range: from feminist jurisprudence, to intersexuality, eating disorders, and the gender aspects of architecture.
The anthology will be presented by the editor Kateryna Mishchenko, translators Olesya Bondarenko and Lesya Kulchynska, and researcher Mariya Mayerchyk.
Olesya Bondarenko is a scholar of literature, translator, researcher of contemporary American poetry at Kyiv National Linguistic University.
Mariya Mayerchyk (PhD in History) is an ethnologist, who specializes in cultural anthropology, history of culture, gender and queer issues. She is the author of the book Body and Ritual. Structuralist and Semantic Analysis of Family Ceremonies in Ukraine.
Kateryna Mishchenko is a translator and essayist, co-founder of MEDUSA publishing house.
Lesya Kulchynska is a theorist of culture, member of Visual Culture Research Center.
Admission is free
The lecture will take place within the frameworks of feminist program that is taking place at VCRC from 3d to 19th of March
Organization partner – MEDUSA publishing house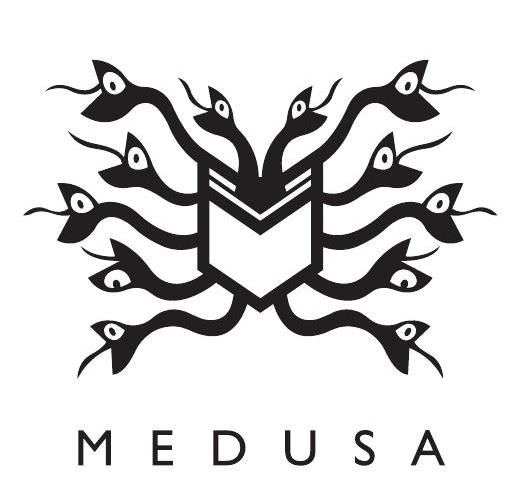 Supported by ERSTE Stiftung, Charles Stewart Mott Foundation and Heinrich-Böll-Stiftung Ukraine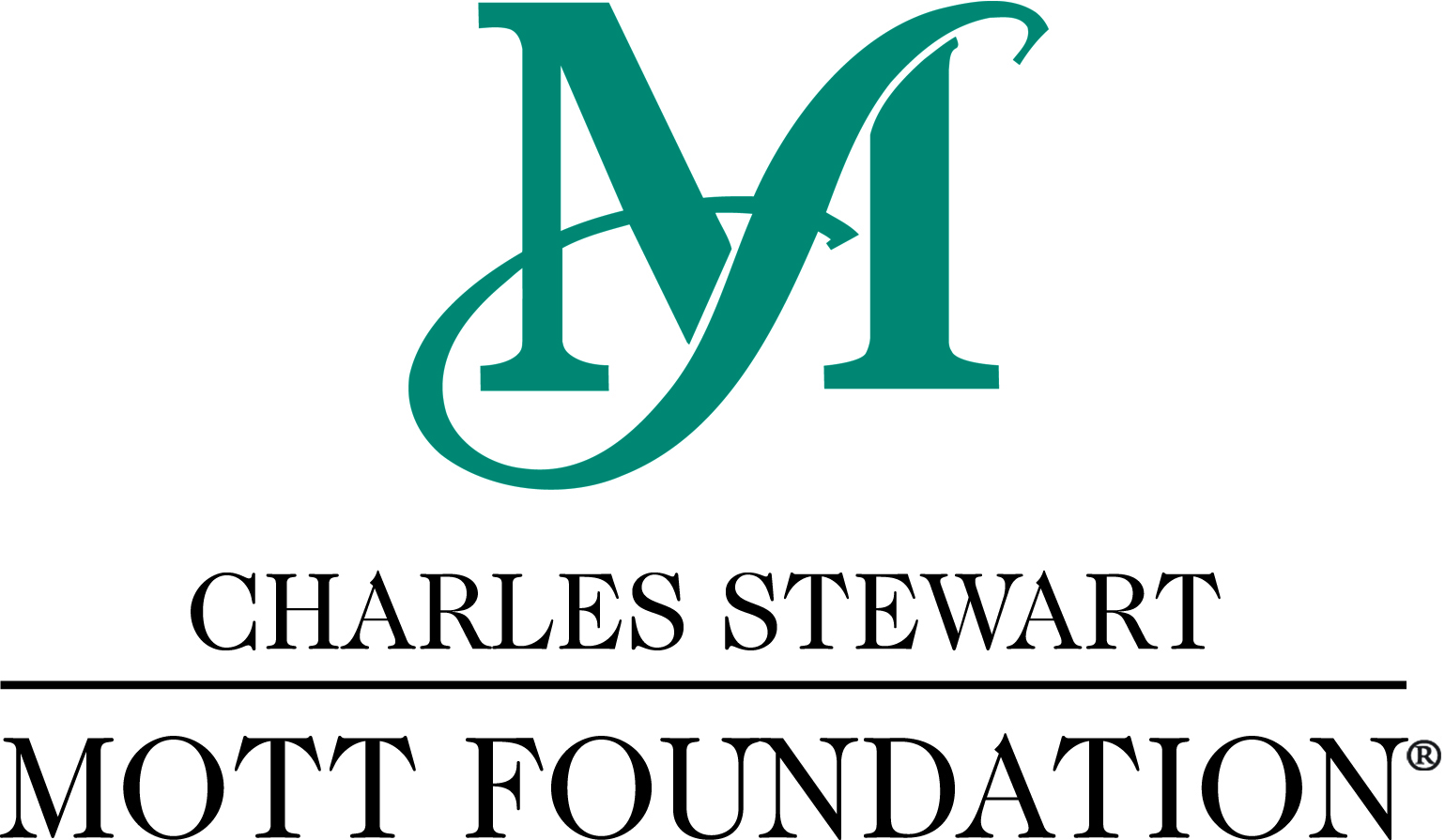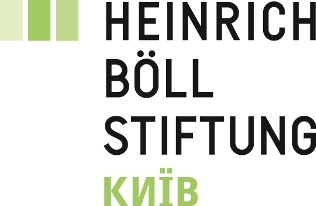 Visual Culture Research Center (VCRC) was founded in 2008 as a platform for collaboration between academic, artistic, and activist communities. VCRC is an independent initiative, which is engaged in publishing and artistic activities, scientific research, organization of public lectures, discussions, and conferences. In 2015 Visual Culture Research Center received the European Cultural Foundation's Princess Margriet Award.
Contacts:
+380631481204 (Nazariy Sovsun)
www.facebook.com/vcrc.org.ua
vcrc@vcrc.org.ua