Friday, 22 April 2016, 19:00
Film screening
Our Currency Is Information and From My Point of View
by Tactical Technology Collective
Visual Culture Research Center and Political Critique invite you to the screening of films by Tactical Technology Collective, that will take place on Friday, April 22, at 19:00.
Our Currency Is Information and From My Point of View are the first two episodes of the documentary film series Exposing the Invisible by Tactical Tech. The digital age has profoundly transformed the way people find and share information. This has led to previously unimaginable possibilities in investigative reporting. Through a series of short films, video interviews, guides and resources, Exposing the Invisible looks at different techniques, tools and methods along with the individual practices of those working at the new frontiers of investigation.
In Our Currency Is Information Romanian journalist Paul Radu from the Organised Crime and Corruption Reporting Project reveals methods of investigating corruption and organized crime. From My Point of View, rather than looking at professional investigative journalists, profiles three 'investigators-in-the-making' investigating issues ranging from weapon supply routes in Syria's 'YouTube conflict, urban land grabbing in post-conflict Beirut and how DIY aerial mapping can expose and challenge power relations in Jerusalem.
Tactical Tech is a non-profit organisation, working since 2003 to advance the use of information and digital technologies by advocates and activists worldwide. Based in Berlin, it works with an international network of partners and collaborators to help rights, accountability and transparency advocates and the communities they work with to use information and digital technologies effectively in their work.
An online talk with Marek Tuszynski, co-author of the films and creative director of TTC, will take place after the screening.
The screening is part of the research workshop Online Media as a Tool for Grassroots Politics, co-organized by Visual Culture Research Center and Political Critique. On Thursday, April 21, at 19:00 the screening of Varta1, Lviv, Ukraine by Yuriy Hrytsyna will take place at VCRC within the framework of the workshop.
Admission is free
Supported by ERSTE Stiftung та Charles Stewart Mott Foundation: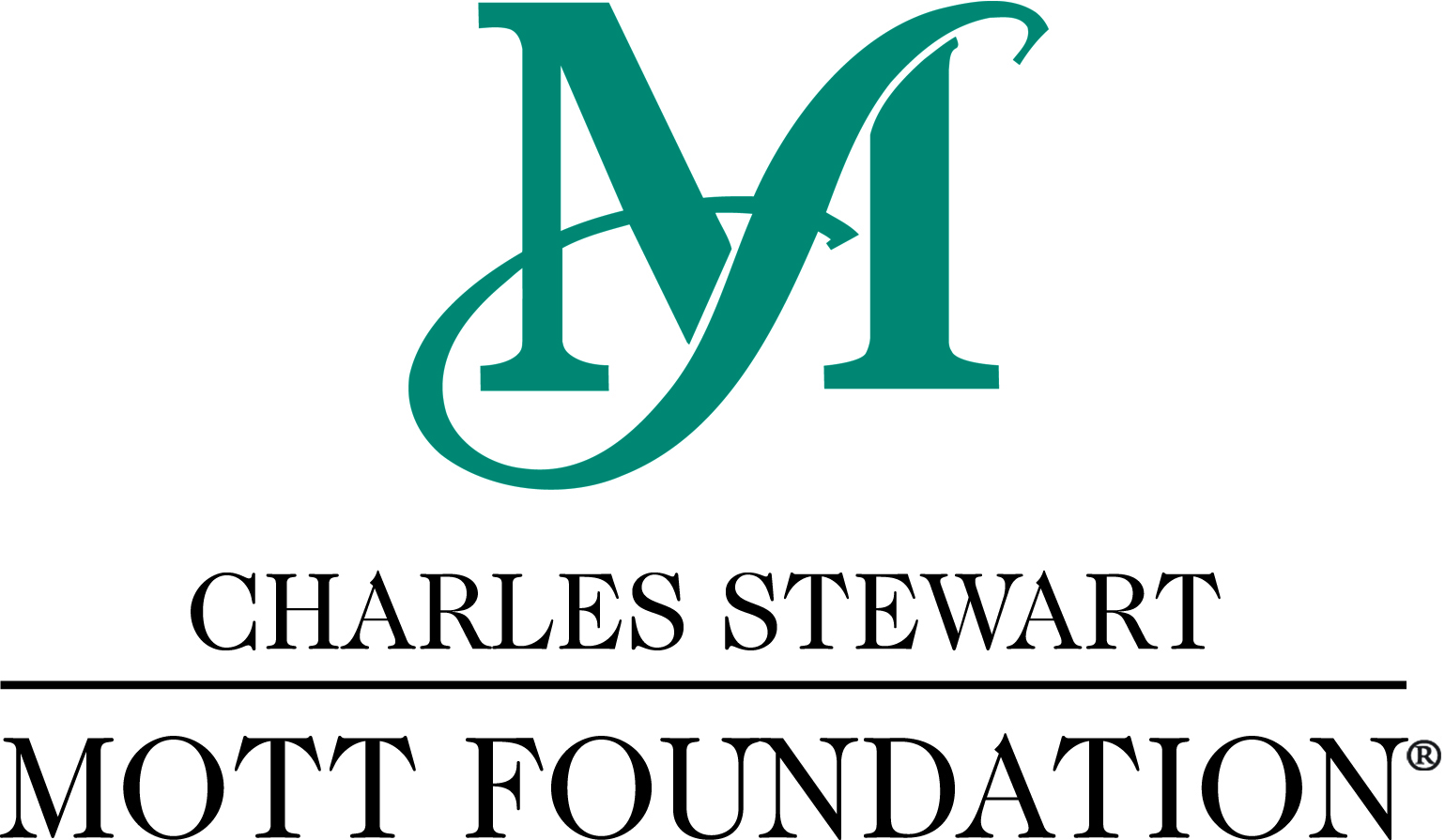 Visual Culture Research Center (VCRC) was founded in 2008 as a platform for collaboration between academic, artistic, and activist communities. VCRC is an independent initiative, which is engaged in publishing, artistic activities, research, organization of public lectures, discussions, and conferences. In 2015 Visual Culture Research Center received the European Cultural Foundation's Princess Margriet Award. Visual Culture Research Center was also an organizer of The School of Kyiv – Kyiv Biennial 2015.
Visual Culture Research Center (44 Hlybochytska Street, 1 floor)
Contacts:
+380676695457 Ganna Tsyba
+380639535143 Natalka Neshevets