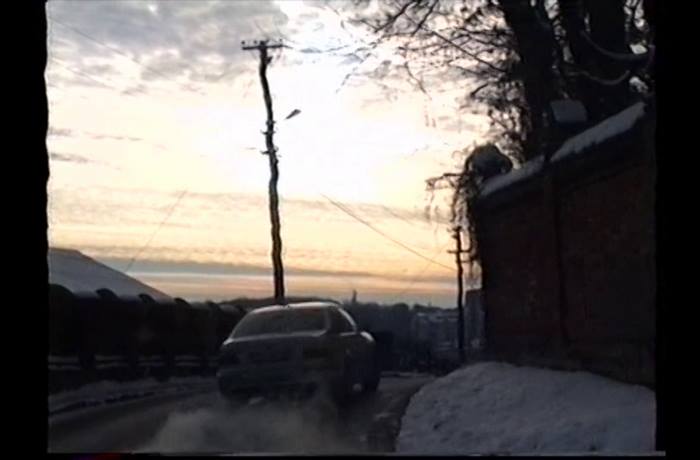 Thursday, 21 April 2016, 19:00
Film screening
Varta1, Lviv, Ukraine by Yuriy Hrytsyna
Visual Culture Research Center and Political Critique invite you to the screening of the film Varta1, Lviv, Ukraine by Yuriy Hrytsyna, that will take place on Thursday, April 21, at 19:00.
Varta1, Lviv, Ukraine is one of the most notable films at this year's XIII Docudays International Human Rights Documentary Film Festival, where it was awarded as part of the DocuLife contest. The film is set in Lviv during the first days after the fall of Yanukovych regime. Automaidan activists take over the functions of the oppressive police apparatus as soon as the latter withdraws from performing its work. The film is based on recordings of Automaidan participants' conversations through Zello mobile application. But the most radical solution, that locates this film beyond "films about Maidan" genre, is its visual imagery, through which Yuriy Hrytsyna represents the operating principles of our memory rather than actual events.
A Skype talk with the author will take place after the screening.
Yuriy Hrytsyna is a photographer, student, and anthropologist. He lives and works in Lviv and Berlin.
Admission is free
Supported by ERSTE Stiftung та Charles Stewart Mott Foundation: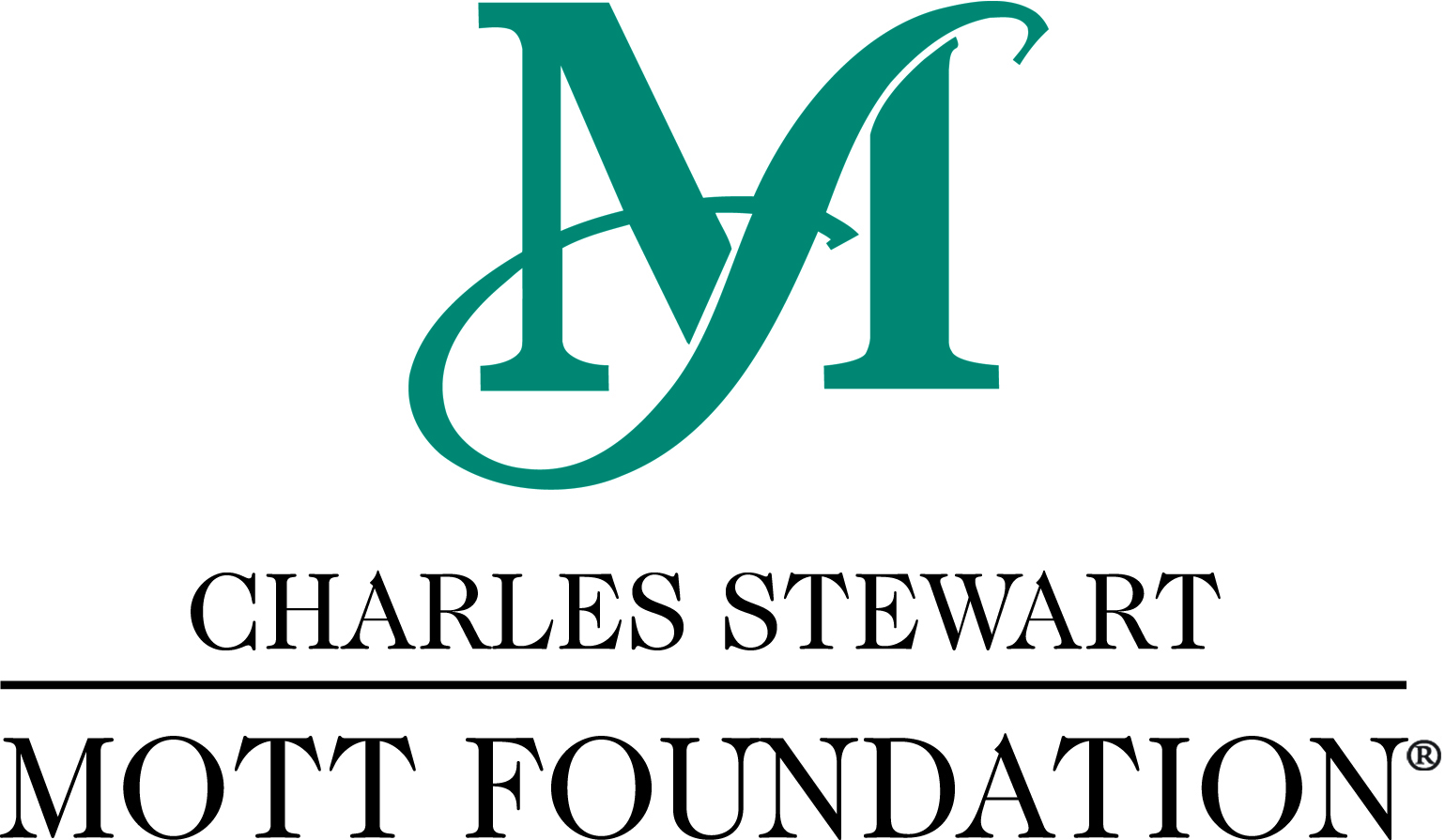 Visual Culture Research Center (VCRC) was founded in 2008 as a platform for collaboration between academic, artistic, and activist communities. VCRC is an independent initiative, which is engaged in publishing, artistic activities, research, organization of public lectures, discussions, and conferences. In 2015 Visual Culture Research Center received the European Cultural Foundation's Princess Margriet Award. Visual Culture Research Center was also an organizer of The School of Kyiv – Kyiv Biennial 2015.
Visual Culture Research Center (44 Hlybochytska Street, 1 floor)
Contacts:
+380676695457 Ganna Tsyba
+380639535143 Natalka Neshevets