Friday, 24 April 2015, 19:00
Visual Culture Research Center (44 Hlybochytska Street (1st floor), Kyiv)
Visual Culture Research Center and Political Critique invite you to a special screening of short film program CHERNOBYL SET presented by "86" festival, which will take place on Friday, 24 April, at 19:00.
The personal stories, social dimension, and fantastic plots. Look at the trace of The Explosion in short films from all over the world in the special program Chernobyl Set. The program will be presented by culture and film theorist, co-founder of Visual Culture Research Center, Olga Bryukhovetska. After the screening presentation of Second Festival of Film and Urbanism "86" program and discussion with festival curator Illya Gladstein will take place.
Chernokids
France, 2010, 7'
Directed by Marion Petegnief, Matthieu Bernadat, Nils Boussuge, Florence Ciuccoli, and Clément Deltour
Somewhere in Ukraine, three deformed orphans decide to visit their mother, which they believe to be a Nuclear Power Plant.
GAMMA
UK, Ukraine, Kazakhstan, 2012, 7'
Factory Fifteen in association with Unknown Fields
In a post-nuclear future, when the earth is riddled with radiation, a new urban developer proposes to regenerate the cities back into civilization. GAMMA sets out to stabilize the atomic mistakes of yesteryear for the re-inhabitation of future generations.
Leonid's Story
Germany, Ukraine, 2011, 19'
Directed by Reiner Ludwigs
Leonid is a policeman from Kopachi village, he grew up next to the Chernobyl nuclear reactor. He suddenly found himself in the middle of the catastrophe which broke his life, ruined his health, and threatens his unborn child. Yet his work takes him right into the contaminated zone.
Mi-cro-phone!
USSR, 1988, 20'
Directed by Georgiy Shklarevski
Ukrainian News and Documentary Film Studio
The film displays the consequences of Chernobyl nuclear disaster beyond the 30-km Exclusion Zone, as well as the silencing of the aftermath by Soviet authorities. It was filmed in 1988 in Narodnytskyi district of Zhytomyr region.
The Territory of Childhood
Russia, 2012, 23'
Directed by Anna Rada
Postgraduate School for Screenwriters and Film Directors
Prypyat secondary school's Class of 1986 gets together for their first reunion in 25 years and a visit to the territory of their childhood.
Admission is free
Supported by ERSTE Stiftung and Charles Stewart Mott Foundation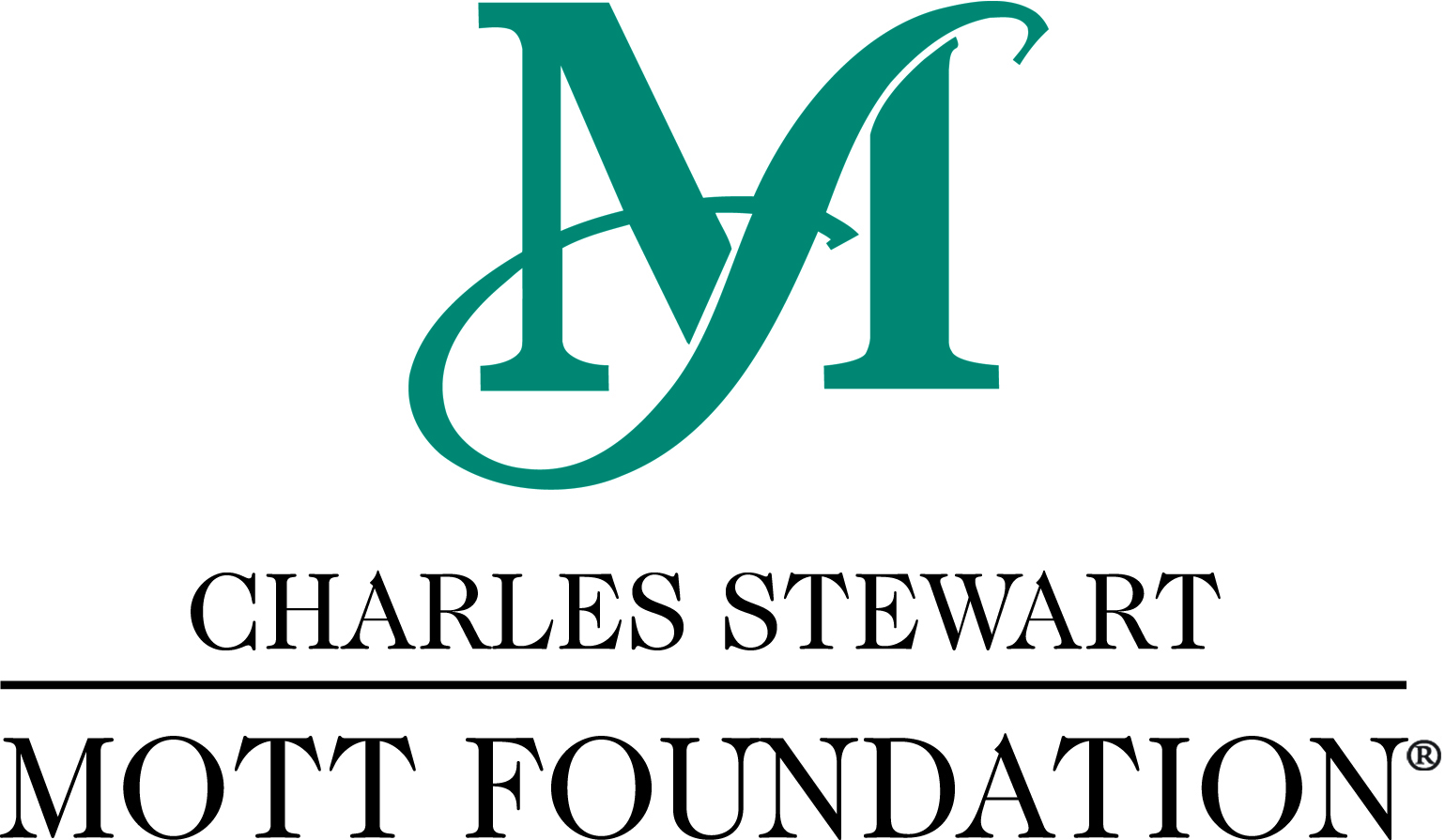 Visual Culture Research Center (VCRC) was founded in 2008 as a platform for collaboration between academic, artistic, and activist communities. VCRC is an independent initiative, which is engaged in publishing and artistic activities, scientific research, organization of public lectures, discussions, and conferences. In 2015 Visual Culture Research Center received the European Cultural Foundation's Princess Margriet Award.
Contacts:
+380631481204 (Nazariy Sovsun)
www.facebook.com/vcrc.org.ua
vcrc@vcrc.org.ua