August 16 – 24, 2016
Visual Culture Research Center and Political Critique invite you to the performance action «The Migrant Parliament of the Displaced: The Raft Crimea» by Maria Kulikovska, starting on Tuesday, August 16 at 10.00 at the Kyiv quay of the Dnipro river between the River Station and the pedestrian bridge to Trukhaniv island.
Crimea is a migrating peninsula, where one can migrate, not making any movement: the territory under one's feet is migrating. One can fall asleep at home and wake up at the very same place, but in another country. In 2014, the whole population of Crimea migrated from one state to another overnight without making a single step.
On August 16 to 19 the migrating «Crimea» will appear in Kyiv for a while: amidst luxurious restaurants and yachts a life raft with a neon signboard will float off from the quay of Dnipro in Kyiv. The artist Maria Kulikovska, a citizen of the Autonomous Republic of Crimea, presently a «displaced person», will stay on the raft. Maria will live there without any resources, only supported by Kyiv residents. Making her survival dependent on other people's contributions, Maria highlights the vulnerability of those who had lost their homes, and calls for solidarity with them.
The raft «Crimea» will become a live spot on the map, marking a meeting point. With its inhabitant on board, the raft is welcoming all the displaced people, who need help, to come and voice their problems and needs. Everyone who is ready to help or to listen are also welcome. This place is destined to become a platform for discussing the urgent problems of the displaced and searching collectively for solutions.
On Friday, August 19 at 10.00 Maria and those, who would like to join her on board, will start drifting down the Dnipro river on the «Crimea» raft, in order to cross on August 24 the EU border, and to continue their journey on the rivers of Europe. The raft will moor at harbors of different cities, marking every time by its presence a place for a new meeting, to convoke local gatherings of migrants and the displaced.
The raft «Crimea» is both, an artwork and a real political proposal. Water routes have always defined the development of states. Thousands of people, who are deprived of their homes, seeking for better life, safety, or simply a possibility of survival, are moving today on boats and rafts to the shores, where no one is neither waiting for them, nor wants to see them. The vast population of the new republic, which is not marked on the map, is drifting on the waves: the phantom republic of migrants. Anyone can become its citizen one day. The «Crimea» life raft will become its embassy, a displaced parliament for all of those who are devoid of place and political representation.
«The Migrant Parliament of the Displaced: The Raft Crimea» performance is part of the collaborative project The School of Political Performance by Maria Kulikovska and the VCRC, and belongs to the parallel program of Sentsov's Camera exhibition at the Leipzig Museum for Contemporary Art.
Starting from August 16, Maria Kulikovska will distribute her radio-diary from the raft «Crimea» on the «Old fashioned radio» station (ofr.fm) at 23.00 o'clock.
In September 2016 Visual Culture Research Center will open its doors to present a documenting exhibition of the performance.
Maria Kulikovska is a Ukrainian artist and actionist, born in Kerch city in Crimea. She graduated from the National Academy of Fine Art and Architecture in Kyiv. Maria is the author of numerous performances, actions and happenings: War and Pea$e (Mariupol, 2016), 9th of May (solo exhibition; London, 2016), 1 May (London, 2016), Happy Birthday (London, 2016), Patience?, #Onvacation (Venice Biennale, 2015), White (2015), Untitled (2014), 254 (2014) are among them.
The School of Political Performance will kick off with its first course on September 5, 2016, becoming a permanent platform for common creation and exchange of experience. Open lectures will be combined with practical exercises, seminars, intensive workshops, collective actions and performances by the participants and lecturers of the school. The students of the School are to form a rapid political action team, that will conduct a series of projects in the public space.
Organizers: Visual Culture Research Center, The School of Political Performance initiative.
Co-funded by «Krytyka Polityczna» («Political Critique») within Connected Action for the Commons program of European Cultural Foundation.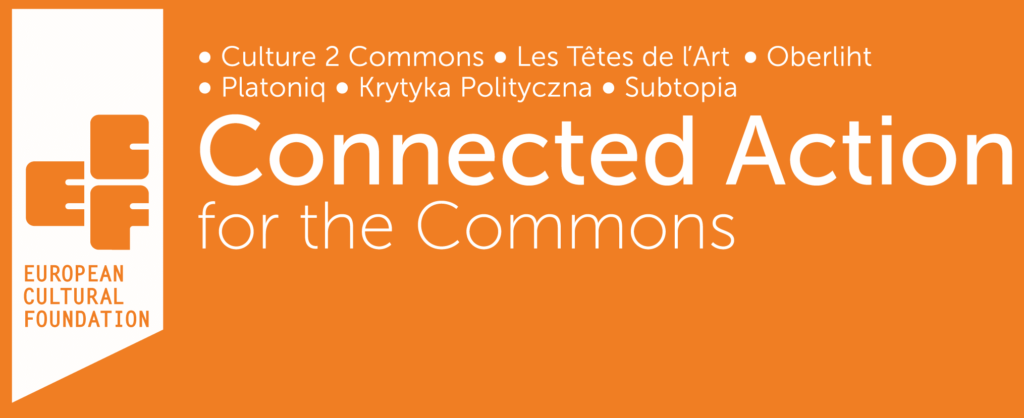 Partners: NGO «Crimea SOS», NGO «Vostok SOS Charitable Foundation», «Crimean prisoners» support group The Solidarity Committee.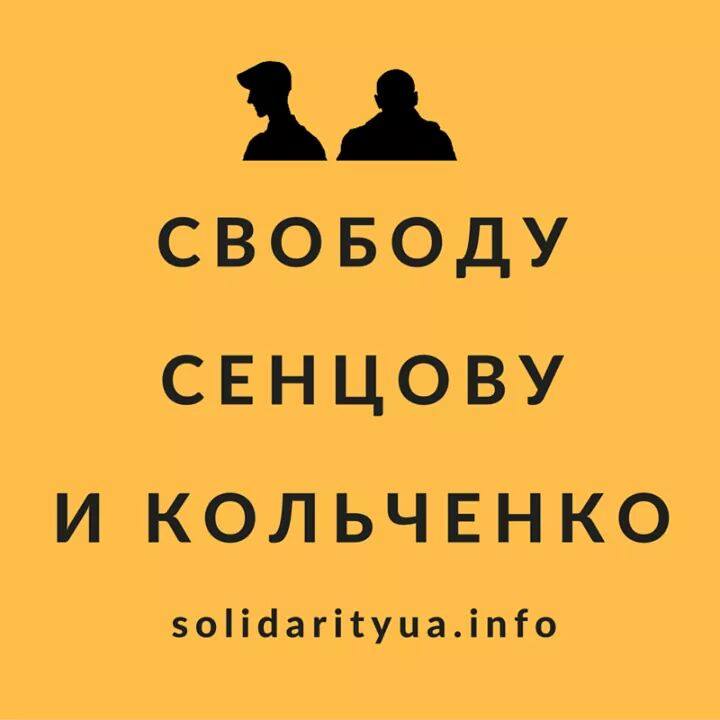 Hromadske, Goethe-Institut in Ukraine
Kiev Racing Yacht Сlub, «Vozdvizhenka Arts House» gallery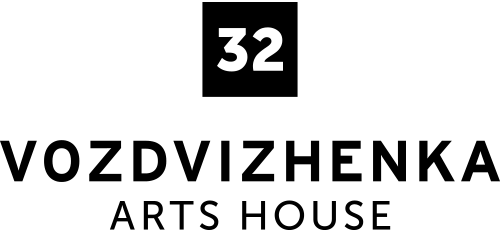 «Art Represent» gallery, «Port Creative Hub» project, «Without Borders» project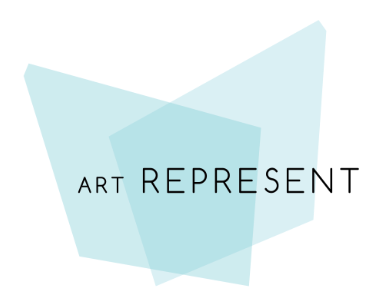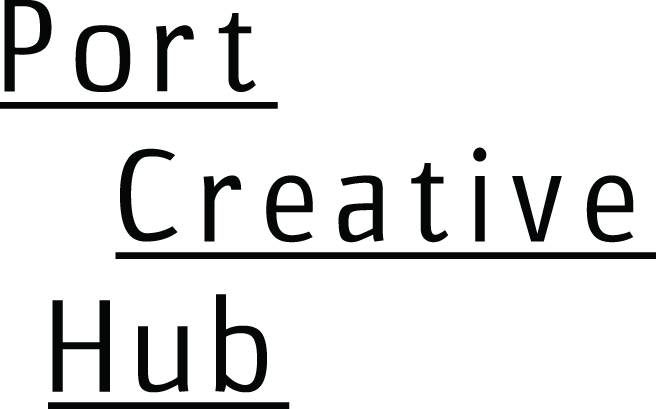 Supported by: ERSTE Stiftung and Charles Stewart Mott Foundation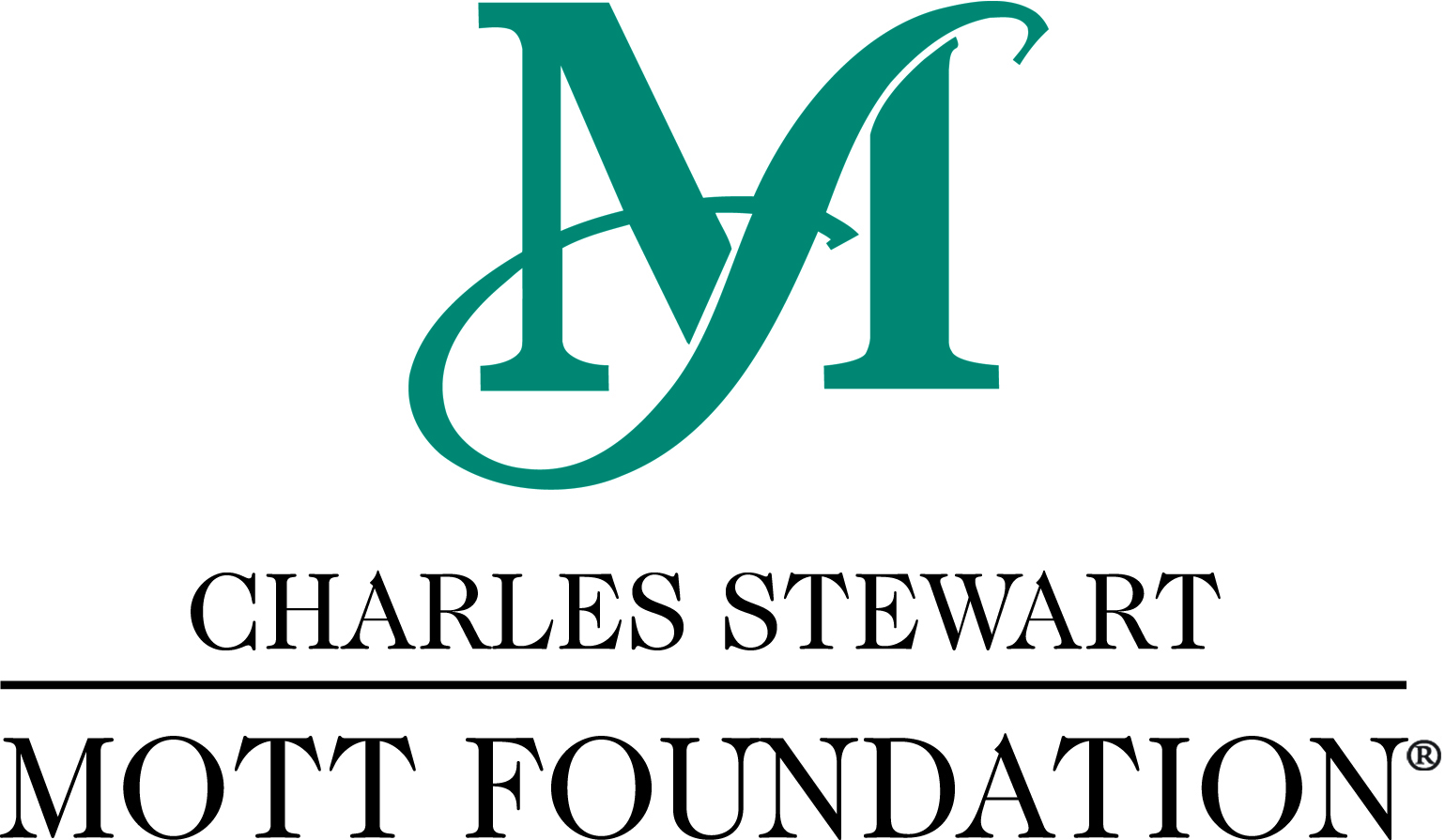 Media partners: Hromadske, Political Critique, Cultprostir


Old fashioned radio, Hromadske radio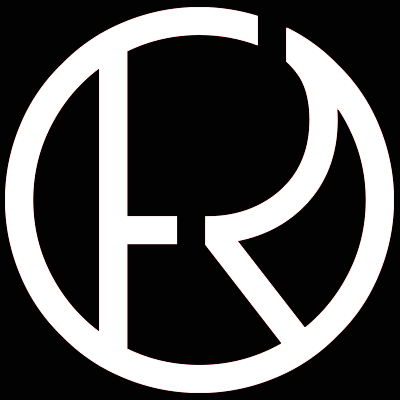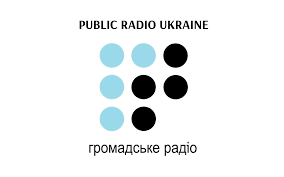 Polish daily online newspaper «Dzennik Opinii», «Political Critique» magazine on culture and politics.
Contacts:
+38 (067) 6695457 Ganna Tsyba
+38 (063) 9535143 Natalka Neshevets
+38 (093) 0400548 Lesia Kulchinska