Wednesday, February 11th 2015, 19:00
Visual Culture Research Center (44 Hlybochytska Street (1st floor), Kyiv)
Visual Culture Research Center and Political Critique invite you to a lecture by culture critic Olga Papash, which will take place on Wednesday, February 11th, at 19:00.
In the 1960s and 1970s, the Soviet Union experienced a housing boom. This period is usually connected with an unprecedented burst of mass prefabricated building. One of the most well-known types of low-cost, paneled apartment building was the the notorious khrushchovka. To a large extent, khrushchovkas and other prefabricated buildings determined the architectural portrait of the epoch, in particular, as it was represented in film. This kind of focus would set off most individual achievements of Soviet architects. In addition, mass perception of typical architecture dramatically changed from delight to neglect during some two decades. In her lecture, Olga Papash will consider this iconic shift, exemplifying it by both famous and little-known films of the period. She will also speak on the transformation of representative strategies towards the end of the 1970s.
Olga Papash is a culture studies scholar, film critic, essayist, and translator. She received her MA degree in cultural studies from the National University of Kyiv-Mohyla Academy. In the course of her postgraduate research, she analyzed the strategies of representation of collective trauma in cinema. She worked as a film historian at the National Oleksandr Dovzhenko Center and researched Soviet Ukrainian cinema of the 1920s and 1980s for two years. Olga Papash is the author of numerous articles on art and film. She is also a member of the Ukrainian editorial board of Political Critique magazine.
Admission is free
The lecture will take place within the frameworks of the exhibition Superstructure, which will take place at VCRC until the 28th of February
Supported by ERSTE Foundation and Charles Stewart Mott Foundation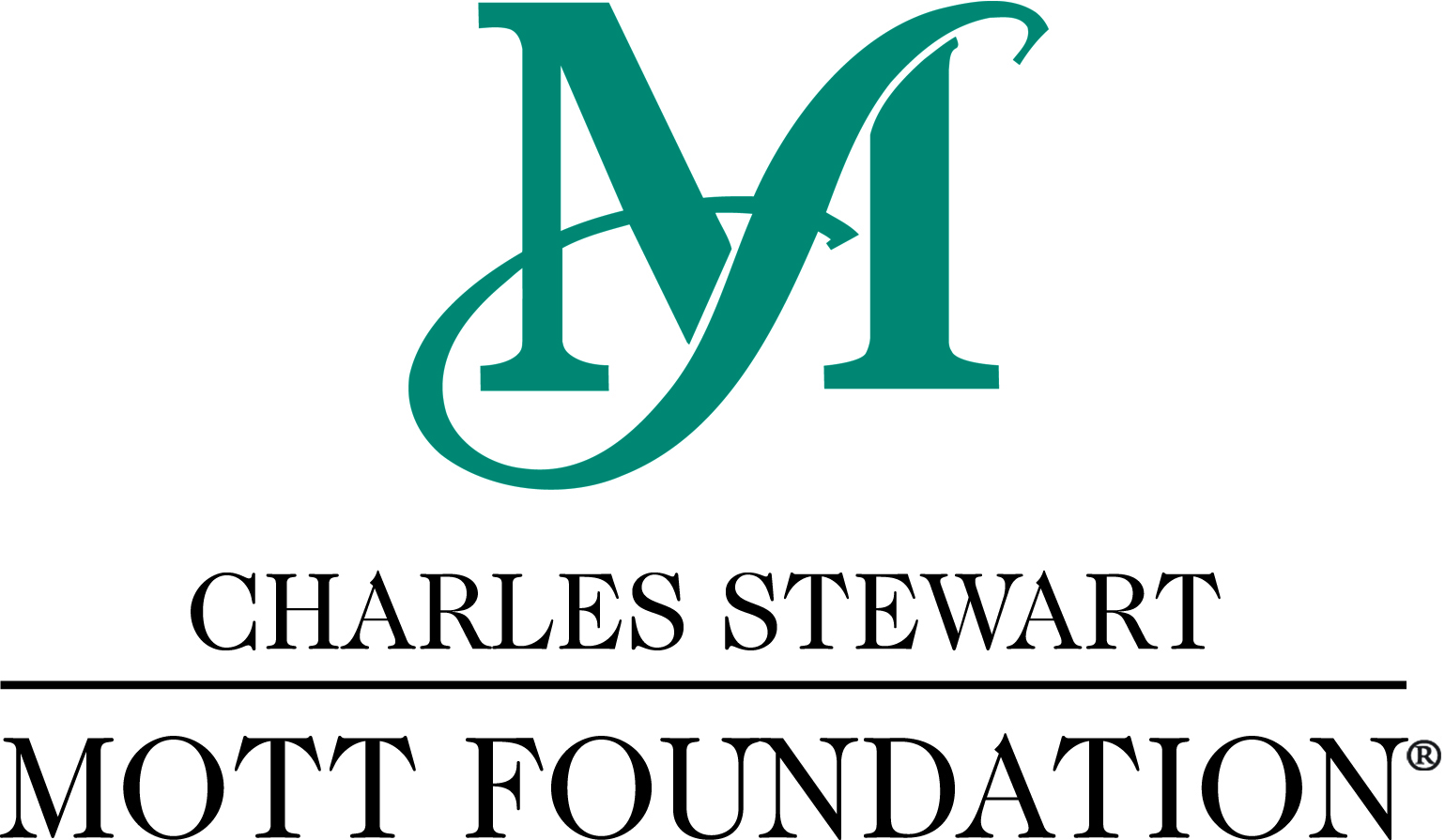 Exhibition "Superstructure" takes place within the frameworks of Unrendered Spaces project

Visual Culture Research Center (VCRC) was founded in 2008 as a platform for collaboration between academic, artistic, and activist communities. VCRC is an independent initiative, which is engaged in publishing and artistic activities, scientific research, organization of public lectures, discussions, and conferences. In 2015 Visual Culture Research Center received the European Cultural Foundation's Princess Margriet Award.
Visual Culture Research Center (44 Hlybochytska Street (1st floor), Kyiv)
Contacts:
+38096 4929600 (Nataliya Neshevets)
www.facebook.com/vcrc.org.ua
vcrc@vcrc.org.ua