Wednesday, February 25th 2015, 19:00
Visual Culture Research Center (44 Hlybochytska Street (1st floor), Kyiv)
Visual Culture Research Center and Political Critique invite you to the lecture by an urban researcher Nadia Parfan, which will take place on Wednesday, February 25th at 19:00.
Is it possible to learn from the urban theories of the past centuries? In what way can we dream about ideal post-Soviet Kyiv? This lecture is about the evolution of utopian thinking in the theory and practice of Soviet urban planning. We will consider the Soviet urban utopia within the wide context of Western modernity – from Thomas More and Charles Fourier to contemporary utopist David Harvey. It will help us to follow the evolution of the utopian projects of Soviet urbanism – from the "flying cities" in the revolutionary 1920s to Slavutych, Rusanivka and typical microdistricts in the late Soviet period. We will also examine spatial transformations of these projects during the last decades and will try to see whether the utopia of post-Soviet cities has any chances to be fulfilled.
Nadia Parfan studied culture studies at National University of Kyiv-Mohyla Academy (Kyiv) and social anthropology at Central European University (Budapest). In 2012 – 2013 she was a Fulbright scholar and guest researcher at the Department of Geography and Urban Studies at Temple University, Philadelphia. She is a co-founder of the Urban Film Festival "86" in Slavutych. Nadia is interested in documentary film, cultural infrastructure and everyday practices of urban residents.
Admission is free
The lecture will take place within the framework of the exhibition Superstructure, which is open at VCRC until the 28th of February
Supported by ERSTE Foundation and Charles Stewart Mott Foundation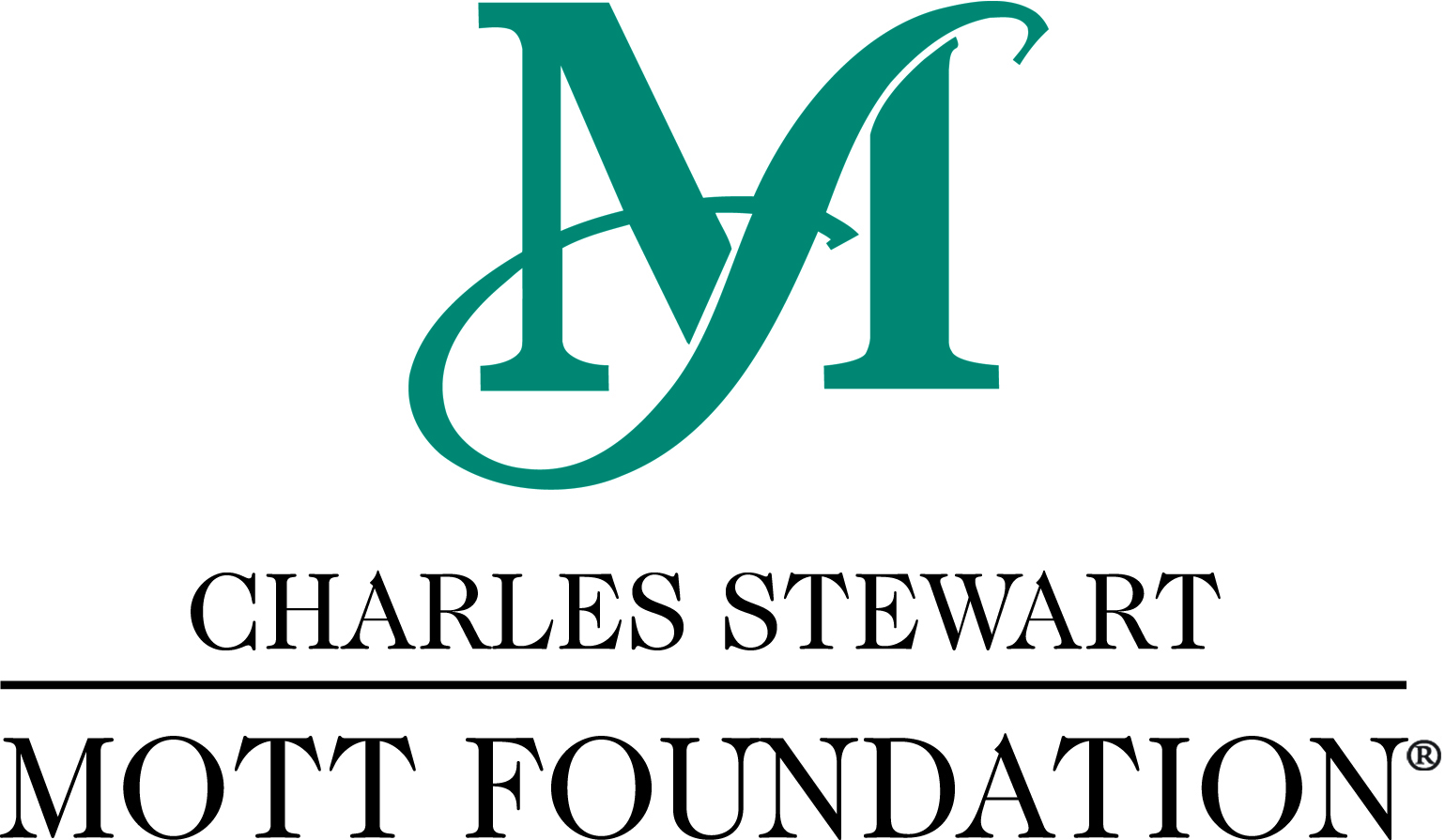 Exhibition "Superstructure" takes place within the frameworks of Unrendered Spaces project

Project partners: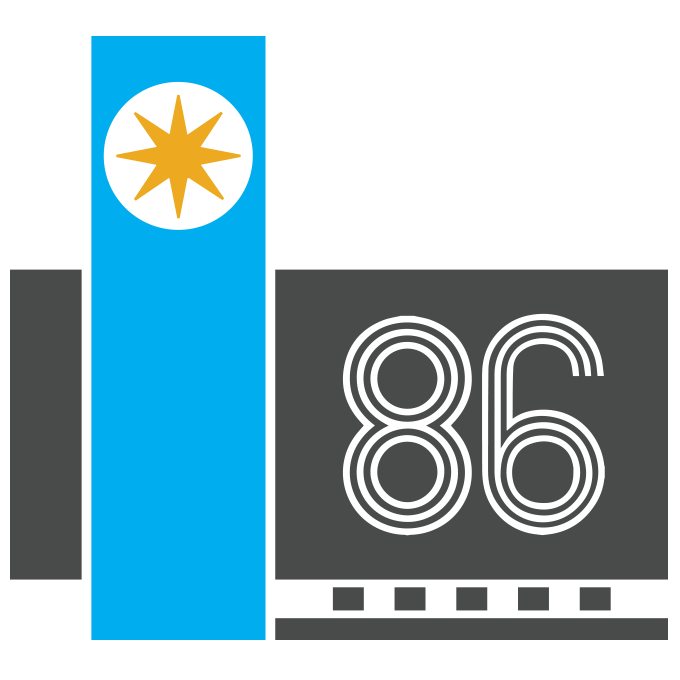 Visual Culture Research Center (VCRC) was founded in 2008 as a platform for collaboration between academic, artistic, and activist communities. VCRC is an independent initiative, which is engaged in publishing and artistic activities, scientific research, organization of public lectures, discussions, and conferences. In 2015 Visual Culture Research Center received the European Cultural Foundation's Princess Margriet Award.
Visual Culture Research Center (44 Hlybochytska Street (1st floor), Kyiv)
Contacts:
+38096 4929600 (Nataliya Neshevets)
www.facebook.com/vcrc.org.ua
vcrc@vcrc.org.ua