Monday – Thursday, 25 – 28 May 2015, 18:30
The Ukrainian Experience of World War II
Visual Culture Research Center (44 Hlybochytska Street (1st floor), Kyiv)
Visual Culture Research Center and Political Critique invite you to a short course by Serhiy Yekelchyk "The Ukrainian Experience of World War II", which will take place from May 25 to 28 (Monday till Thursday) at 18.30 every day.
The short course aims to outline new approaches to the Ukrainian experience in World War II, using contemporary Western historical scholarship. We will begin with deconstructing of predominate ideas about the war and tracking changes how some narratives replace others, and then we will move on to experiences of ordinary people in wartime, usually hidden by the loud words about courage and sacrifices of the nation. Further, the short course will be focused on relationship between the war and vision of the world in ethnic categories that will allow to see the evolution of the official memory of the war from 1945 until today.
Lecture 1: Narratives of the war.
Lecture 2: Everyday life of the war.
Lecture 3: Nationalization of the war.
Lecture 4: Memory of the war.
Serhiy Yekelchyk is a historian and professor at University of Victoria (Canada). His books include "Stalin's Empire of Memory: Russian-Ukrainian Relations in the Soviet Historical Imagination" (2004); "Ukraine: Birth of a Modern Nation" (2007), "Ukrainophiles: the World of Ukrainian Patriots of the Late Nineteenth Century" (2010), "Stalin's Citizens: Everyday Politics in the Wake of Total War" (2014). His latest book about the Maidan and 2013-2014 events in Ukraine is in print.
To enroll, please send an email to vcrc@vcrc.org.ua. You will get readings for the course (scanned pdf files).
The short course will take place as a part of the educational project "Revenge of Memory: World War II in Political and Cultural Narratives". The project aims to conceptualize World War II discourses, which are perceived through the recent events in Ukraine, to analyze political, rhetorical, and media strategies that use historical experience of the war, as well as to produce new ways of shaping post-war experience.
The project is supported by Heinrich Böll Stiftung (Kyiv)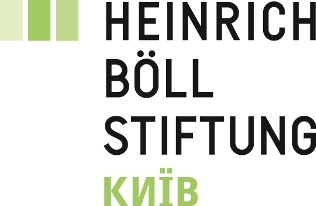 Supported by ERSTE Stiftung and Charles Stewart Mott Foundation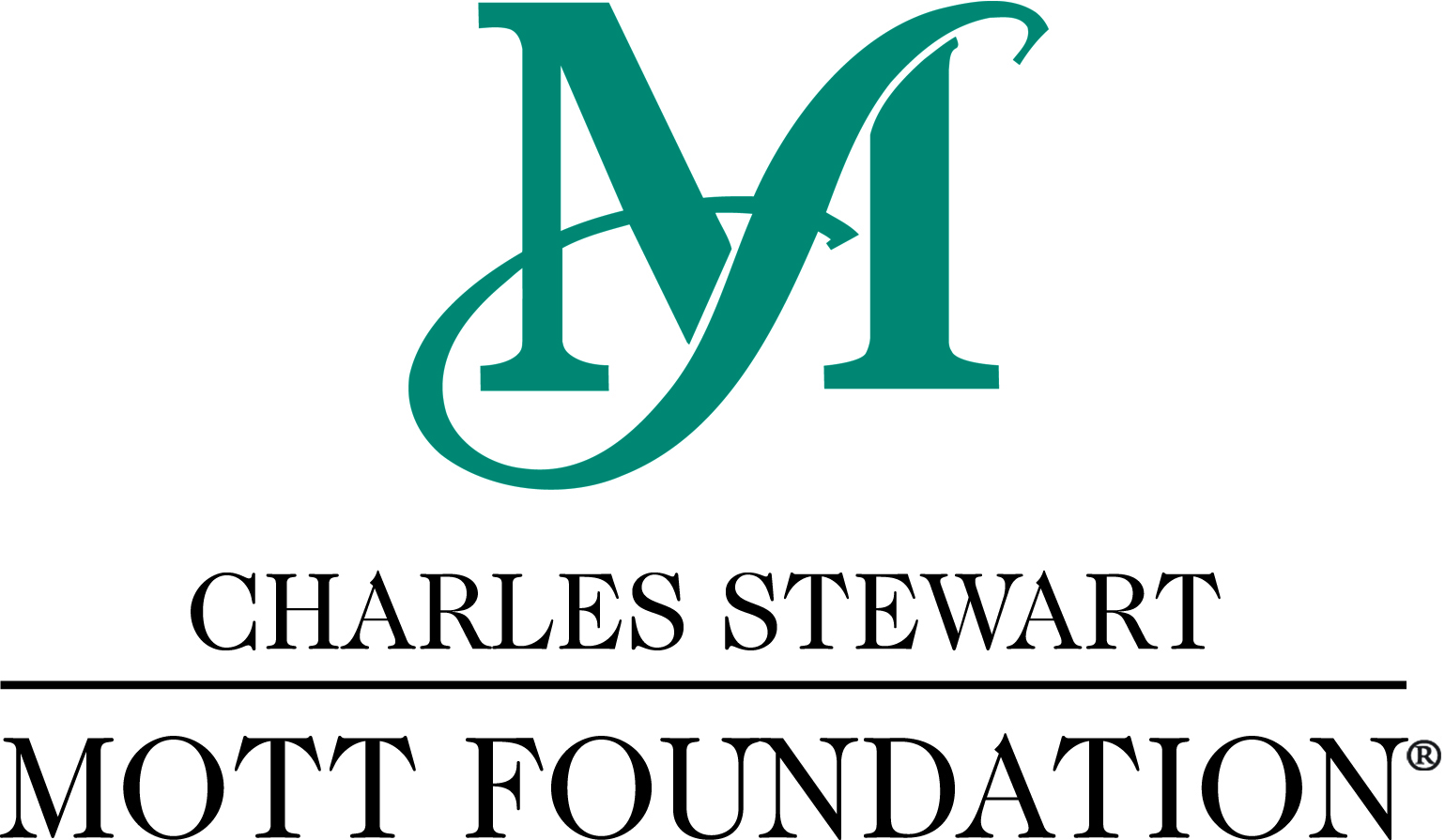 Visual Culture Research Center (VCRC) was founded in 2008 as a platform for collaboration between academic, artistic, and activist communities. VCRC is an independent initiative, which is engaged in publishing and artistic activities, scientific research, organization of public lectures, discussions, and conferences. In 2015 Visual Culture Research Center received the European Cultural Foundation's Princess Margriet Award.
Visual Culture Research Center (44 Hlybochytska Street (1st floor), Kyiv)
Contacts:
+38096 4929600 (Nataliya Neshevets)
www.facebook.com/vcrc.org.ua
vcrc@vcrc.org.ua