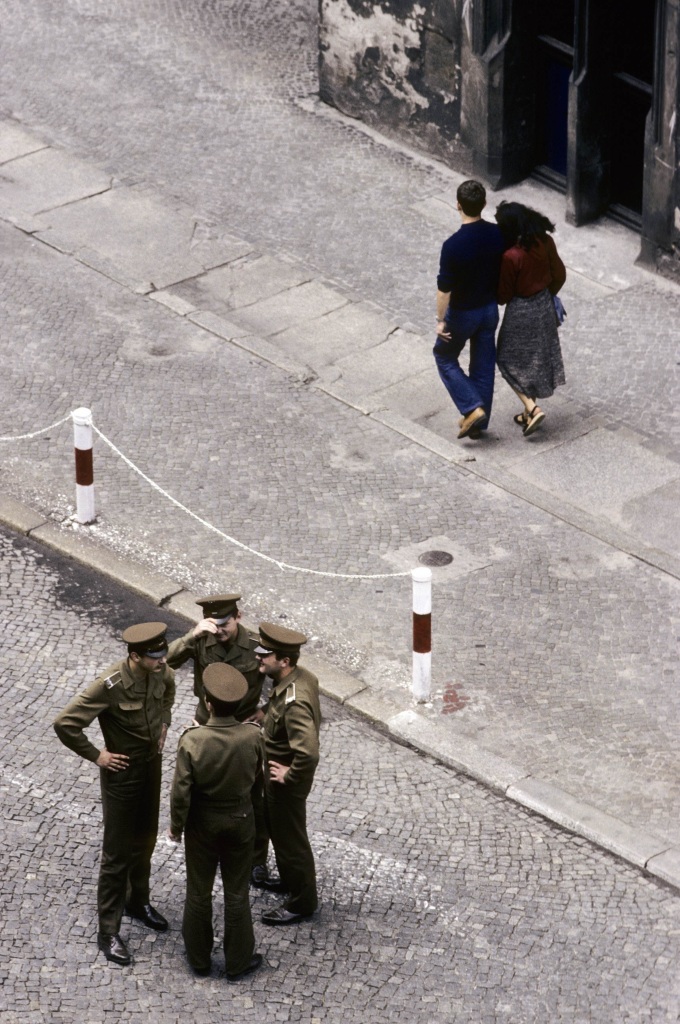 Friday, December 19th, 19:00
Visual Culture Research Center (44 Hlybochytska Street, Kyiv)
Visual Culture Research Center and Political Critique invite you to the lecture by an American historian Marci Shore, which will take place on Friday, December 19th, 19:00.
In her lecture Marci Shore will return to some of the metaphysical questions about subjectivity and responsibility once posed by East European dissidents in an attempt to illuminate some of the more essential questions revealed by a wrenching past. This lecture will explore the disenchantment with post-communism, the afterlife of totalitarianism, and the dilemmas of subjectivity—for Marx, for Havel's greengrocer and Poland's Solidarność, and on the Maidan.
Marci Shore: "A specter is haunting Europe—the specter of communism," Marx and Engels wrote in 1848. Over a century and a half later, communism is no less haunting as a specter from the past. For many years the communist archives played the role of the Freudian unconscious: that dark psychic closet into which everything too disturbing for the conscious mind was thrown. The process of "accounting with the past" as an attempt above all to distinguish guilt from innocence has often blinded us to the deeper and more essential questions revealed by that past.
Marci Shore is a Professor of History at Yale University. She teaches European cultural and intellectual history. She is the author of the books The Taste of Ashes: The Afterlife of Totalitarianism in Eastern Europe and Caviar and Ashes: A Warsaw Generation's Life and Death in Marxism, 1918-1968. Currently she is at work on a book project titled "Phenomenological Encounters: Scenes from Central Europe", in which she will explore phenomenological aspects of Maidan protest.
The lecture will be held in English
Admission is free
Visual Culture Research Center (VCRC) is a platform for collaboration of artists, activists and academics founded in Kyiv-Mohyla Academy in 2008. Since its inception VCRC had organized over 100 debates, conferences and research seminars, nearly 20 exhibitions and a series of street protest actions.
Contacts:
+38097 436 98 99 (Yustyna Kravchuk)
www.facebook.com/vcrc.org.ua
vcrc@vcrc.org.ua