Wednesday, 8 April 2015, 19:00
Visual Culture Research Center (44 Hlybochytska Street (1st floor), Kyiv)
Visual Culture Research Center and Political Critique invite you to the presentation of a book by Natalia Gumenyuk MAIDAN TAHRIR. In Search of Lost Revolution, which will take place on Wednesday, 8 April, at 19:00.
Maidan Tahrir is a collection of journalistic stories by Natalia Gumenyuk, written during her trips around the Middle East in times of revolutionary transformations. The heroes of this book – activists and musicians, bloggers and cyber-dissidents, militarists and Islamists, artists and rebels – are combined by their experience of democratic uprising against the regime. Texts, written at the height of the Arab Spring, resonate directly with the experience of Ukrainian society after Maidan. Maidan Tahrir is a book published by Visual Culture Research Center and Political Critique.
Natalia Gumenyuk is a Ukrainian journalist, co-founder of Hromadske.TV, head of Hromadske International project. She has covered the events in over 50 countries. Since 2001, Natalia has worked as an international journalist at different Ukrainian TV channels. Since 2011, she has covered the protests in different areas of the world as a freelancer, exploring the development of societies amidst conflicts and revolutions. During the last year Natalia has made reports about the situation in Crimea and Donbas, as well as Ukrainian international relations.
Presentation will take place with participation of the author.
Moderator – Oleksiy Radynski
Admission is free
Supported by ERSTE Stiftung and Charles Stewart Mott Foundation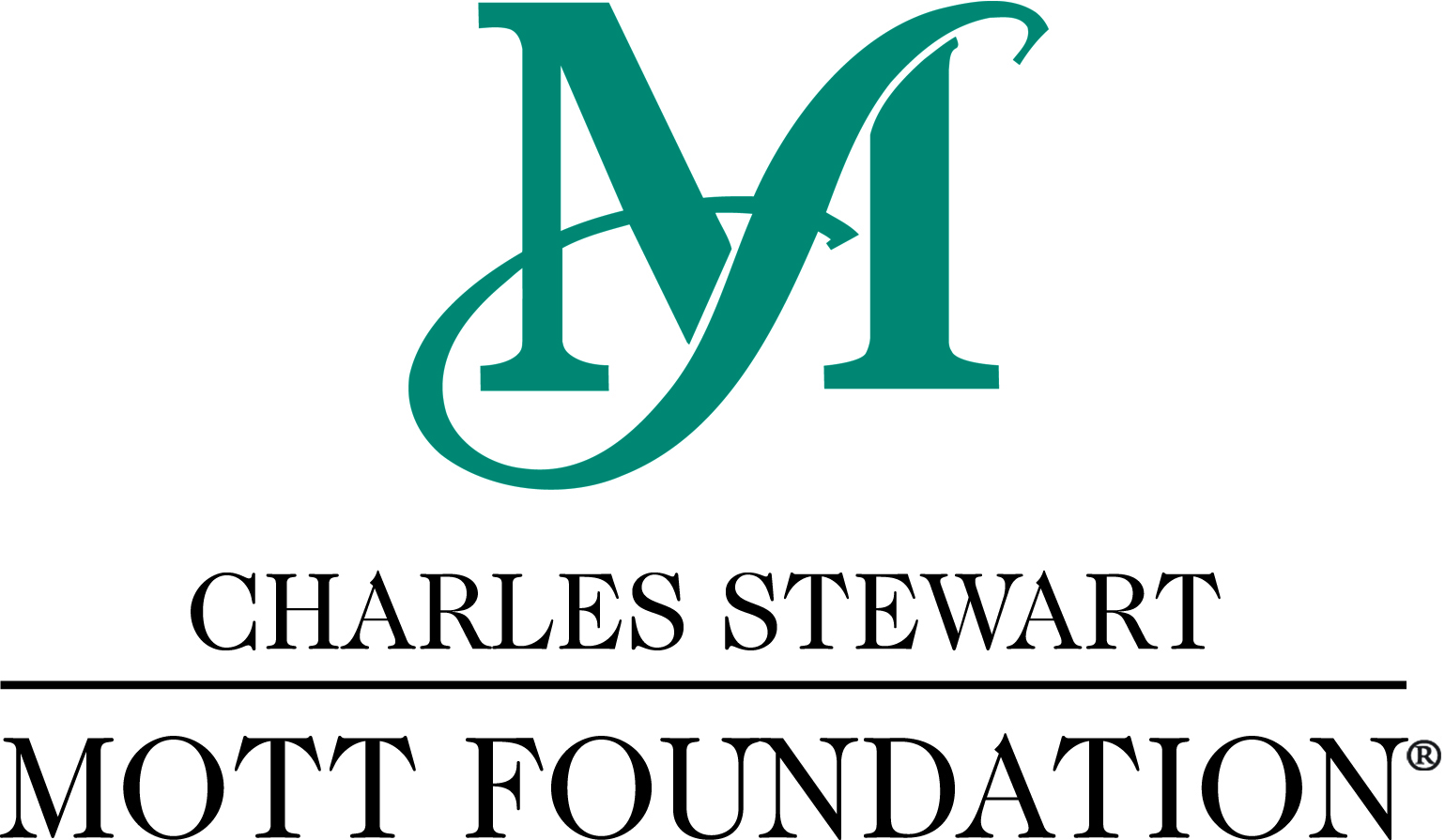 Visual Culture Research Center (VCRC) was founded in 2008 as a platform for collaboration between academic, artistic, and activist communities. VCRC is an independent initiative, which is engaged in publishing and artistic activities, scientific research, organization of public lectures, discussions, and conferences. In 2015 Visual Culture Research Center received the European Cultural Foundation's Princess Margriet Award.
Contacts:
+380631481204 (Nazariy Sovsun)
+380674422389 (Oleksiy Radynski)
www.facebook.com/vcrc.org.ua
vcrc@vcrc.org.ua