Sunday, 24 May 2015, 19:00
Black Fire on Black Flames:
Corporeal Experience and Political Theory
in Lydia Ginzburg's "Blockade Diary"
Visual Culture Research Center (44 Hlybochytska Street (1st floor), Kyiv)
Visual Culture Research Center and Political Critique invite you to the lecture by Irina Sandomirskaya, which will take place on Sunday, 24 May, at 19:00.
Critical analysis of the concept of collective memory allows us to see how contemporary academic and political discourse uses collective memory to fetishize and commodify the past and turns it into a symbolic object of commerce and biopolitical management. The blockade successfully resists it, so the entire history of its official memorialization is a history of oblivion and silence of the real experience. The blockade is often presented as something extraordinary, as a state of exception (Giorgio Agamben), a rejection of the law in the broadest sense; thus the blockade becomes incomprehensible and its structures are not being reproduced in other social contexts. "The Blockade Diary" by Lydia Ginzburg, a brilliant theorist of the Leningrad disaster who survived and conceptualized the blockade, has tremendous value for understanding the state of exception as the economy of sense and life, as well as continuity and a deep affinity between "pathology" of the state of emergency and "normal" peacetime.
Irina Sandomirskaya is a scholar of Russian and Soviet literature and language and professor at Södetörn University (Sweden). She is an author of Kniga o rodine. Opyt analiza diskursivnykh praktik (2001) and Blokada v slove: ocherki kriticheskoi teorii i biopolitiki iazyka (2013).
Admission is free
Discussion will take place within the frameworks of educational project "Revenge of Memory: World War II in Political and Cultural Narratives", devoted to conceptualization of World War II discourse, actualized by recent events in Ukraine, analysis of political, rhetorical, media strategies of instrumentaliation of the historical war experience, production of ways of working with post-war experience.
The project is supported by Heinrich Böll Stiftung (Kyiv)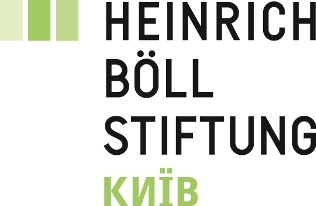 Supported by ERSTE Stiftung and Charles Stewart Mott Foundation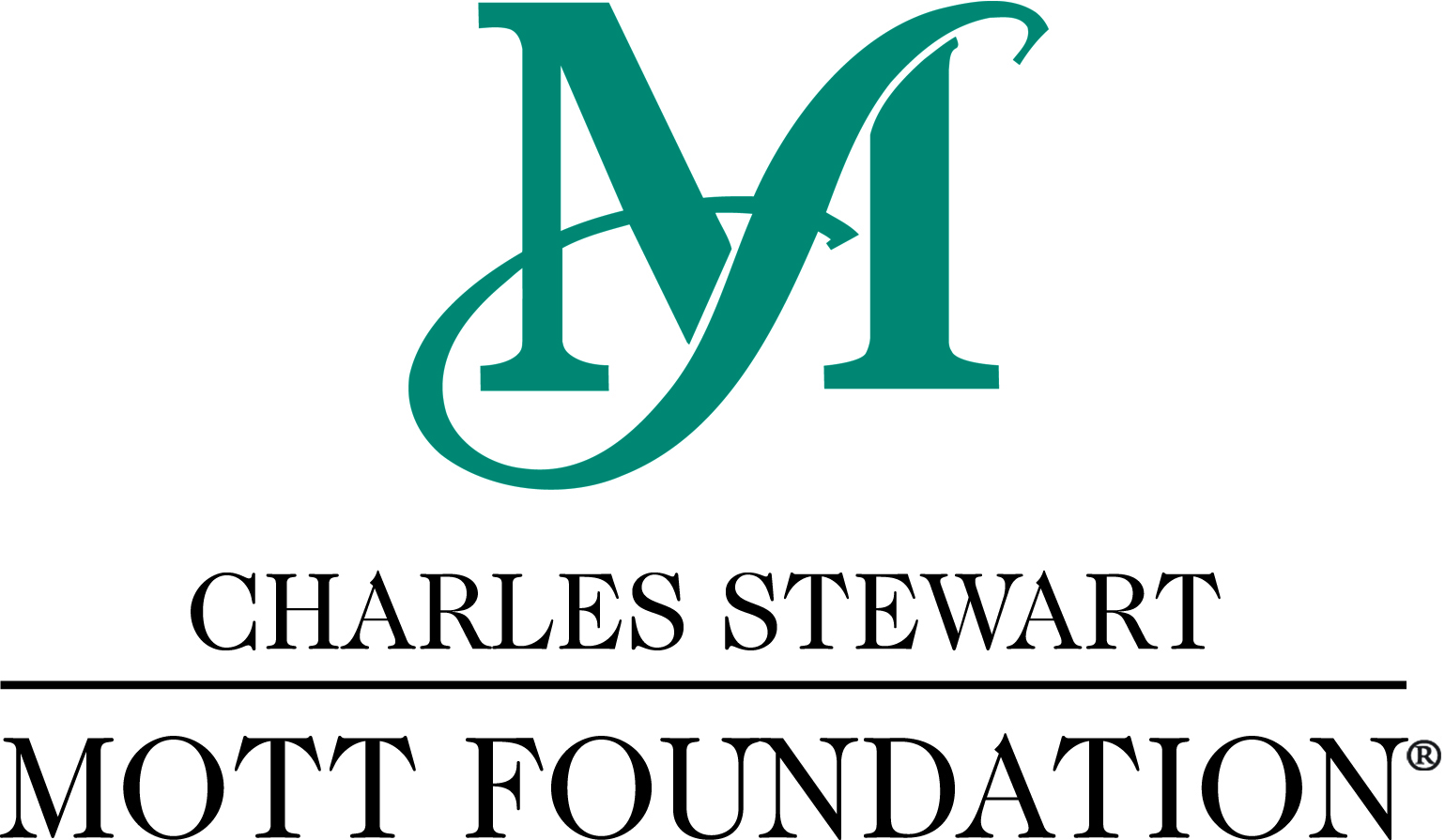 Visual Culture Research Center (VCRC) was founded in 2008 as a platform for collaboration between academic, artistic, and activist communities. VCRC is an independent initiative, which is engaged in publishing and artistic activities, scientific research, organization of public lectures, discussions, and conferences. In 2015 Visual Culture Research Center received the European Cultural Foundation's Princess Margriet Award.
Visual Culture Research Center (44 Hlybochytska Street (1st floor), Kyiv)
Contacts:
+38096 4929600 (Nataliya Neshevets)
www.facebook.com/vcrc.org.ua
vcrc@vcrc.org.ua