Sunday, December 21st, 18:00
Visual Culture Research Center (44 Hlybochytska Street, Kyiv)
Visual Culture Research Center and Political Critique invite you to the lecture by Ekaterina Degot, which will take place on Sunday, December 21st, at 18:00.
In summer 2014 curator and essayist Ekaterina Degot criticized system of contemporary art, which has served as shelter for critical thinking for a long time. According to Degot, association between contemporary art and critical thinking has crashed. This year's MANIFESTA, which was held in Russia in the midst of Russian military aggression in Ukraine, is one of the symptoms of this collapse. In her lecture Ekaterina Degot will speak about the influence of oligarchic and state structures on the system of contemporary art. Proceeding from the question "what went wrong in the 1990s?", she will analyze the influence of imperial thinking on contemporary Russian art.
Ekaterina Degot is a curator, essayist, and art historian. She is also an Artistic Director of The Academy of the Arts of the World (Cologne). Among her books: Terrorist Naturalism and Russian Art of the 20th Century. In 2013 she was a curator of the first Bergen Triennale. In 2014 she received Igor Zabel Award for Culture and Theory.
Further readings:
Ekaterina Degot. A Text That Should Never Have Been Written?
Ekaterina Degot. The List of Failures.Speech at Igor Zabel Award Ceremony.
Admission is free
The event will take place within the framework of "Between Revolution and War" project supported by Rosa Luxemburg Stiftung

Supported by ERSTE Foundation and Charles Stewart Mott Foundation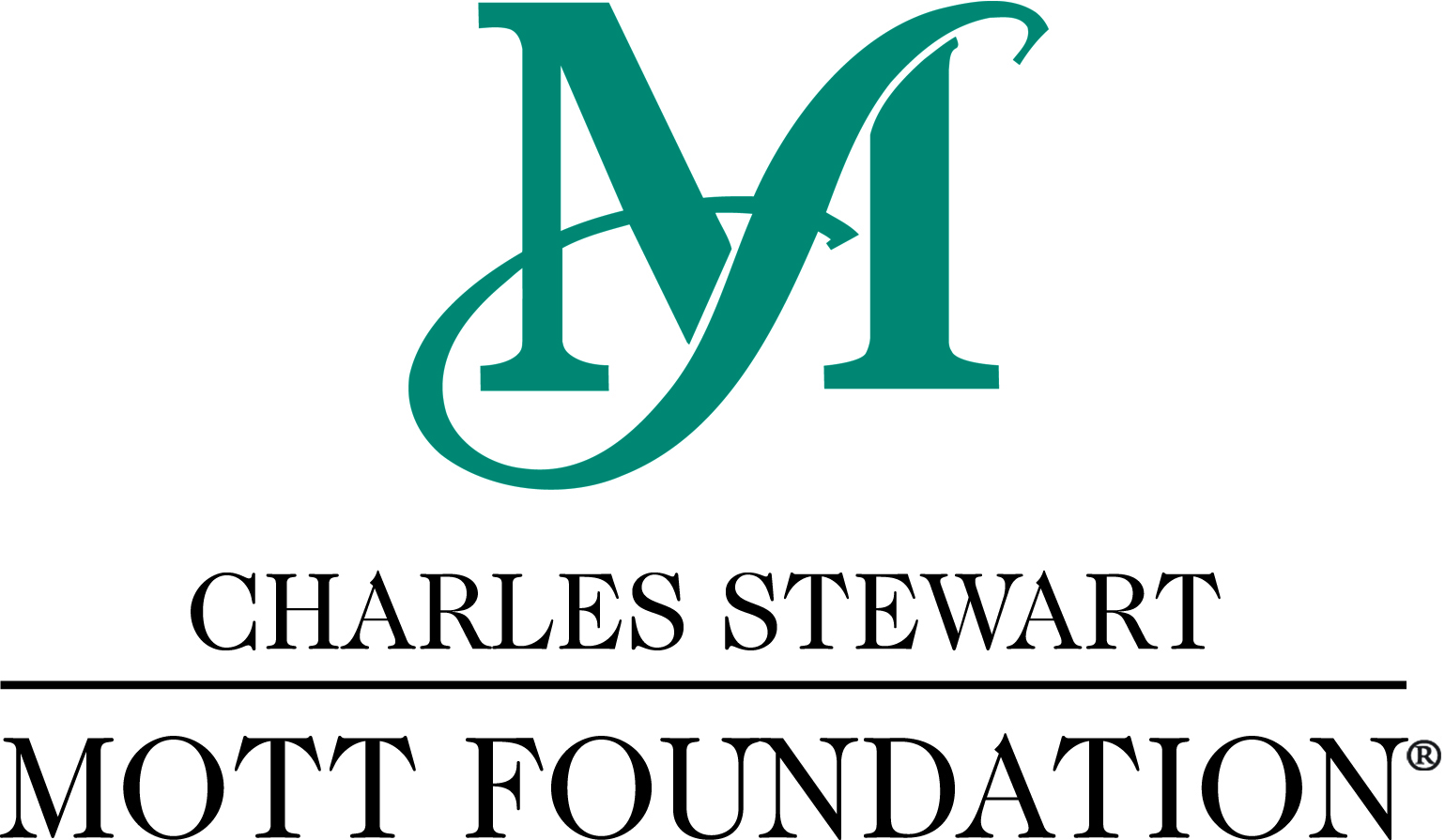 Visual Culture Research Center (VCRC) is a platform for collaboration of artists, activists and academics founded in Kyiv-Mohyla Academy in 2008. Since its inception VCRC had organized over 100 debates, conferences and research seminars, nearly 20 exhibitions and a series of street protest actions.
Contacts:
+38097 436 98 99 (Yustyna Kravchuk)
www.facebook.com/vcrc.org.ua
vcrc@vcrc.org.ua