П'ятниця, 29  вересня, 19:00
Friday, 29 September 2017, 19:00
The lecture by Taras Fedirko will take place within the framework of Gray Cube exhibition.
Since the beginning of the 1990s, a struggle with corruption has become part of the numerous programs of international development, subject of global civil society campaigns, as well as the condition for international assistance. According to the anthropologist Steven Sampson, the whole "industry of anti-corruption" has grown since that time, and its "warriors of virtue" have chosen transparency as their main weapon. Why? How exactly do anti-corruption activists, officials, international organizations' employees and donors recognize corruption, built strategies of fighting it, and why do they treat transparency as a key to political and economic development? To put it differently, it is important to understand how corruption and transparency are turning into "global abstractions" in the context of particular organizations' operations.
In his lecture, Taras Fedirko will explore the establishment and development of the Extractive Industries Transparency Initiative, the history of which will help to understand the role of global abstractions in the emergence of the international anti-corruption industry. The analysis of this case will help to develop a critique of anti-corruption knowledge – concepts and theories of political corruption mechanisms and transformative potential of transparency that have become the basis for turning the abovementioned Initiative into the global model of anti-corruption policy, applied in 50 countries, including Ukraine.
Taras Fedirko is a political anthropologist, a fellow researcher at the Social Anthropology Department at the University of Cambridge. He did his ethnographic research in one of the British government departments and among anti-corruption civil organizations in London. At the moment, Fedirko is working on the book about the transformation of governmental structures and practices in Great Britain under the influence of international anti-corruption organizations' and corporations' lobby. In Kyiv, he is working on his next research on the practices and concepts of free speech in Ukrainian journalism.
Exhibition Gray Cube focuses on the phenomenon of corruption, which is usually associated with political or sociological issues and has artistic potential. Paraphrasing, obscuring, allusions, creating secret sign systems – these forms of corrupt behavior can be perceived as artistic techniques that add fiction to the present, transforming the everyday into an absurd adventure. Placing themselves within a gray democracy and gray economy, artists examine the way the logic of corruption interweaves the social fabric. They make its anthropological, historical and aesthetic dimensions visible.
Curated by Kateryna Mishchenko
Participants: Oleksandr Burlaka, Leon Kahane, Dana Kosmina, Stanislav Menzelevsky, Anna Onufrienko, Ghenadie Popescu, Oleksiy Radynski, Hito Steyerl, Oleksandr Teliuk.
Exhibition display by Dana Kosmina
Open hours: Tuesday–Sunday, 14:00–20:00. Monday – closed.
Admission is free
Exhibition takes place within the "Bestehend" project which is a collaboration between Goethe-Institut Ukraine and Federal Agency for Civic Education and is supported by the Federal Foreign Office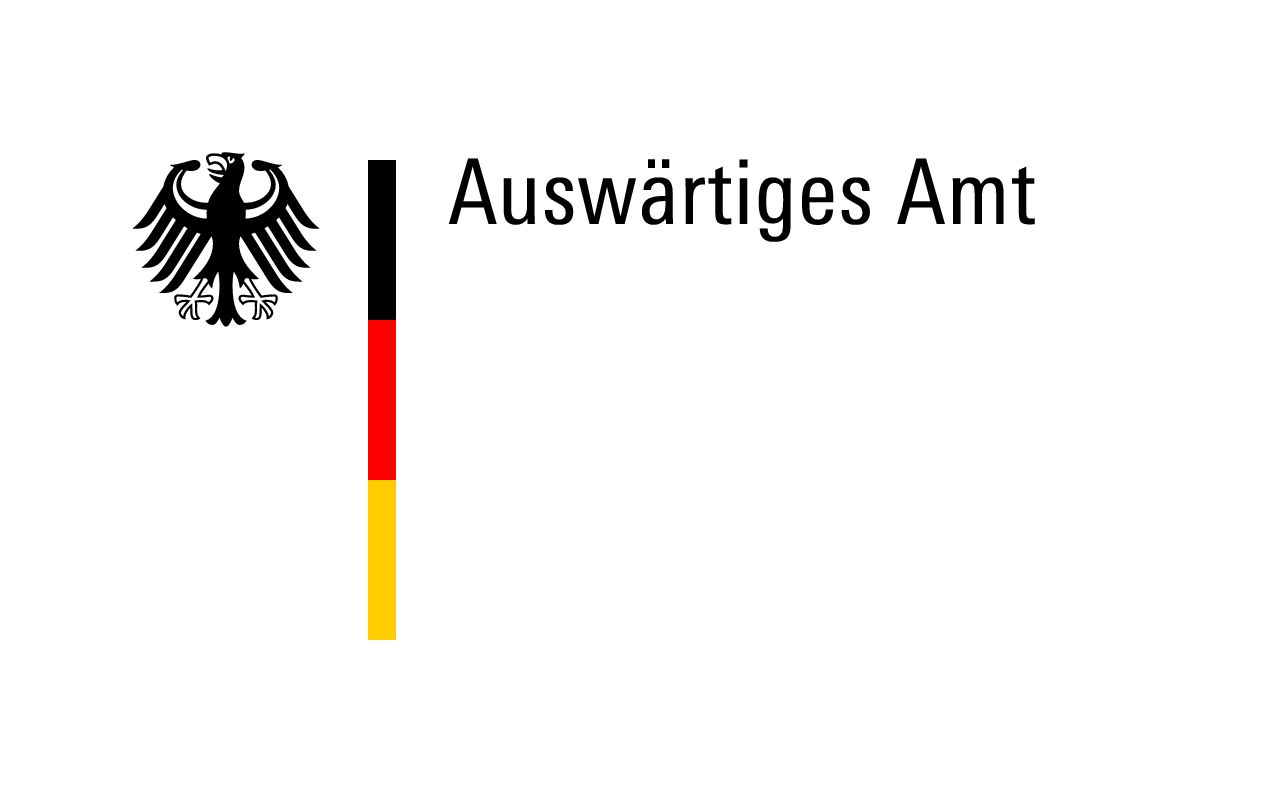 Supported by ERSTE Stiftung and Charles Stewart Mott Foundation
Media partner — Hromadske.UA