August 22, 2016  19:00
Lecture by Lucien Gurbert
DEFENSIVE ARCHITECTURE AND «CRIME PREVENTION THROUGH ENVIRONMENTAL DESIGN». Between police fantasies and urban reality
In the streets of many metropolises of the western world, a new kind of urban furniture is emerging. In Brussels, London, Paris, Toulouse or Nantes are growing spikes, pins, blocks, fences, inclined surfaces, diced public benches, CCTVs and many other technological control and surveillance tools. All of these devices aim to a single purpose : excluding a range of the citizens apart from the public space, as unwanted individuals. These "defensive devices" do not only stigmatize persons, such as beggars or homeless people : they mainly deter the "bad" practices, and therefore indirectly express the good practises one must follow to stay a reasonable citizen : not lying on the streets, not skateboarding, not begging, etc.
A threat of defensive devices, emerging in our cities, prevents people from the use of  public space, increasing the number of brands in the urban landscape and serving as an instrument for police brutality.
Lucien Gurbert – Architectural Bureau "Vendredi" Nantes France, art member of the collective "Radio as Paper".
Supported by:  ERSTE Stiftung and Charles Stewart Mott Foundation
.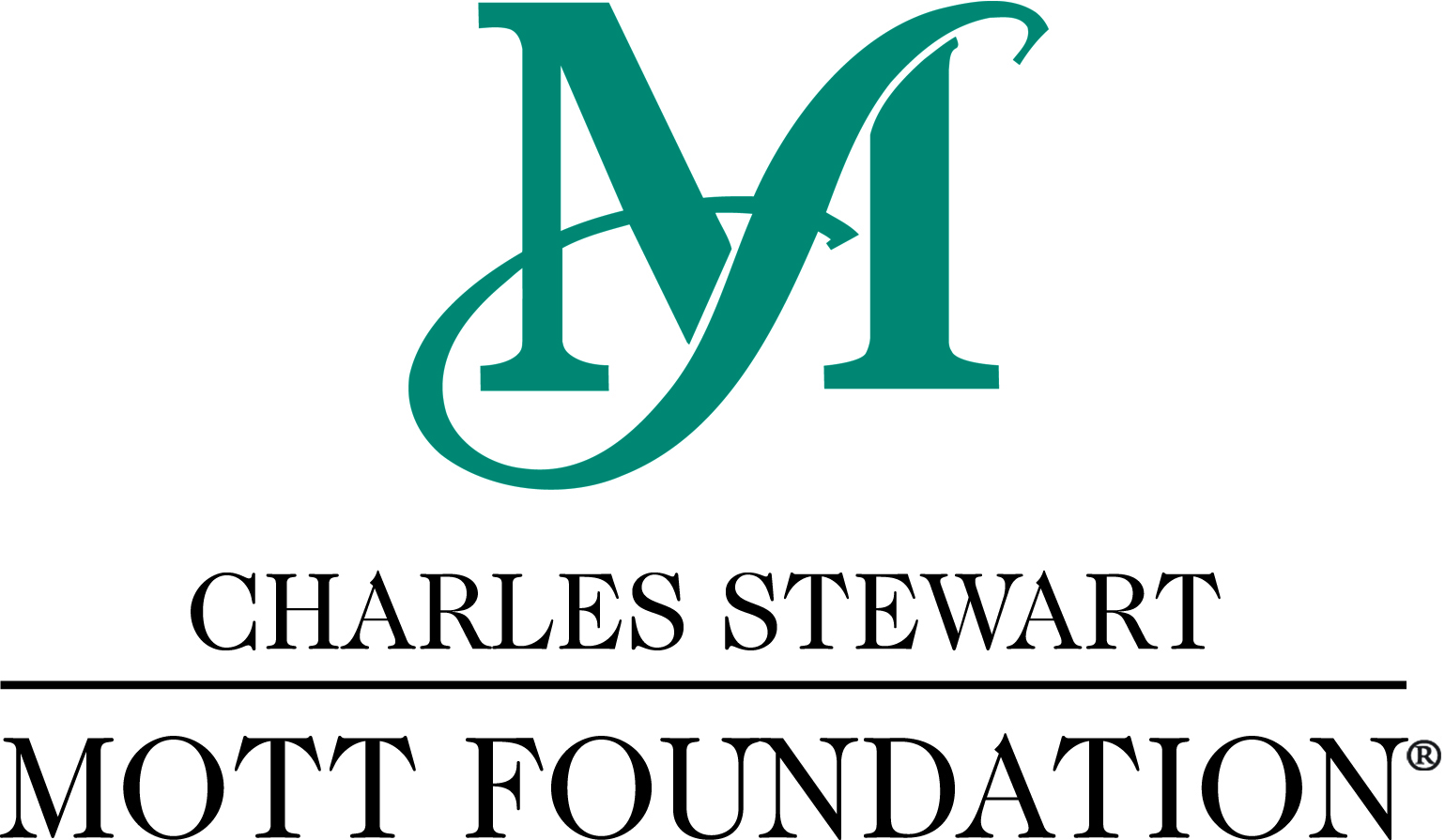 Contacts:
+380639535143 Natalka Neshevets
Fb: VCRC