Thursday, 4 May 2015, 19:00
The Internet after Snowden: Do We Have Something to Hide?
Visual Culture Research Center (44 Hlybochytska Street (1st floor), Kyiv)
On Thursday, 4 June, at 19:00 the lecture by Internet security researcher Katarzyna Szymielewicz will take place at Visual Culture Research Center.
What have we learned from Edward Snowden about contemporary methods of surveillance? What is the problem with protection of privacy in the "society of the spectacle", where we continually expose our lives to others? What is the role of private capital in the system of control over our communication and life in the network? To which threats on the part of private corporations leads the loss of control over data? Can freedom be the price we pay for security? What is to be done for keeping control over information and freedom in the digital world?
Katarzyna Szymielewicz is a researcher of Internet security, author, and lawyer. She is a Head of Panoptykon Foundation (Warsaw), which deals with the protection of Internet user's rights. She was one of the initiators of European movement against ACTA agreement.
More information: https://en.panoptykon.org/
Working language – English
Admission is free
On Friday, 5 June, from 10:00 to 14:00 Katarzyna Szymielewicz will hold a workshop on theory and practice of Internet security. Main issues to be discussed during workshop:
– Definition of privacy (what can be considered private / vulnerable?);
– Mapping of contexts in which we publish personal information (work, life in the network, relations with the state); identification of subjects, who have / might have the access to such information, as well as related risks;
– What is the essence of profiling based on our Internet data, and in what way it threatens political activists;
– Review of alternative (secure) communication services.
In order to participate in the workshop, please send the motivation letter to the address vcrc@vcrc.org.ua.
Supported by ERSTE Stiftung and Charles Stewart Mott Foundation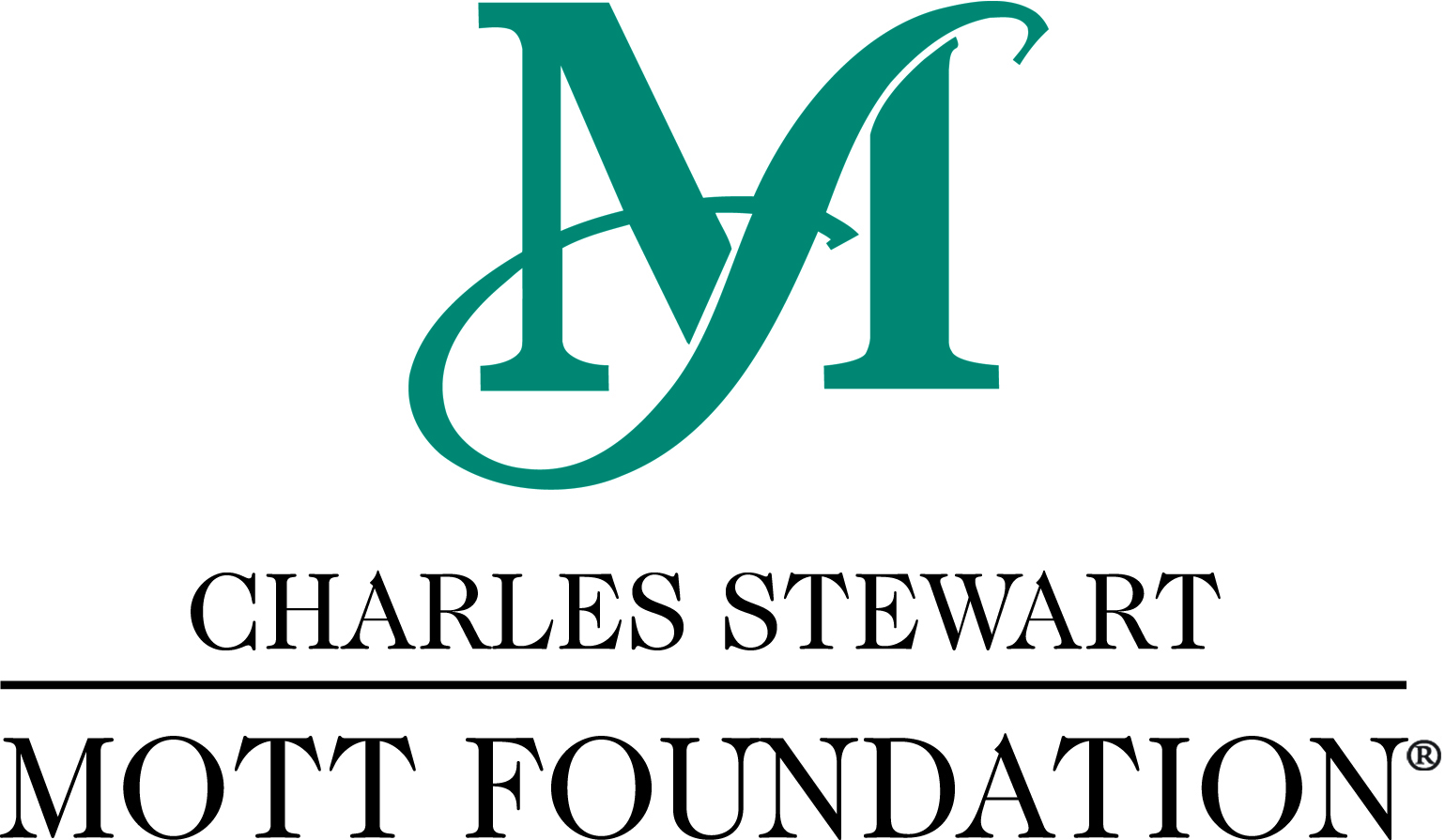 Visual Culture Research Center (VCRC) was founded in 2008 as a platform for collaboration between academic, artistic, and activist communities. VCRC is an independent initiative, which is engaged in publishing and artistic activities, scientific research, organization of public lectures, discussions, and conferences. In 2015 Visual Culture Research Center received the European Cultural Foundation's Princess Margriet Award.
Contacts:
+38096 4929600 (Nataliya Neshevets)
www.facebook.com/vcrc.org.ua
vcrc@vcrc.org.ua