Thursday, 26 May 2016, 19:00
Lecture by Dana Kosmina
Emergency Architecture as a Response to Destructive Environment
Visual Culture Research Center and Political Critique invite you to the lecture by Dana Kosmina, taking place on Thursday, May 26, at 19:00.
The lecture is going to explore local communities, which influence urban processes through micro-architectonic interventions. Participants will learn what "depressive environment" is, who the "passive warriors" are, how much the "tactical urbanism" costs, which methods of "field work" exist, etc. Dana will give a brief analysis of her own and other international projects. Besides theoretical lecture, a joint practical workshop with participation of garage co-op community will be taking place for two weeks.
Dana Kosmina is a cofounder of Pylorama collective, artist and architect. She is a member of Children's Geographies initiative. She works at Forma Architectural Studio in Kyiv.
DIYstvo is an annual festival of urban self-organization and creativity, taking place on May 26-28, 2016 in Kyiv. The festival aspires to the development of the D.I.Y.-movement and its expansion to other Ukrainian cities. It engages the most interesting grassroots and activist initiatives from the spheres of urban development, handicraft, printing, and music, as well as other self-organized communities. On the programme: urban workshops, site-specific work, silk-screen printing workshops, local D.I.Y.-brands, music. The festival has been taking place since 2009.
Admission is free
The project is supported by Rosa Luxemburg Stiftung

Supported by ERSRE Stiftung and Charles Stewart Mott Foundation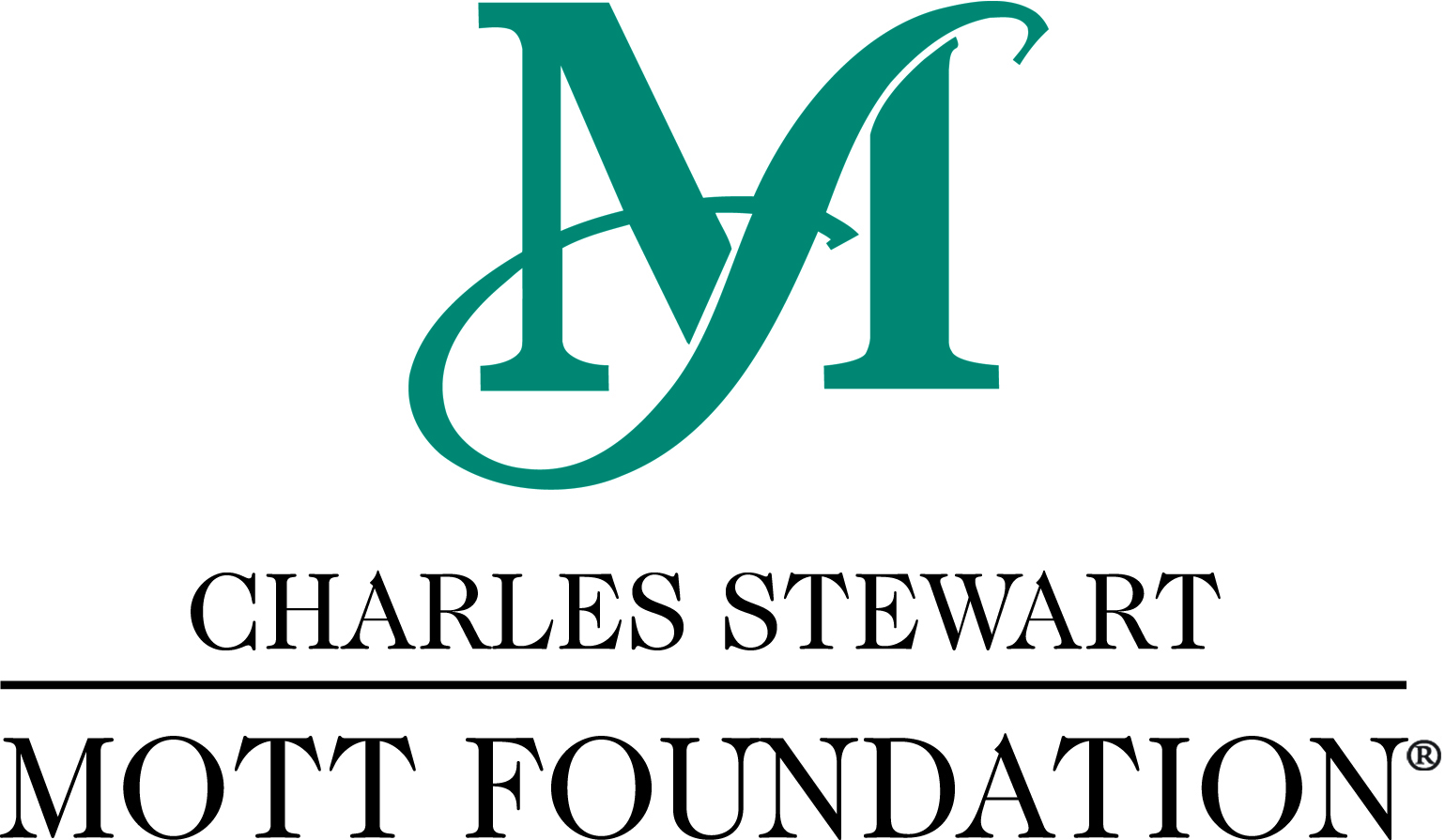 Contacts:
+380676695457 Ganna Tsyba
+380639535143 Natalka Neshevets