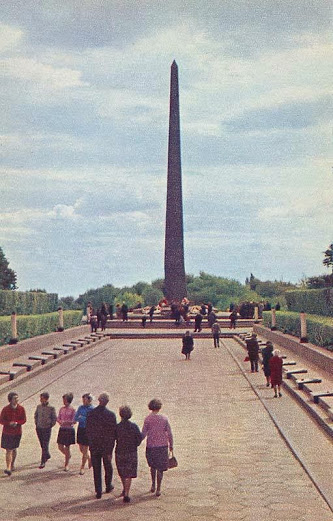 Friday, 29 May 2015, 19:00
Memory of World War II in the Shadow of the "Russkij Mir"
The Politics of History and Collective Remebrance Cultures in Ukraine from Janukovych's Rule to the War in the Donbass
Visual Culture Research Center (44 Hlybochytska Street (1st floor), Kyiv)
Visual Culture Research Center and Political Critique invite you to a lecture by German historian Wilfried Jilge, which will take place on Friday, May 29, at 19:00.
The central subject of this lecture is the analysis of functions of the politics of history by means of the memory about World War II. Politics of history became a key element in the information warfare unleashed by Russian state controlled mass media against the protests on the Maidan in Kyiv. The central "projection screen" of that information warfare which presented the change of power in Kyiv in February 2014 as an "fascist coup" was the exploitation of a softly modified Soviet myth of the "Great Fatherland's War".
But one also has to include factors of Ukraine's domestic politics as well as the politics of identities of the last years (including the nationalist re-evaluation of the war memory under the presidency of Viktor Yushchenko) in order to precisely understand the effects of the Russian propaganda. Wilfried Jilge argues that these were regional elites that created the basis for separatist attitudes, which were later mobilized by the ideologists of "Russkij Mir".
Wilfried Jilge is a historian, lecturer at the University of Leipzig and associated researcher at the Center for Governance and Culture in Europe at the University of St. Gallen. He is a specialist in Ukrainian contemporary history and politics. His main fields of research are e.g. nationalism in East and Central Europe, particularly, in Ukraine and Russia, the analysis of the politics of history and identity in post-Soviet Ukraine, especially by means of the memory of World War II, collective and regional remembrance cultures and identities in Ukraine, the history of post-Stalinist Soviet Ukraine as well as political studies on today's European/German-Ukrainian relations.
Wilfried Jilge also works in the field of political consulting for members of the German and European parliament and has been a member in expert groups working out strategies to stabilize the Ukrainian state during the Russian-Ukrainian crisis.
Admission is free
The lecture will take place as a part of the educational project "Revenge of Memory: World War II in Political and Cultural Narratives". The project aims to conceptualize World War II discourses, which are perceived through the recent events in Ukraine, to analyze political, rhetorical, and media strategies that use historical experience of the war, as well as to produce new ways of shaping post-war experience.
The project is supported by Heinrich Böll Stiftung (Kyiv)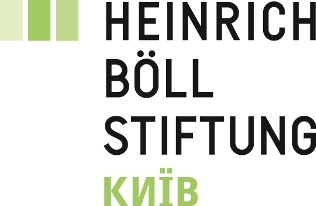 Supported by ERSTE Stiftung and Charles Stewart Mott Foundation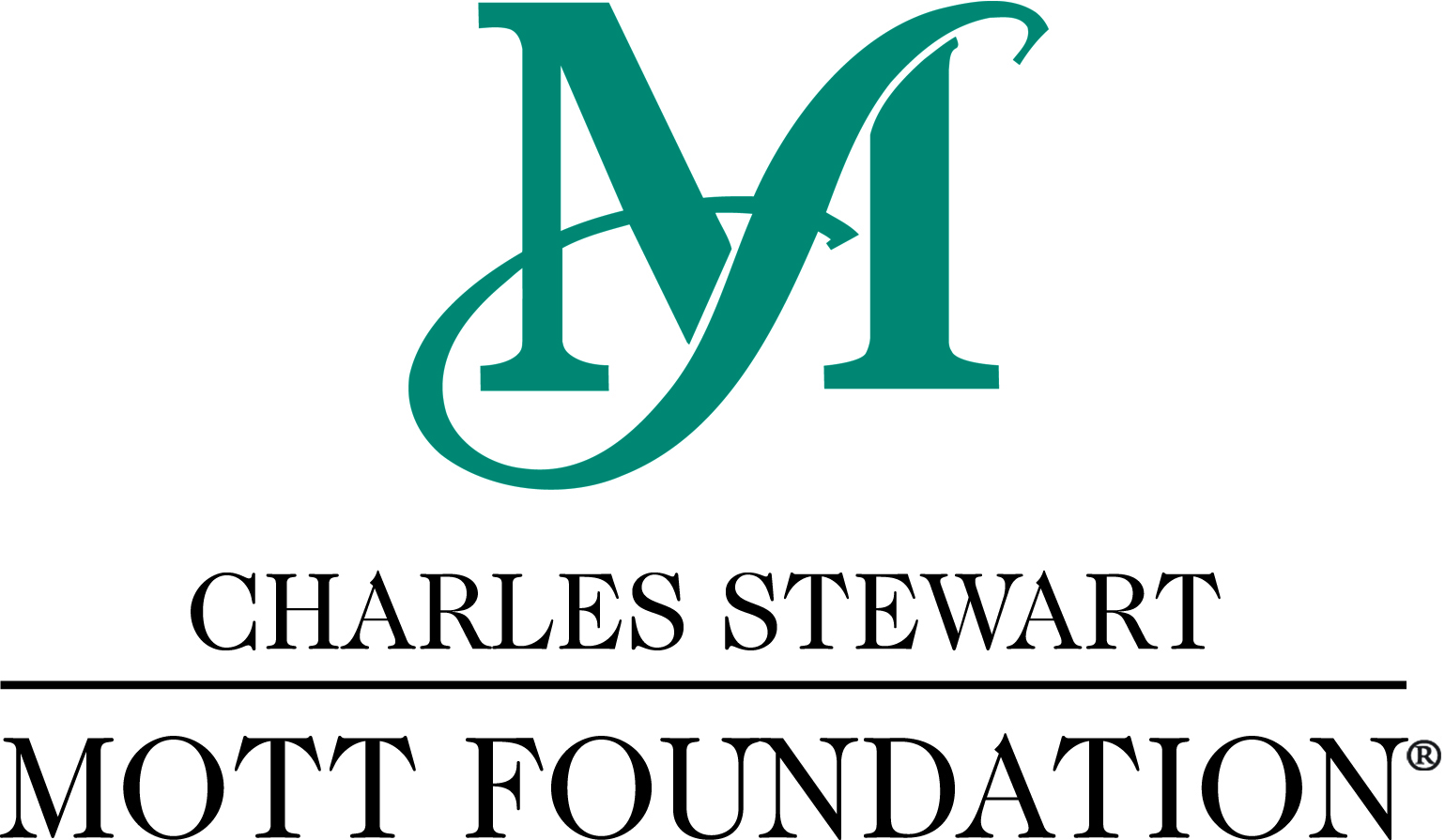 Visual Culture Research Center (VCRC) was founded in 2008 as a platform for collaboration between academic, artistic, and activist communities. VCRC is an independent initiative, which is engaged in publishing and artistic activities, scientific research, organization of public lectures, discussions, and conferences. In 2015 Visual Culture Research Center received the European Cultural Foundation's Princess Margriet Award.
Visual Culture Research Center (44 Hlybochytska Street (1st floor), Kyiv)
Contacts:
+38096 4929600 (Nataliya Neshevets)
www.facebook.com/vcrc.org.ua
vcrc@vcrc.org.ua