Saturday, 14 March 2015, 17:00
Visual Culture Research Center (44 Hlybochytska Street (1st floor), Kyiv)
Visual Culture Research Center and Political Critique invite you to the lecture by a historian Kateryna Dysa, which will take place on Saturday, 14 March, at 17:00.
Hostile attitude towards the manifestations of sexuality, especially female and extramarital, evolved during the first centuries of Christianity. Such attitude was later taken up by secular courts, which criminalized some types of extramarital intimate relationships. In the records of Ukrainian courts – both secular and religious – there are many cases on sexual «deviations», including adultery as one of the prevailing. In her lecture Kateryna Dysa will examine the specific character of such cases: under what circumstances relationships, which were secret by definition, became apparent, who would most likely become accused, and why was the punishment disproportionate to «crime».
Kateryna Dysa holds a PhD in history, is lecturer at the National University of «Kyiv-Mohyla Academy», and fellow researcher at the Center for Polish and European Studies. Her research interests are oriented in historical anthropology: history of witchcraft, history of family, history of childhood, as well as history of healthcare, ideas, and imagination. She is the author of books History of Everyday Life in Early Modern Europe, and History of Witches. Trials of Necromancy in Ukrainian Voivodships of Polish-Lithuanian Commonwealth in 17–18 centuries.
Admission is free
The lecture will take place within the frameworks of feminist program that is taking place at VCRC from 3rd to 19th of March
Supported by ERSTE Stiftung, Charles Stewart Mott Foundation and Heinrich-Böll-Stiftung Ukraine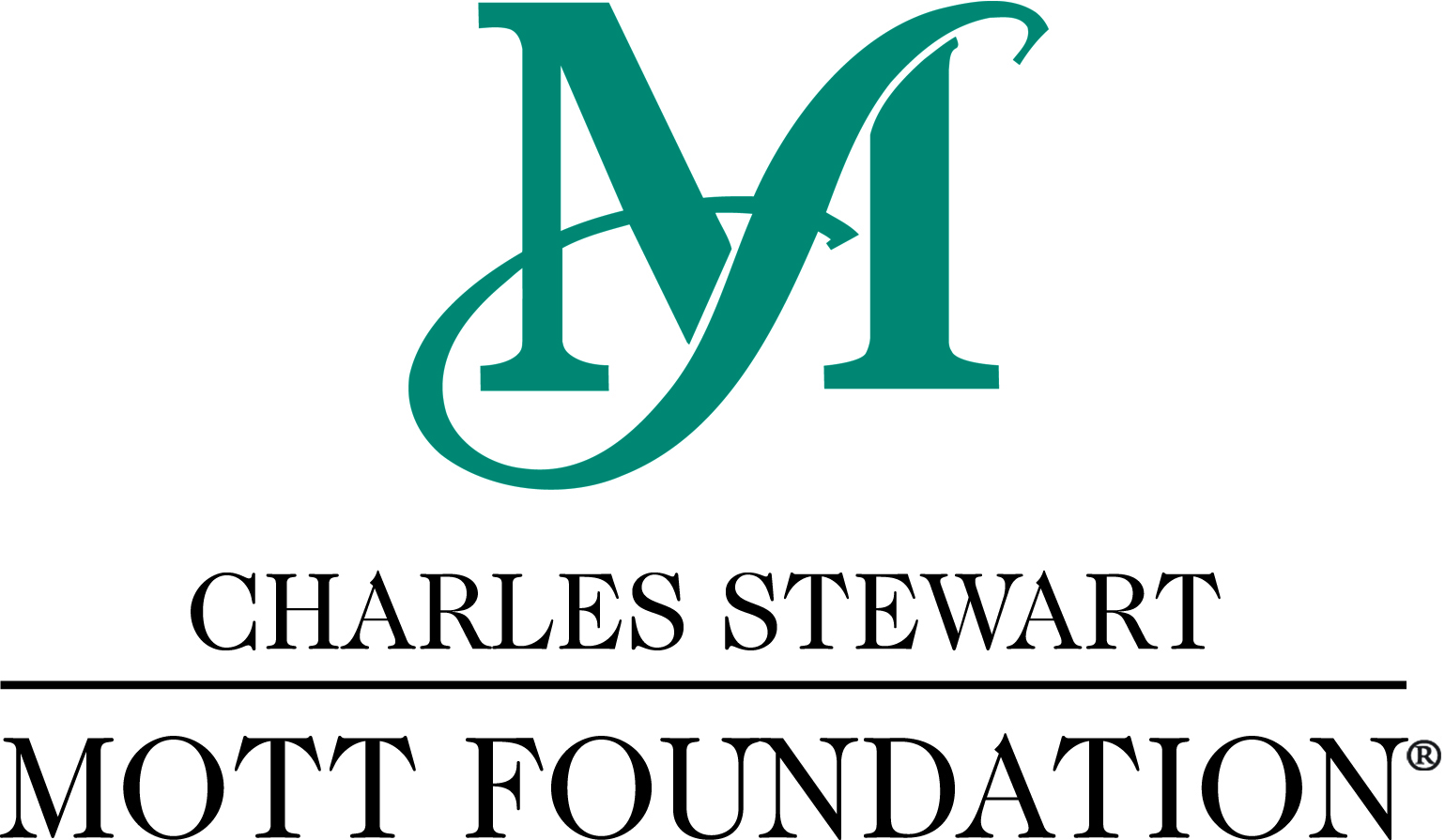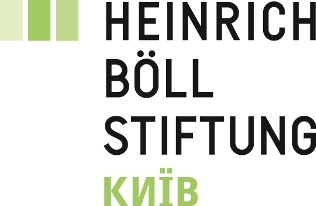 Visual Culture Research Center (VCRC) was founded in 2008 as a platform for collaboration between academic, artistic, and activist communities. VCRC is an independent initiative, which is engaged in publishing and artistic activities, scientific research, organization of public lectures, discussions, and conferences. In 2015 Visual Culture Research Center received the European Cultural Foundation's Princess Margriet Award.
Contacts:
+380631481204 (Nazariy Sovsun)
www.facebook.com/vcrc.org.ua
vcrc@vcrc.org.ua