Friday, 9 December 2016, 19:00
The End of Deception project is aimed at the critique of the imitation of reforms and dialogue and creation by the Ukrainian politicians the so called "image for export," which substitutes the real transformation of state institutions, necessary for Ukraine's European integration. The highlight of the project is to create the documentary theatre performance The End of Deception. A series of workshops, as well as a discussion on the challenges of reforming theatre industry in Ukraine, will take place within the project's framework.
At the meeting Uwe Gössel will talk about social effects of the theatre and analyze the documentary theatre form through the example of The End of Deception performance, premiering on December 8.
Uwe Gössel was born in Pforzheim and studied Applied Cultural Studies and Aesthetic Practice at Hildesheim University, graduating with a diploma in Applied Cultural Studies. He was a playwright at the Volkstheater Rostock from 1999 to 2002 and subsequently at the Maxim Gorki Theater Berlin until 2004. Since then he has been a freelance playwright and author. He is a board member of the Dramaturgische Gesellschaft. Uwe Gössel has run the International Forum within the Theatertreffen Berlin since 2006.
Admission is free
Organizers: The End of Deception project, supported by Theatre Platform NGO and Goethe-Institut Ukraine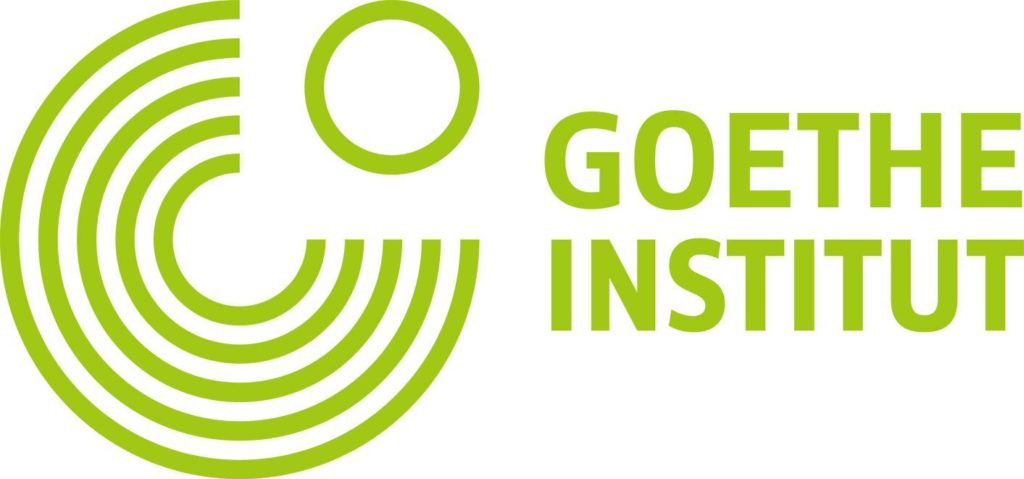 Partners:
Visual Culture Research Center
ETC (European Theatre Convention)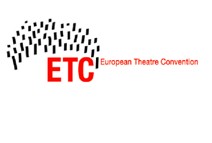 GOGOLFEST, "DAKH" Contemporary Art Theatre