Sunday, Februaty 8th 2015, 19:00
Visual Culture Research Center (44 Hlybochytska Street (1st floor), Kyiv)
Visual Culture Research Center and Political Critique invite you to the lecture by an Austrian curator Georg Schöllhammer, which will take place on Sunday, February 8th, at 19:00.
Georg Schöllhammer will talk about Local Modernities – a long-term international research project, founded in 2002 and dedicated to the architecture and urban development of Soviet modernism, their social and ideological origins. The project opposes conventional prejudice against Soviet urbanism, arguing for a research of the urban planning approach that is deeply rooted in the blueprint of the new socialist society. According to Georg, this continent of architecture, while marked by internal conflicts, is rich in genuine masterpieces that are waiting to be discovered and appreciated. The project is focused on the paradoxical nature of Soviet urbanism, with its insurmountable contradiction between progressive ideology of common public space and organization of municipal public utilities, between the imaginary space of power and real space of the Soviet daily life. This very contradiction, according to the authors of the project, contributed to the collapse of the Soviet Union. Local Modernities is an ongoing research project, which previously took place in Vienna, Istanbul and Sao Paulo. Georg Schöllhammer will elaborate on its current results and plans for the next years.
Georg Schöllhammer is an editor, writer, and curator based in Vienna. He has worked internationally on cultural projects including Documenta, Manifesta, Transits, initiated and taken part in numerous independent art initiatives over the past 15 years. He is the curator of Arsenale 2015, together with Hedwig Sachsenhuber.
Admission is free
The lecture will take place within the framework of the exhibition Superstructure, which will take place at VCRC until the 28th of February
Supported by ERSTE Foundation and Charles Stewart Mott Foundation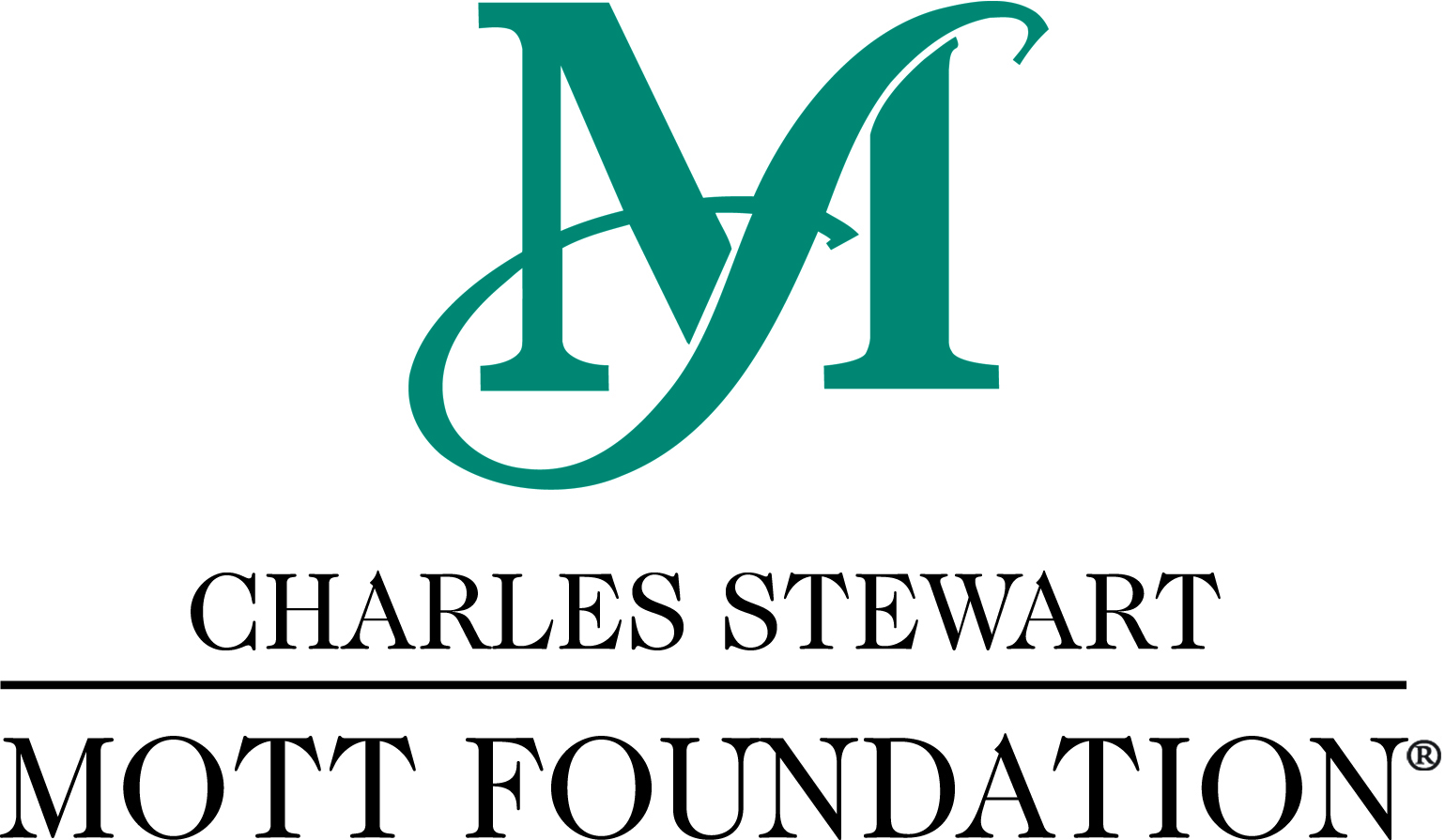 Exhibition "Superstructure" takes place within the frameworks of Unrendered Spaces project

Visual Culture Research Center (VCRC) was founded in 2008 as a platform for collaboration between academic, artistic, and activist communities. VCRC is an independent initiative, which is engaged in publishing and artistic activities, scientific research, organization of public lectures, discussions, and conferences. In 2015 Visual Culture Research Center received the European Cultural Foundation's Princess Margriet Award.
Visual Culture Research Center (44 Hlybochytska Street (1st floor), Kyiv)
Contacts:
+38096 4929600 (Nataliya Neshevets)
www.facebook.com/vcrc.org.ua
vcrc@vcrc.org.ua