Friday, February 6th, 2015, 19:00
Visual Culture Research Center (44 Hlybochytska Street (2d floor), Kyiv)
Visual Culture Research Center and Political Critique invite you to a lecture by architect Edward Bilsky, which will take place on Friday, February 6th, at 19:00.
Eduard Bilsky will talk about his main projects in Kyiv. How did they change from the first drafts to final versions? What were the architect's suggestions that would have helped to form a completely different image of the city, but never got implemented? Why is Palace for Children and Youth considered to be one of the best examples of Kyiv architecture in the second half of the XX century, but today being ruined by real estate developers? Why had Vynohradar been repeatedly recognized as one of the best residential districts in the USSR, while its construction was never finished?
Eduard Bilsky is an Honored Architect of Ukraine, member of Ukrainian Academy of Architecture, Winner of the First USSR State Award in architecture. He is the author of more than 300 facilities in Kyiv, Odesa, Tashkent, Moscow, etc. Eduard Bilsky is the author of projects of residential blocks at Darnytsia, as well as the districts of Vynohradar, Synioozerny, "Pektoral" student campus, Kyiv Palace for Children and Youth, Palace for Ceremonial Events at Dniprovsky district, cross-functional entertainment centre at Vynohradar district, office buildings on 77, Velyka Vasylkivska Street, government facilities, bus stations in Kyiv and Odesa.
Admission is free
The lecture will take place within the framework of the exhibition Superstructure, which will take place at VCRC until the 28th of February
Supported by ERSTE Foundation and Charles Stewart Mott Foundation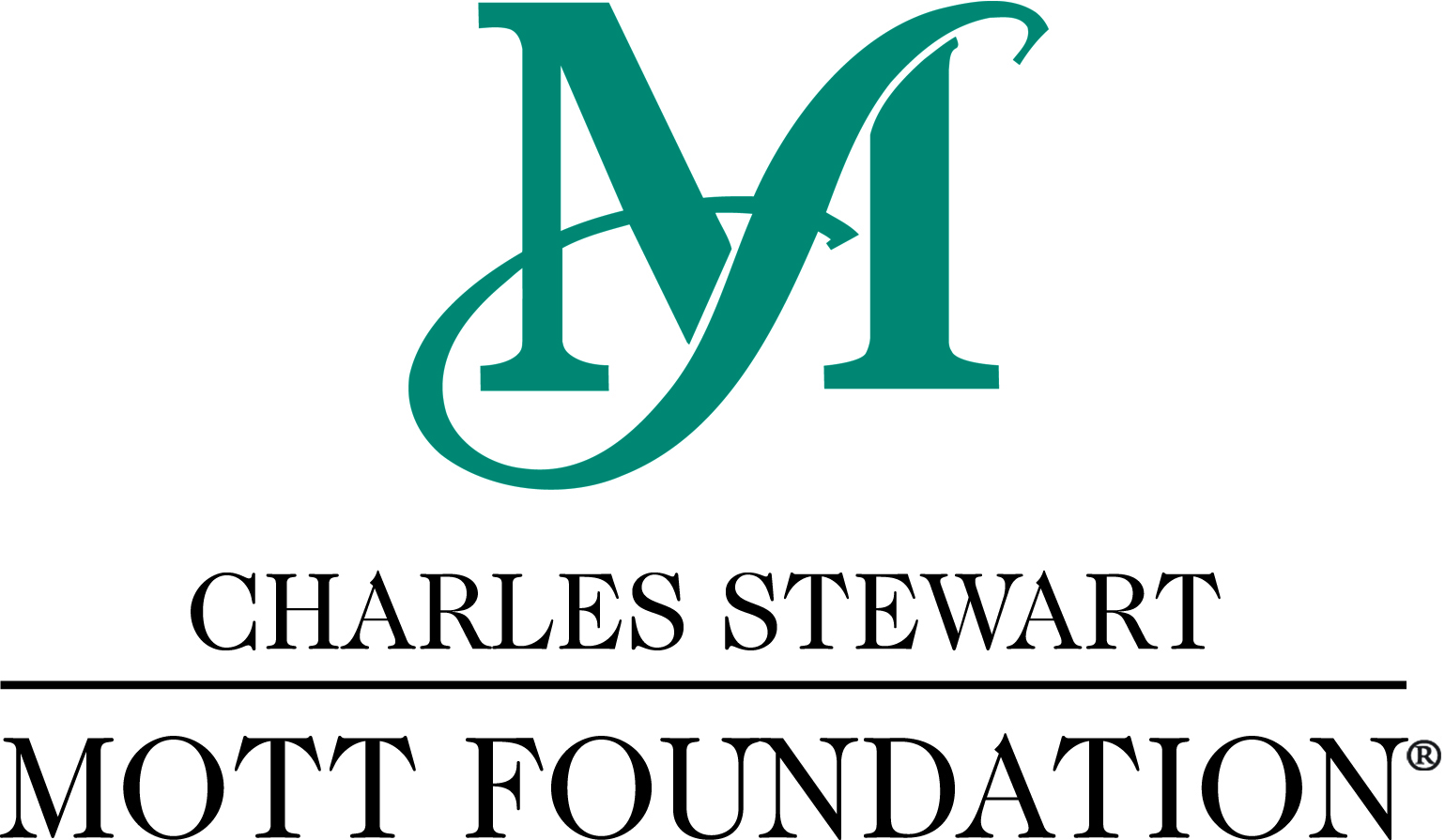 Exhibition "Superstructure" takes place within the frameworks of Unrendered Spaces project

Visual Culture Research Center (VCRC) was founded in 2008 as a platform for collaboration between academic, artistic, and activist communities. VCRC is an independent initiative, which is engaged in publishing and artistic activities, scientific research, organization of public lectures, discussions, and conferences. In 2015 Visual Culture Research Center received the European Cultural Foundation's Princess Margriet Award.
Visual Culture Research Center (44 Hlybochytska Street (1st floor), Kyiv)
Contacts:
+38096 4929600 (Nataliya Neshevets)
www.facebook.com/vcrc.org.ua
vcrc@vcrc.org.ua