Sunday, 5 April 2015, 19:00
Visual Culture Research Center (44 Hlybochytska Street (1st floor), Kyiv)
Visual Culture Research Center, Political Critique, and Docudays UA invite you to the discussion «The Chechen Option», which will take place on Sunday, 5 April, at 19:00.
During ten years the government of Russian Federation conducted a counter-terrorist operation (CTO) against Chechen separatists. As a result, the Chechen Republic was granted a broad autonomy, but de facto, this established its status of a grey area, where legal regulation is replaced by corruption and dictatorship of violence.
At the meeting with Angela Merkel Vladimir Putin suggested the «Chechen option» for the settlement to conflict in Eastern Ukraine. Unsolved and, in fact, frozen Chechen conflict is being reproduced today in the East of Ukraine. As well as Russia, Ukraine now has to conduct ATO (anti-terrorist operation) for its struggle with separatism, gradually appropriating Russian politics of internal colonization.
Can the analysis of internal Russian problems give the key to understanding the logic of its external policy? Can the history of the Chechen conflict shed light upon the situation in Ukraine? What are the similarities between CTO and ATO? Can the analysis of Russian counter-terrorist operation point to possible mistakes and risks for Ukrainian politics?
Participants of the discussion:
Vissarion Aseev is a civil activist, who was engaged in human rights activities in Caucasus, Russia, Ukraine, and Crimea. He is a former coordinator of the Joint Civil Front of Northern Ossetia.
Serhiy Danylov is Deputy Director of the Center for Middle Eastern Studies and fellow researcher at the Institute of Eastern Studies (National Academy of Sciences of Ukraine).
Konstantin Reutskiy is a journalist and human rights activist, head of the non-government organization «Centre for Human Rights Postup». He is journalist at infomator.lg.ua and Hromadske.tv.
Kateryna Sergatskova is an independent journalist, war reporter, who writes for Ukrainska Pravda, Focus, Ukrainian edition of Esquire, Colta, Snob. She made reports from Crimea, Donetsk, Horlivka, Krasnoarmiysk, Shchastya, Mariupol.
Moderator – Nataliia Neshevets
The discussion will take place within the frameworks of the exhibition Grozny: 9 Cities.
Admission is free
Supported by ERSTE Stiftung and Charles Stewart Mott Foundation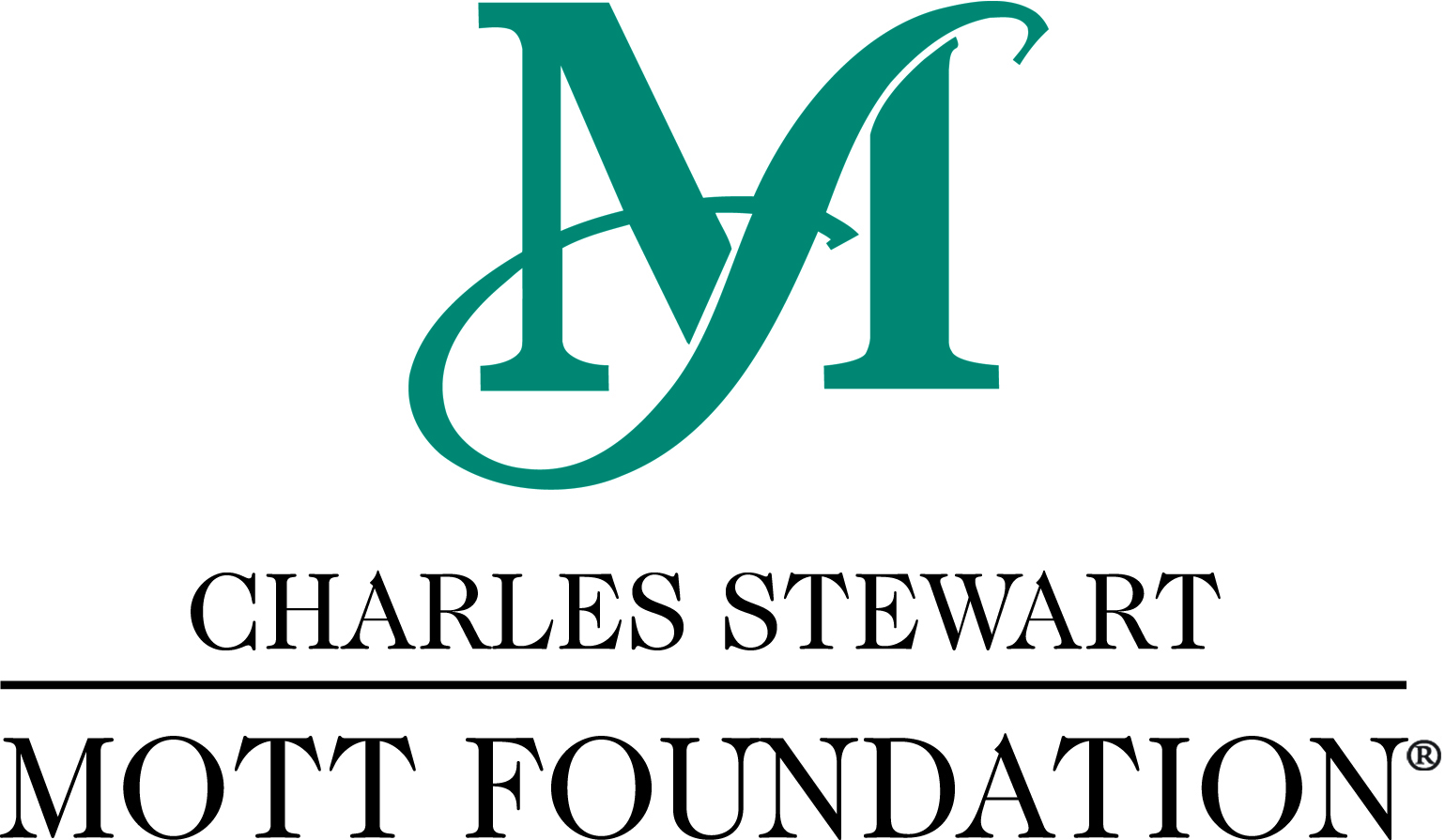 Visual Culture Research Center (VCRC) was founded in 2008 as a platform for collaboration between academic, artistic, and activist communities. VCRC is an independent initiative, which is engaged in publishing and artistic activities, scientific research, organization of public lectures, discussions, and conferences. In 2015 Visual Culture Research Center received the European Cultural Foundation's Princess Margriet Award.
Contacts:
+380631481204 (Nazariy Sovsun)
www.facebook.com/vcrc.org.ua
vcrc@vcrc.org.ua