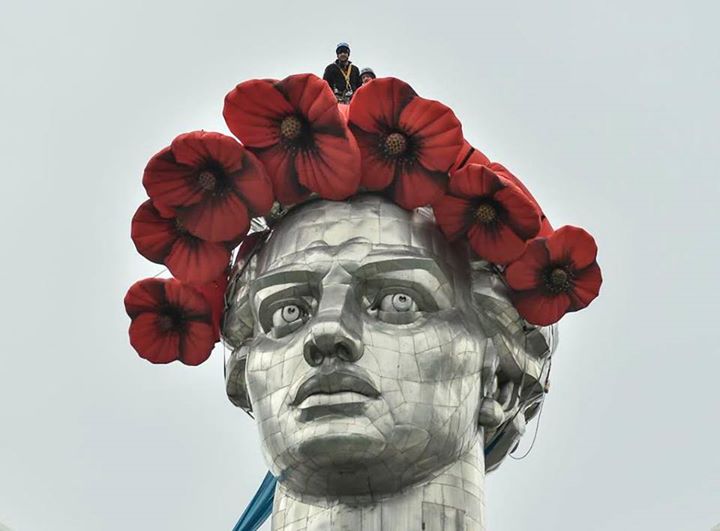 Tuesday, 12 May 2015, 19:00
Visual Culture Research Center (44 Hlybochytska Street (1st floor), Kyiv)
Visual Culture Research Center and Political Critique invite you to the discussion "World War II: Ukrainian Version", which will take place on Tuesday, 12 May, at 19:00.
Discussion "World War II: Ukrainian Version" is dedicated to Ukrainian historiography of the 2nd World War, its key events and issues. Where does "the Great Patriotic War" ends and "2nd World War" starts in the situation of post-Soviet self-determination? What is the role of Ukraine in contemporary World War II narratives? The war of nations, ethnicities, and states: whom did Ukrainians fight in World War II? Holocaust in Ukraine: Debates on the role of Ukrainians in the extermination of Jews. How has Ukrainian state changed since the 2nd World War?
Participants:
Serhiy Yekelchyk is historian, who teaches at the University of Victoria (Canada). He is author of the books Empire of Memory: Russian-Ukrainian Relations in Soviet Historical Imagination (2008), History of Ukraine: The Birth of Modern Nation (2007). At the moment he is working on the book about Stalinist political rituals.
Ivan Homza is political theorist and historian, who researches European fascism and integral nationalism. He teaches at the Department of Political Science (National University of "Kyiv-Mohyla Academy").
Iryna Sklokina holds a PhD in History and explores official Soviet politics of memory about the War. She is a Fellow Researcher at Center for Urban History of East Central Europe (Lviv).
Moderator:
Kateryna Ruban is a PhD candidate at New York University, member of Visual Culture Research Center, researcher of Soviet history.
Admission is free
Discussion will take place within the frameworks of educational project "Revenge of Memory: World War II in Political and Cultural Narratives", devoted to conceptualization of World War II discourse, actualized by recent events in Ukraine, analysis of political, rhetorical, media strategies of instrumentaliation of the historical war experience, production of ways of working with post-war experience.
Admission is free
The project is supported by Heinrich Böll Stiftung (Kyiv)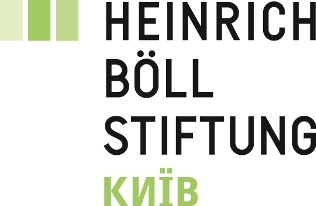 Supported by ERSTE Stiftung and Charles Stewart Mott Foundation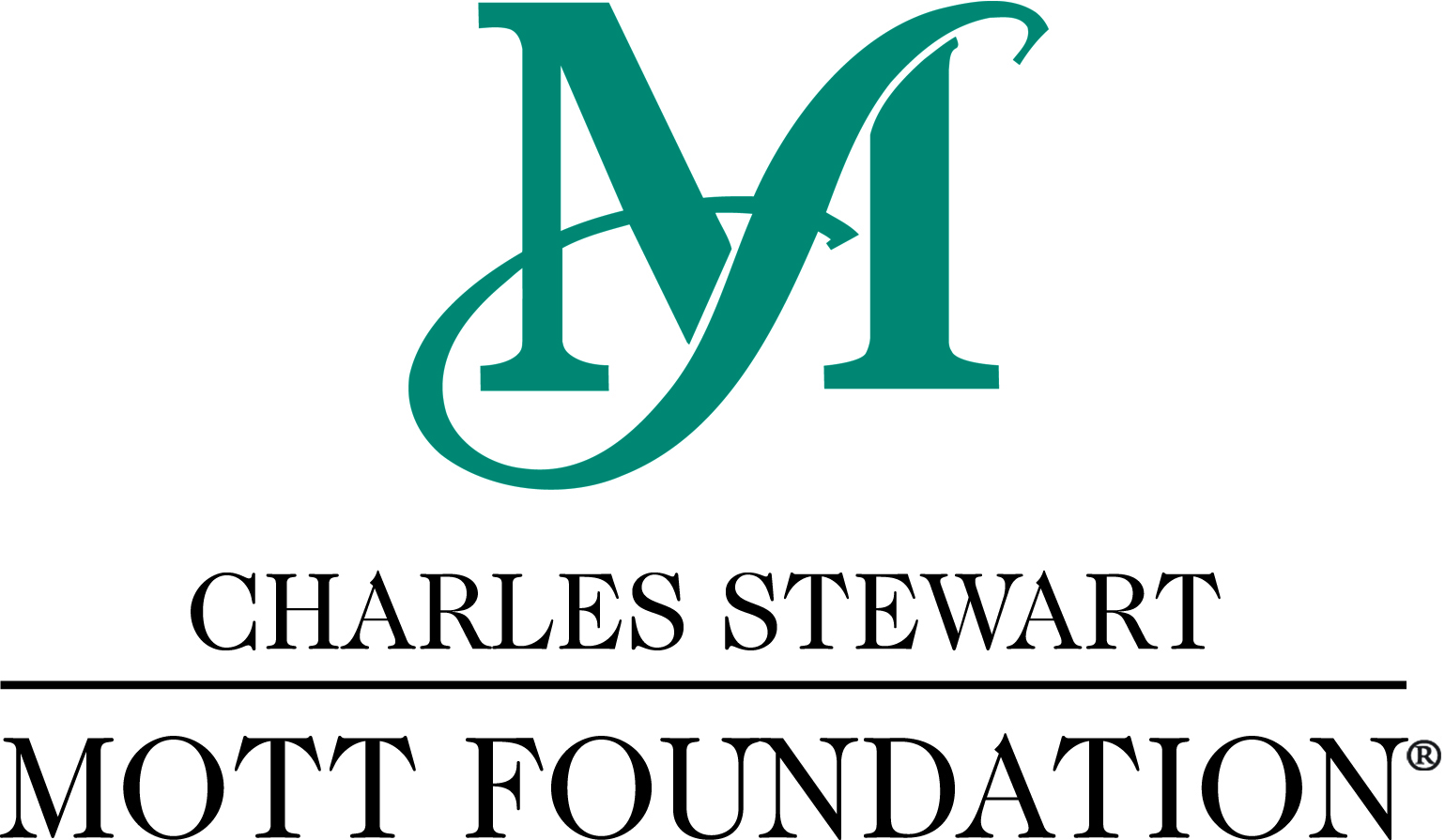 Visual Culture Research Center (VCRC) was founded in 2008 as a platform for collaboration between academic, artistic, and activist communities. VCRC is an independent initiative, which is engaged in publishing and artistic activities, scientific research, organization of public lectures, discussions, and conferences. In 2015 Visual Culture Research Center received the European Cultural Foundation's Princess Margriet Award.
Visual Culture Research Center (44 Hlybochytska Street (1st floor), Kyiv)
Contacts:
+38096 4929600 (Nataliya Neshevets)
www.facebook.com/vcrc.org.ua
vcrc@vcrc.org.ua