The Polish-Ukrainian exhibition of feminist art, dedicated to the topic of "femininity" in the society, will be held at the Visual Culture Research Center (Kyiv, 44 Hlybochytska Str., 1st floor) from November 19 to December 21.
The exhibition is open daily from 12:00 to 20:00
Day off – Monday
Today we live in a world, where realization of political demand for equality of sexes has become possible despite real or imaginary differences between them. This implies a need for comprehensive reflection on cases of discrimination, as well as an analysis of "masculine" and "feminine" constructs. When talking about the "female", it is important to give a voice to women themselves.
The exhibition is aimed at presenting art works, through which women artists speak about the existence of women in history and at present, gender roles, as well as about women's corporality, practices, and rituals of life.
In Poland, feminist topics have been raised in art as early as the 1970s and then had a significant surge in the 1990s. The Polish women artists thoroughly elaborate on the topic of female corporality and subjectivity. One of the landmark works of Polish feminists of the 1990s will be shown at the exhibition among the works of the last decade. The Ukrainian part of the exhibition will feature the latest works of the women artists who explore different aspects of the "feminine" and also demonstrate a poignant response to the current condition of the Ukrainian society. Gender issues in their works permeate the questions of identity, history, love, and war.
Curator
Oksana Briukhovetska
Artists
Poland: Anna Baumgart, Iwona Demko, Zuzanna Janin, Ewa Juszkiewicz, Urszula Kluz-Knopek, Anka Lesniak, Aleka Polis, Alicja Zebrowska.
Ukraine: Oksana Briukhovetska, Ksenia Gnylytska, Grycja Erde, Alina Yakubenko, Alina Kleitman, Alina Kopytsia. Iryna Kudria, Maria Kulykivska, Valentyna Petrova.
Admission is free
Supported by ERSTE Stiftung and Charles Stewart Mott Foundation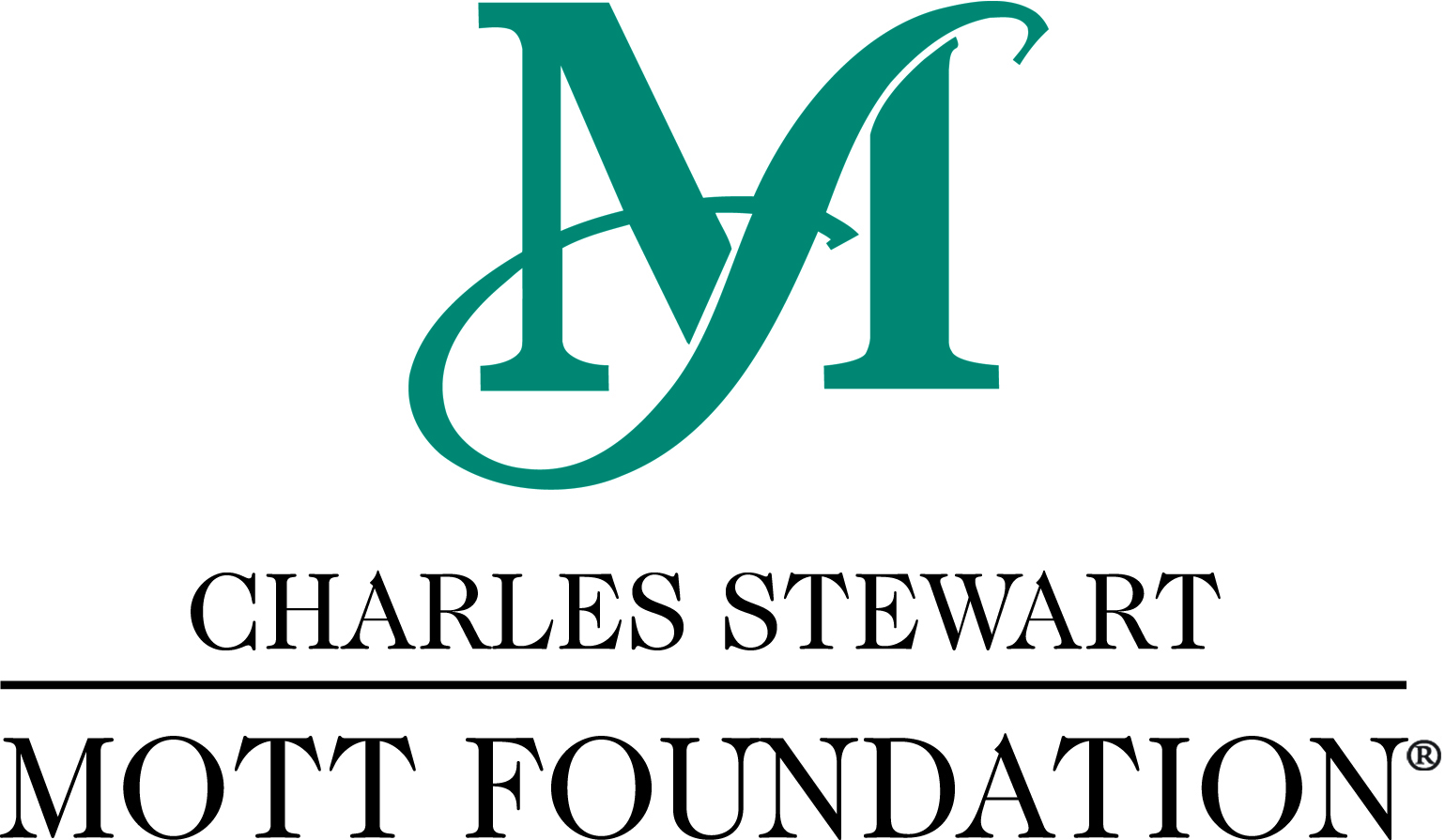 Project cofinanced by the Ministry of Culture and National Heritage of the Republic of Poland

Organization partners: Krytyka Polityczna and Polish Institute in Kyiv

Contacts:
www.facebook.com/vcrc.org.ua
vcrc@vcrc.org.ua
Tetiana Mala
093 168 38 62
mala.socio@gmail.com
Anna Orekhova
050 918 65 37
a.orekhova@gmail.com