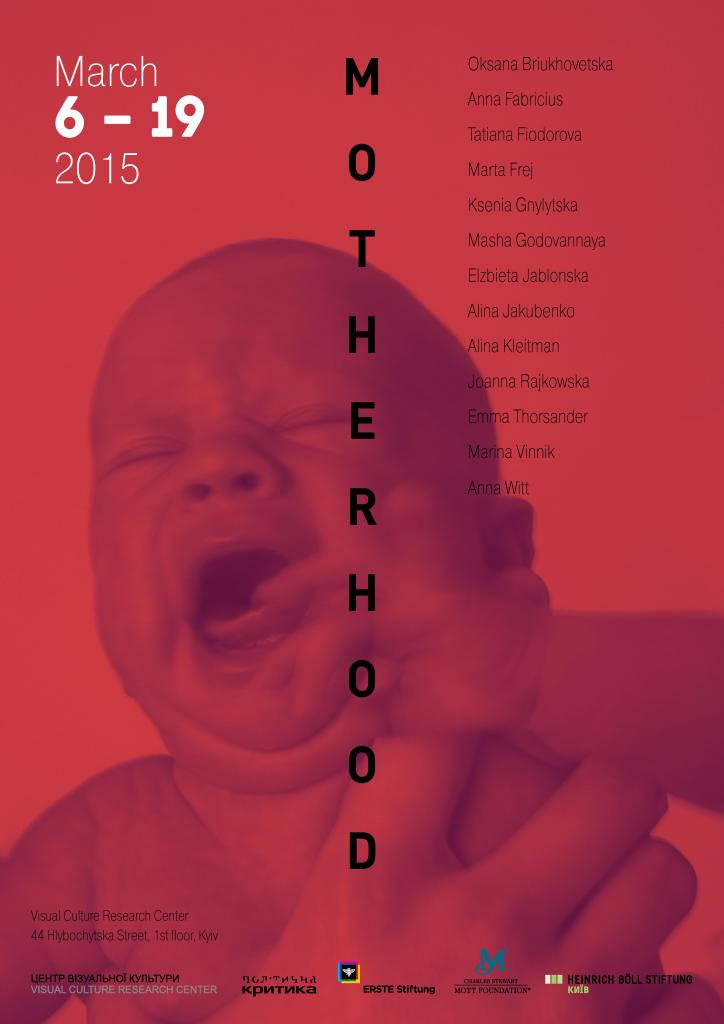 Friday, 6 March 2015, 18:00
Visual Culture Research Center (44 Hlybochytska Street (1st floor), Kyiv)
Visual Culture Research Center and Political Critique invite you to the opening of exhibition Motherhood, which will take place on Friday, 6 March, 18:00.
Exhibition Motherhood suggests a feminist perspective on such traditional woman «function» as giving birth and raising a child. Which maternal experiences are hidden from publicity? What efforts have to be made for the sake of formation and development of a new human being? How is the topic of motherhood revealed in the work of female artists, even though giving birth often makes them put creative work on the back burner? What does the potential opportunity of becoming a mother mean to every woman? These and other issues will be questioned in the works of artists from Ukraine, Poland, Russia, Moldova, Hungary, Austria, and Sweden.
Analyzing the role and status of mothers in the society, the exhibition represents motherhood as a hard corporal and mental work that makes our existence possible. The dialogue with mothers is a dialogue with the history of one's own life, which deserves to be a public issue.
Participants
Oksana Briukhovetska, Anna Fabricius, Tatiana Fiodorova, Marta Frej, Ksenia Gnylytska, Masha Godovannaya, Elżbieta Jabłońska, Alina Jakubenko, Alina Kleitman, Joanna Rajkowska, Emma Thorsander, Marina Vinnik, Anna Witt
Curator
Oksana Briukhovetska
Series of events related to feminist topics will take place within the frameworks of the exhibition:
7 March, 19:00 – Film screening in partnership with Festival of film and urbanism «86» – The Punk Singer by Sini Anderson
8 March, 20:00 – Feminist party W Sounds
12 March, 19:00 – Discussion Women, Parties, Quotas: How to Achieve Gender Equality in Politics
14 March, 17:00 – Lecture by Kateryna Dysa: Feamale Sexuality in the 18th century Ukraine: Non-Symmetrical Answers from Jurisprudence
18 March, 19:00 – Presentation of gender studies anthology Image. Body. Order with the participation of Mariya Mayerchyk
19 March, 19:00 – Closing film: The Motherhood Archives by Irene Lusztig
Admission is free
Supported by ERSTE Stiftung, Charles Stewart Mott Foundation and Heinrich-Böll-Stiftung Ukraine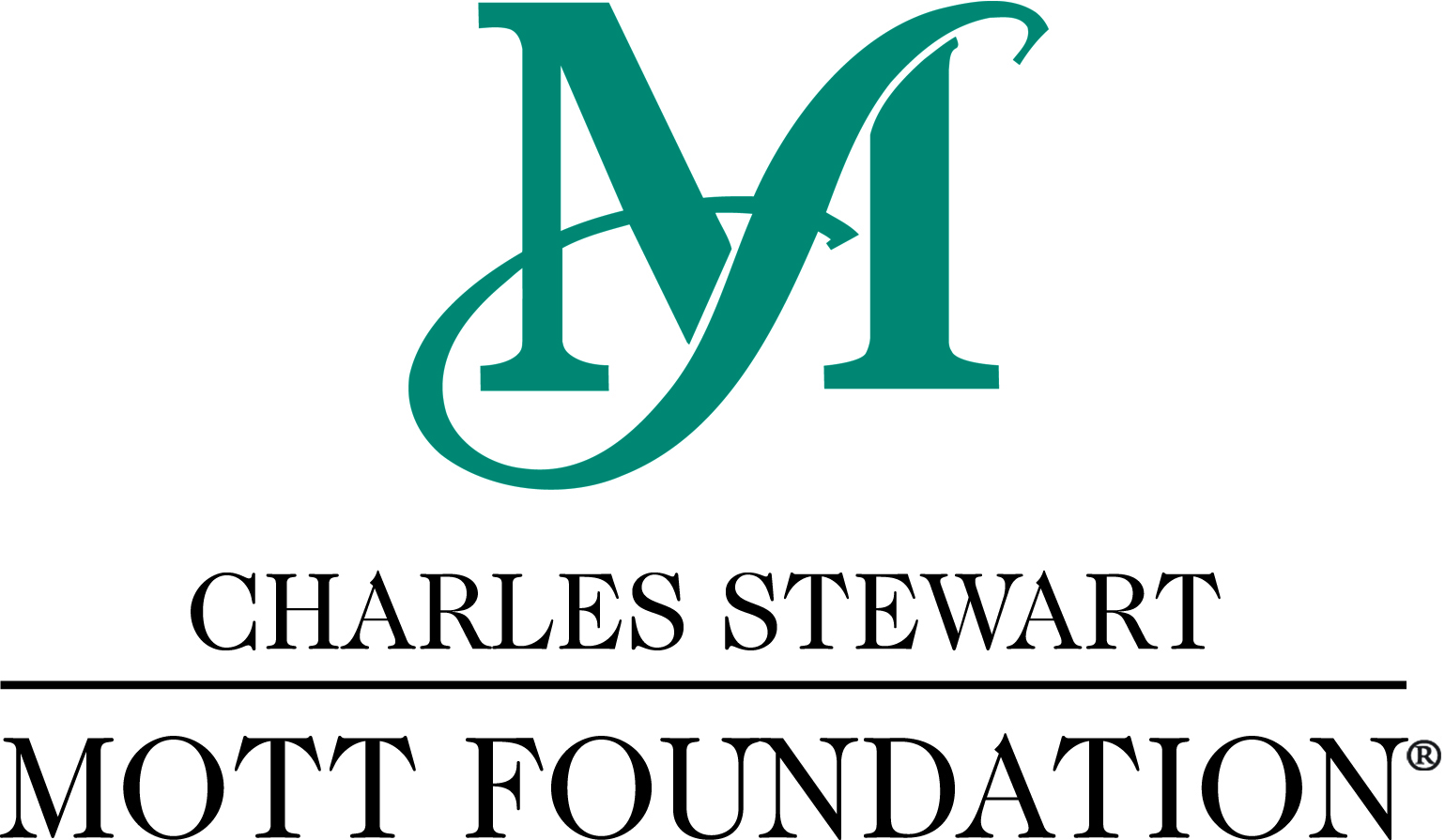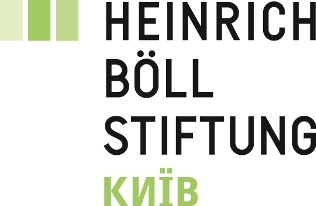 Visual Culture Research Center (VCRC) was founded in 2008 as a platform for collaboration between academic, artistic, and activist communities. VCRC is an independent initiative, which is engaged in publishing and artistic activities, scientific research, organization of public lectures, discussions, and conferences. In 2015 Visual Culture Research Center received the European Cultural Foundation's Princess Margriet Award.
Contacts:
+380631481204 (Nazariy Sovsun)
+380964929600 (Natalka Neshevets)
vcrc@vcrc.org.ua
www.facebook.com/vcrc.org.ua