Tuesday, 28 April 2015, 19:00
Visual Culture Research Center (44 Hlybochytska Street (1st floor), Kyiv)
On Tuesday, 28 April 2015, at 19:00 the screening of new films by Artur Żmijewski will take place at Visual Culture Research Center.
The new series of films by Artur Żmijewski was created during the years 2013 – 14 after a break caused by his work on the 7th Berlin Biennial (2012). In his films Żmijewski continues to explore the connections between power, art, and society.
Critique of religion as the instrument of power is one of the central topics for Żmijewski. His Film Mass 2 (2014) is the continuation of his experiments with placing religious rituals in the secular space of art. In Autumn 2014 Artur Żmijewski staged catholic mass at Krakow National Theatre. Mass 2 depicts this process as an answer to intrusion of religion into secular society.
During the year 2014 Artur Żmijewski created the series of short films in collaboration with female prisoners at Warsaw penal colony (Brushworks, Cookbook, Making of). These films document the series of workshops which transformed the disciplinary institution into the place for creative work. Films Total Landscape and Stranger show artistic experiments with the issue of everyday violence.
The films will be presented by the author. Discussion will follow.
Screening program:
Mass 2, 18'
Brushworks, 6'
Cookbook, 12'
Making of, 9'
Total Landscape, 5'
Stranger, 12'
Artur Żmijewski is an artist, film director, and curator. He is the artistic editor of Political Critique magazine (Krytyka Polityczna). He represented Poland at 51st Venice Biennial (2004). His works were shown at the Museum of Modern Art (New York), KunstWerke (Berlin), National Gallery of Art Zachęta, Documenta 12 (2007), Manifesta 4 (2002) etc. In 2012 he curated the 7th Berlin Biennial. In 2012 his personal exhibition Democracies took place at Visual Culture Research Center.
Working language – English
Admission is free
Supported by ERSTE Stiftung and Charles Stewart Mott Foundation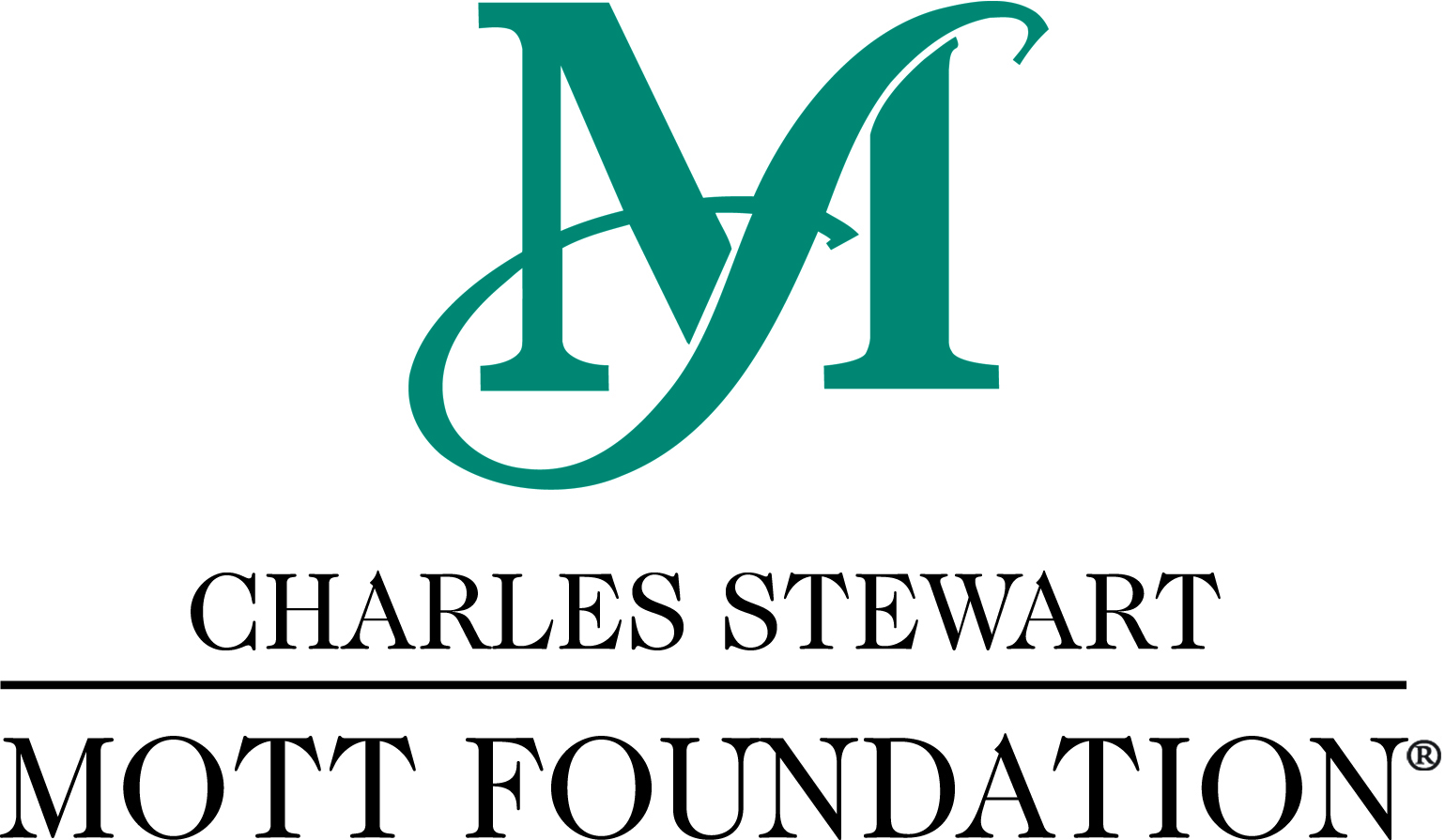 Visual Culture Research Center (VCRC) was founded in 2008 as a platform for collaboration between academic, artistic, and activist communities. VCRC is an independent initiative, which is engaged in publishing and artistic activities, scientific research, organization of public lectures, discussions, and conferences. In 2015 Visual Culture Research Center received the European Cultural Foundation's Princess Margriet Award.
Contacts:
+380631481204 (Nazariy Sovsun)
www.facebook.com/vcrc.org.ua
vcrc@vcrc.org.ua